………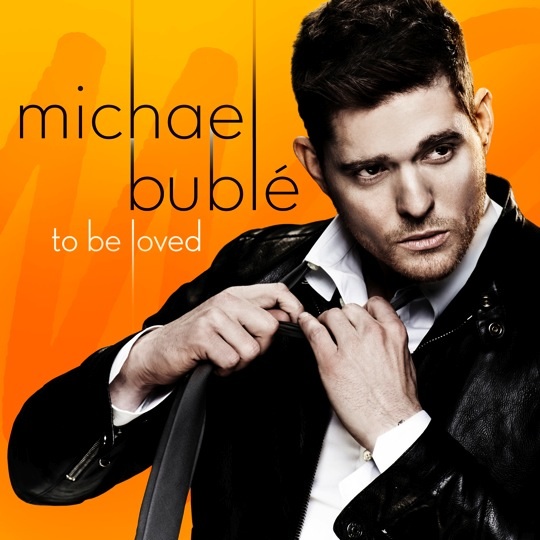 Everyone's favorite Canadian crooner is back again, finding his harmony while making his way through the American songbook (and looking oh-so dapper in a suit)!
To Be Loved, Michael Buble's newest album, out NOW, finds the Grammy winner covering songs by Frank Sinatra, the Bee Gees, Jackson 5, Elvis Presley, Van Morrison, as well, as collaborating a duet with Reese Witherspoon (yes, the actress)!
Check out his latest video "You Make Me Feel So Young" and read my review below…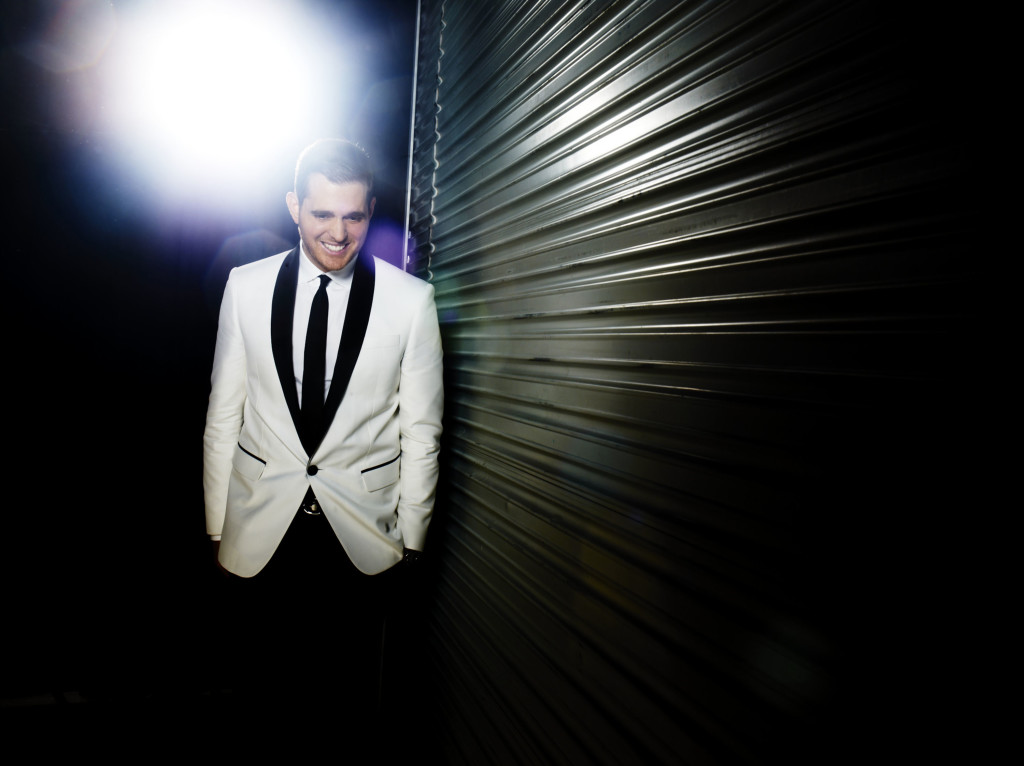 "I want to take you on a wonderful journey about love—all different kinds of love," Michael says. "The album swings big time: it rocks, it's soulful, it's happy, sometimes a little sad. It's romantic, it's yummy, and it's heartfelt."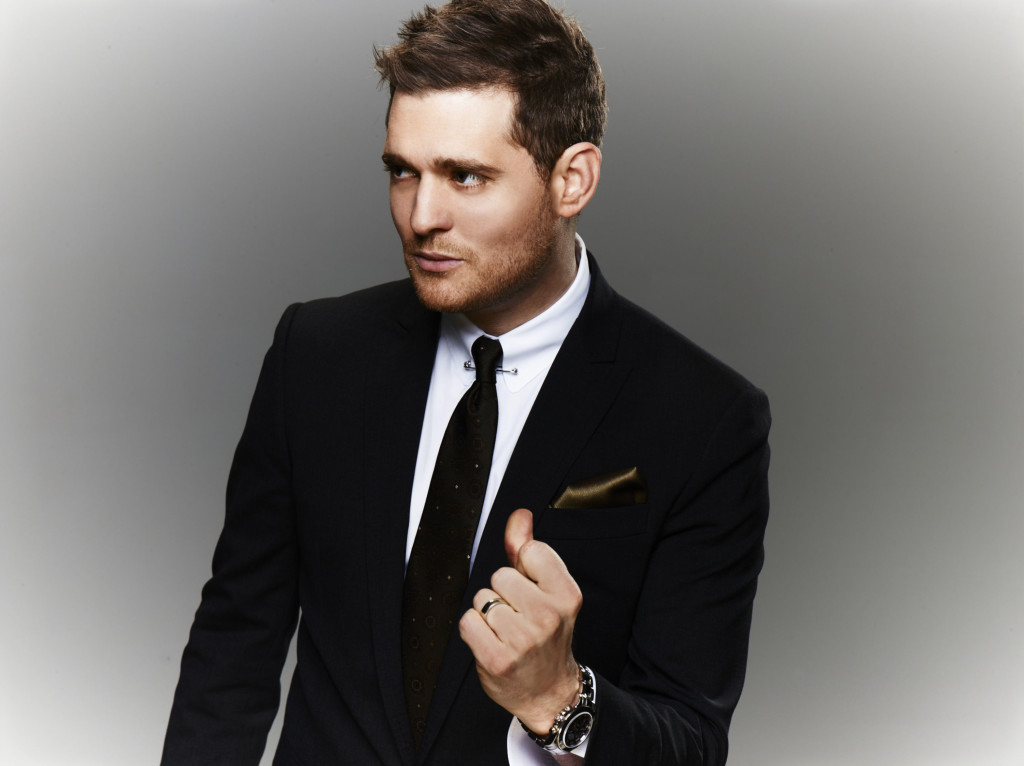 I usually don't listen to music like this, but glad I was able to get the opporutnuity to do so.  Buble's voice is relaxing and gives you that feeling of falling in love again.  I pleaseantly was surprised to LOVE his collab with Reese on the tune called "Something Stupid", which I learned was a Frank & Nancy Sinatra classic tune.  Other stand out favorites were "You Make Me Feel So Young" and "Who's Lovin You".
"To Be Loved" is a perfect gift for Father's Day (June 16)– I know my Father-In-Law would love all of the classic covers.  So, pick up a copy of this amazing album now on Amazon or iTunes.
To Be Loved Track Listing:
"You Make Me Feel So Young"
"It's a Beautiful Day"
"To Love Somebody"
"Who's Lovin You"
"Something Stupid" (featuring Reese Witherspoon)
"Come Dance with Me"
"Close Your Eyes"
"After All" (featuring Bryan Adams)
"Have I Told You Lately That I Love You" (with Naturally 7)
"To Be Loved"
"You've Got a Friend in Me"
"Nevertheless (I'm in Love with You)" (featuring The Puppini Sisters)
"I Got It Easy"
"Young at Heart"
Check out the "You Make Me Feel So Young" vid below: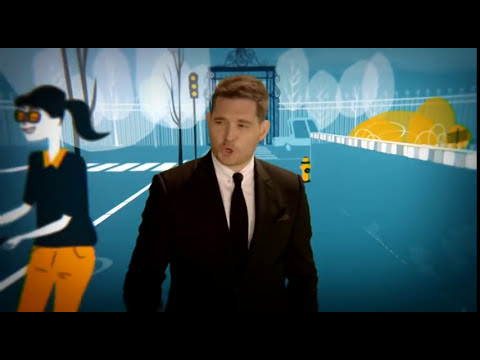 I participated in this campaign for One2One Network. I received a free copy of the album to facilitate my review. By posting, I am eligible for incentives. All opinions stated are my own.