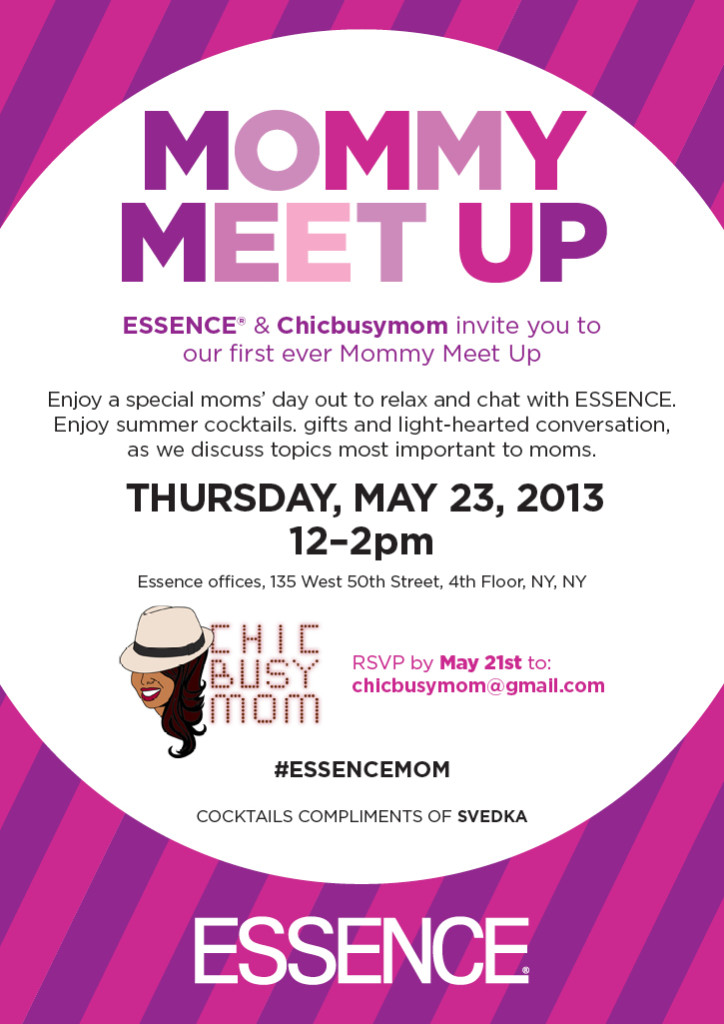 Last Thursday, I was honored to be amongst such talented, beautiful and successful mom bloggers at the first (and hopefully not the last) "Mommy Meet Up" event hosted by Essence magazine and Chic Busy Mom.
Upon entry, we were immediately greeted by a life size poster of the magazine's latest issue and the iconic logo on their fourth floor offices, located in New York City.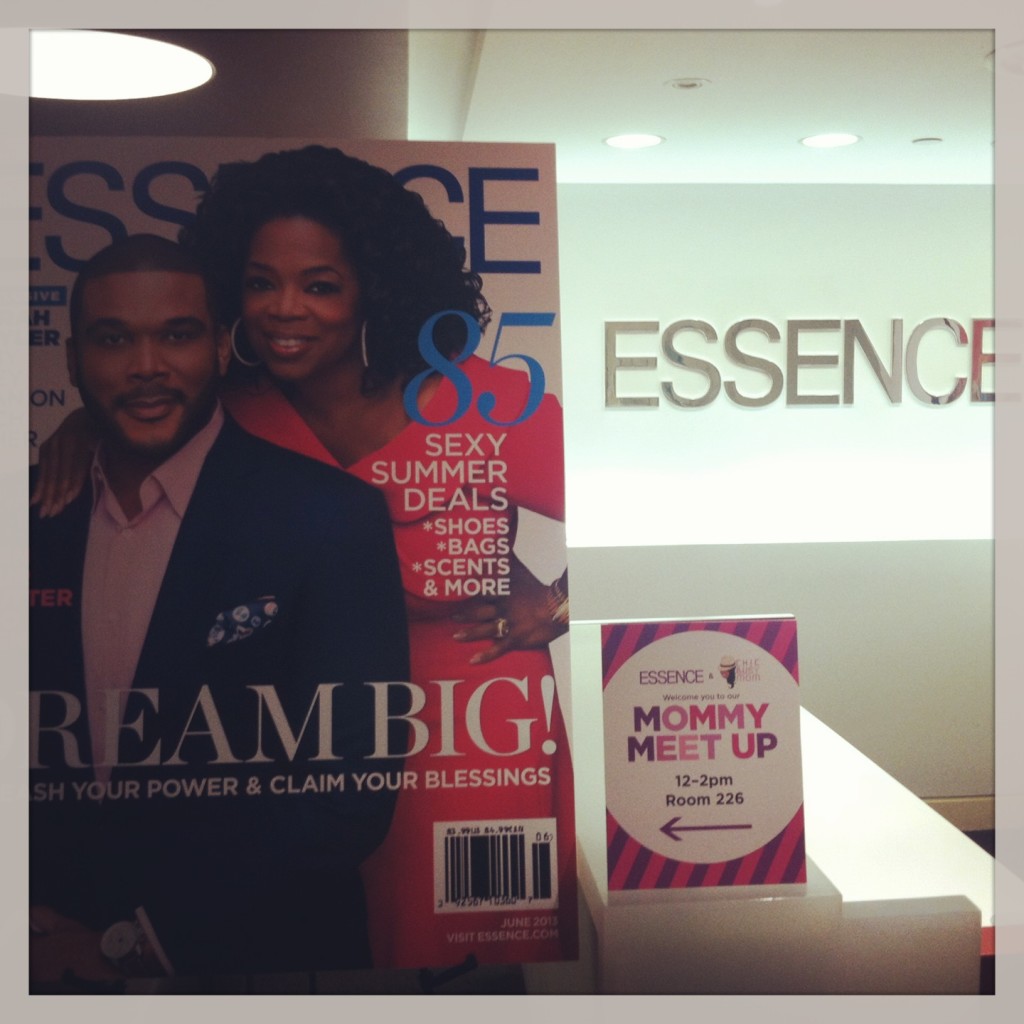 We were then escorted into a meeting room that was filled with sandwiches, chips and most importantly refreshments aka liquid lunch.
From the smiling faces and positive atmosphere, I knew instantly that this was going to be a fun afternoon….and boy was I RIGHT!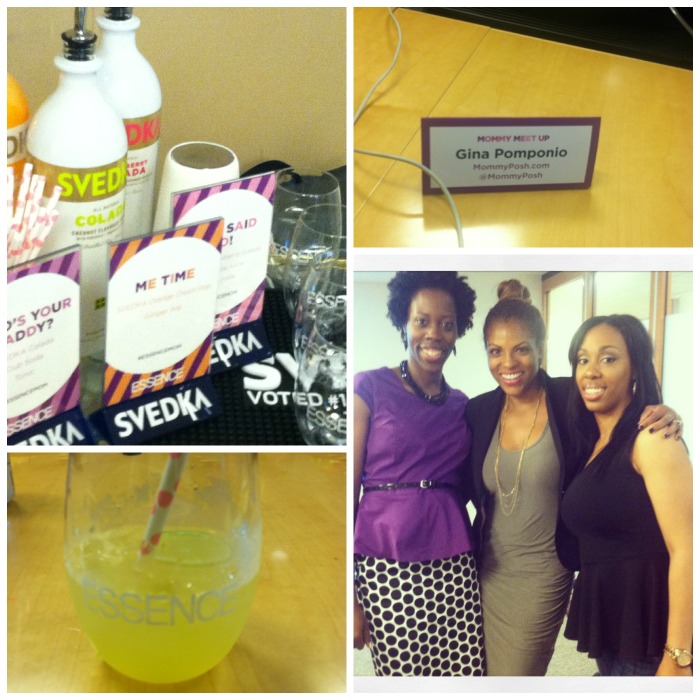 Topics included chatting about mommy guilt, celeb moms that inspires us (for me its Nicole Ritchie) and tips and advice on finding time with our significant. It was indeed an intimate, eye-opening experience that left us all wanting to know when the next Mommy Meet Up would be.
Visit #EssenceMoms on Twitter and on Instagram to get even more details and pics about this fab event.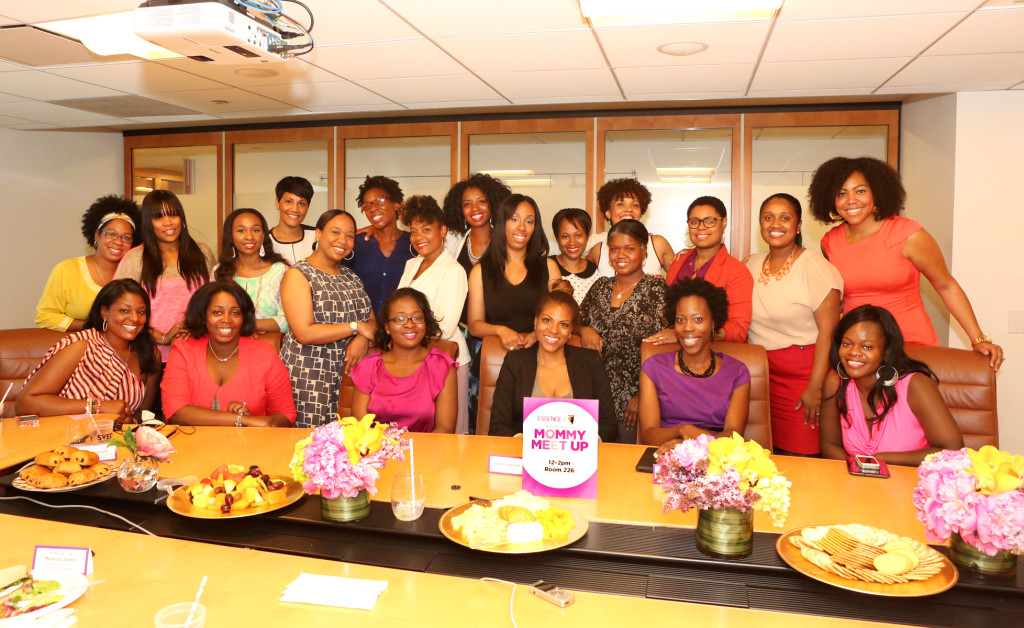 #EssenceMoms Mommy Meet Up roll call (in no particular order):
@MommyFactor, @MMNeighborhood, @TheGetFitDiva, @SmartNSassyMom, @NYStateofMom, @OMGhada, @AfropolitanMom, @ThirtyMommy, @Sofamilyonline, @TraceyChambersVI, @IbiZoboi, @BeautyNBumpNYC,
@MommyPosh, @MomsNCharge, @BklynActiveMama, @LosingCity
And if the fab convo and meet and great wasn't enough, Essence and Chic Busy Mom gifted us with an amazing goodie bag, which included the latest issue of Essence Mag (also as an added bonus my son's godmother/cousin appears in the ad on page 63), lipstick and a "Mommy" bracelet (pictured below) created by  Baubles by Meg.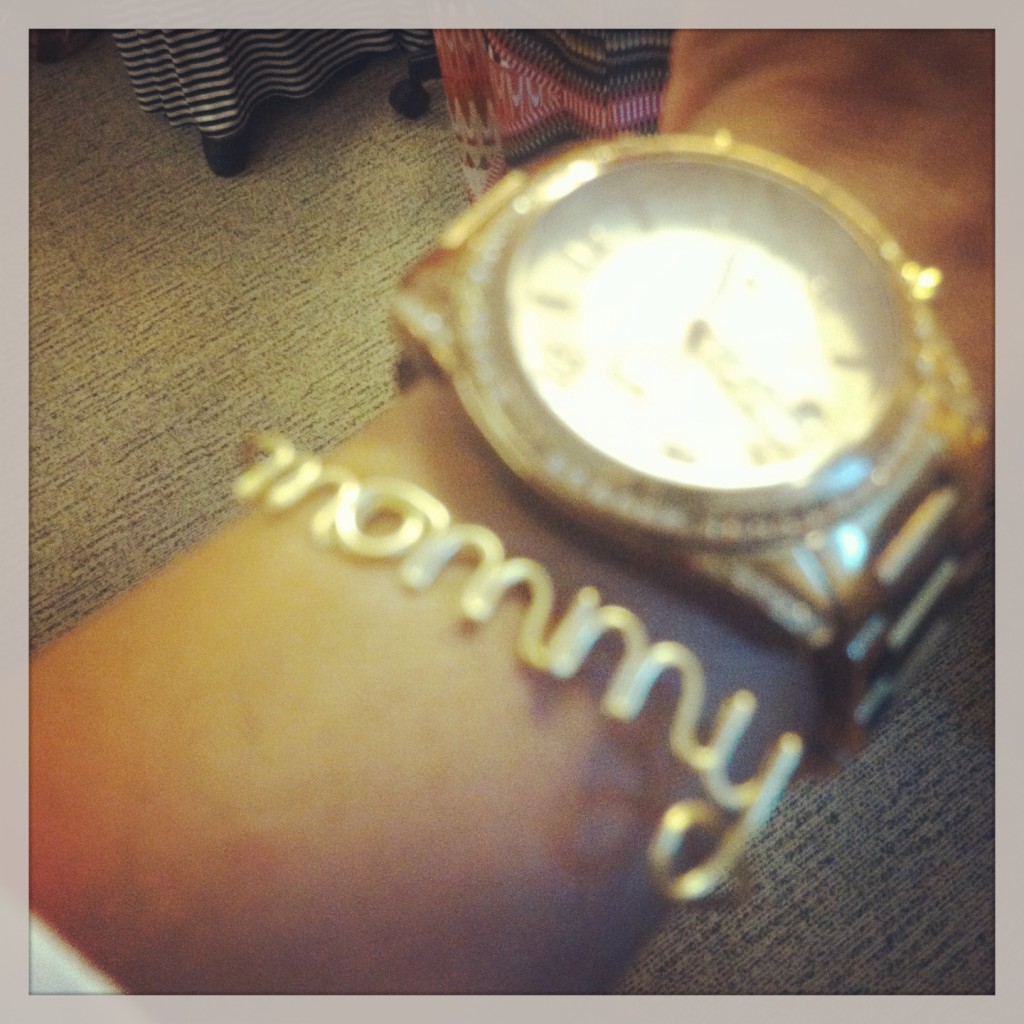 So thanks Essence magazine and Candace (ChicBusyMom) for a beautiful afternoon.
What events have you attended that makes your heart sing?  Do you wish there were more (if any) mommy meet up groups in your neck of the woods?