This is a sponsored post written by me on behalf of Foot Petals

It has been all about comfort every since I became a mom (now of 2) so wearing high heels has been a thing of the past.  So my go to shoes has been my pink loafers, however because I have been wearing them so much, the insides have worn off and the comfiness is gradually disappearing.  So when I was asked to review Foot Petals I heard the heavens open and the angels singing "Hallelujah!".
Foot Petals makes fabulous and fashionable shoe inserts and shoe cushions and has just launched three new revolutionary products to bring even more comfort to women this summer.  You'll feel like you've gone to heaven when you can wear your best pair of shoes all day without any sign of ache.
Here are three new products from the Foot Petals line that will surely make your RUN to pick up.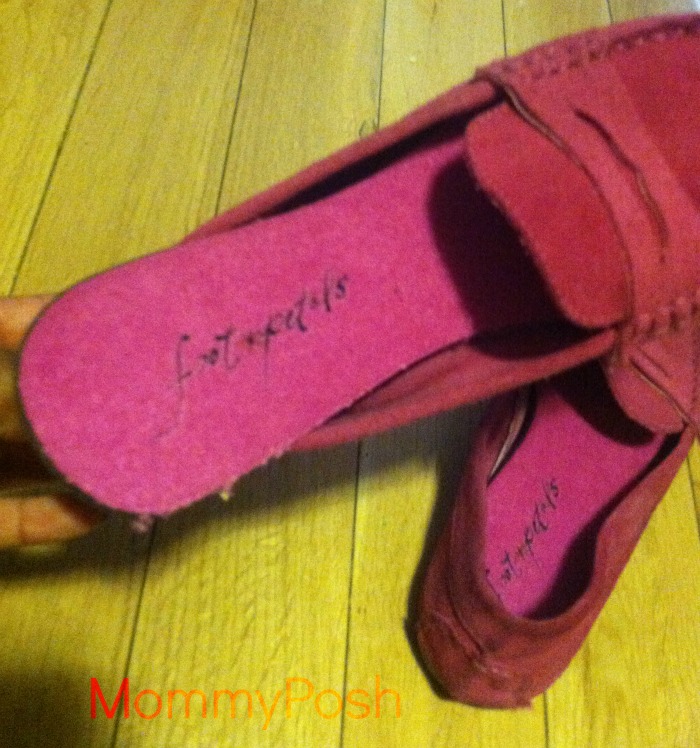 SOCK-FREE SAVIORS, $18.95: With boat shoes and loafers being all the rage this spring – these wonderful sock-free saviors will come in handy! No socks – no problem – these antimicrobial terry cloth pads have a DRI comfort moisture management system build-in to keep feet cool and dry. The pads are machine washable so can be used over and over again. Sock-Free Saviors can be cut to fit different size feet/shoes.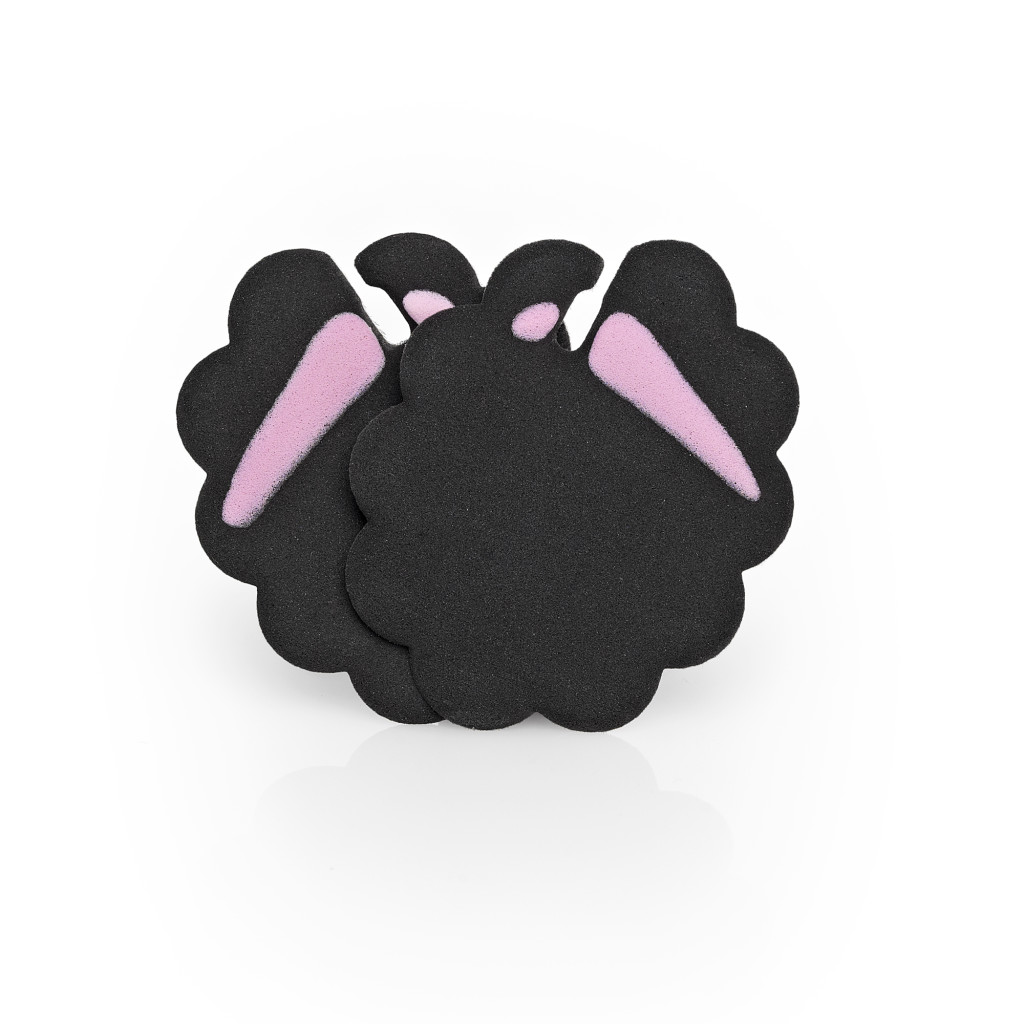 TIP TOES FOR FLIP FLOPS, $6.95: Tip Toes ball of foot cushion features a built in "relaxation ridge" to relieve toe pressure and provide all day comfort, You can slide this product easily into your favorite pair of sandals, flip flops or thonged shoes with the new toe post opening! These cushions also prevent calluses from forming, keep feet cool and dry and cushion the sensitive ball-of-foot area.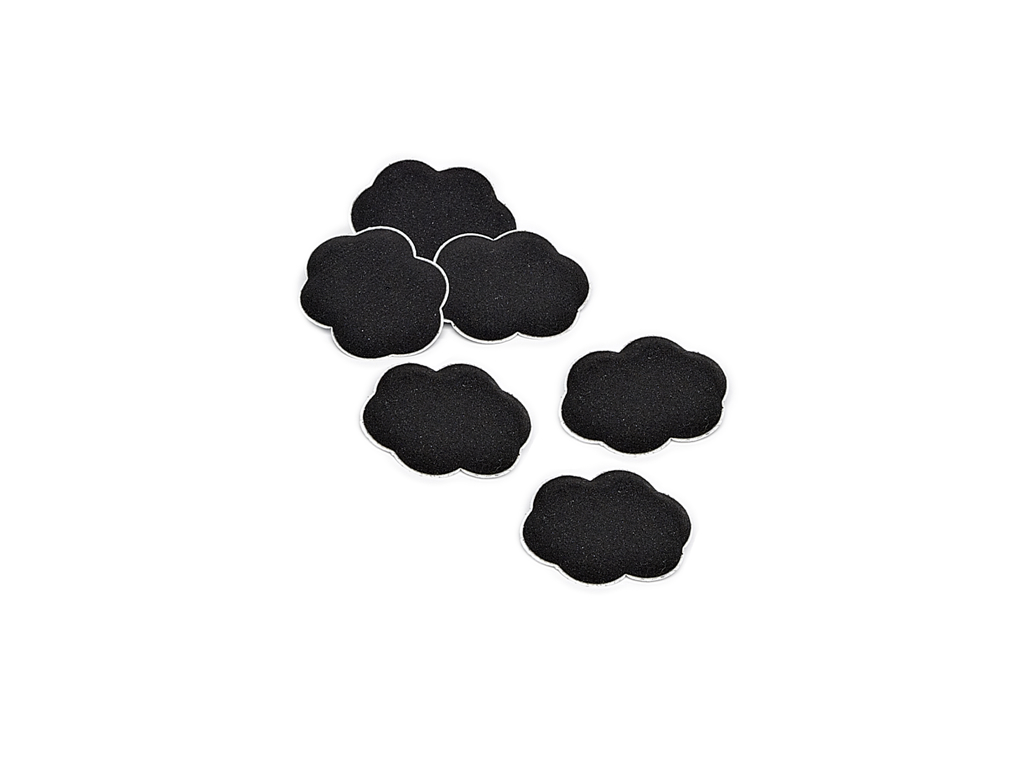 PRESSURE POINTZ, $6.95: Simple and effective, these mini miracles relieve painful shoe pressure in any hot spots, Targets precise point of pain, Great product to keep in your bag when you have a new pair of shoes on! You can quickly pin point and address any friction, rubbing, or blister that may be forming!
For more information on Foot Petals visit them on http://www.footpetals.com.
Disclaimer: This is a sponsored post and all views and opinions are of Mommy Posh