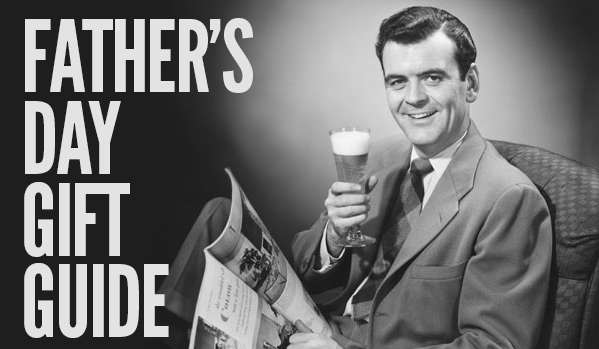 Take our advice: We surveyed the web for the best dad-friendly gifts and we think your hubby is going to have the best father's day ever with these cool picks.  Happy Shopping!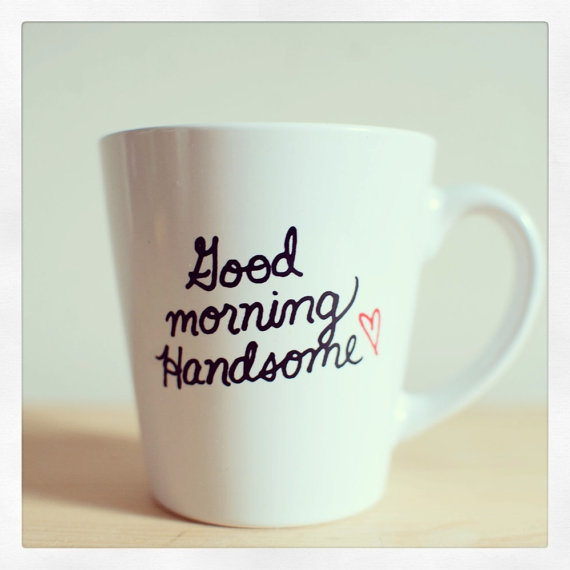 What dad doesn't want to be called "handsome"? We LOVE this one from Fishtail + Mums.

Document your husband's daddy-life with this cool photo album from Twigtale…As an added bonus use the 15% code.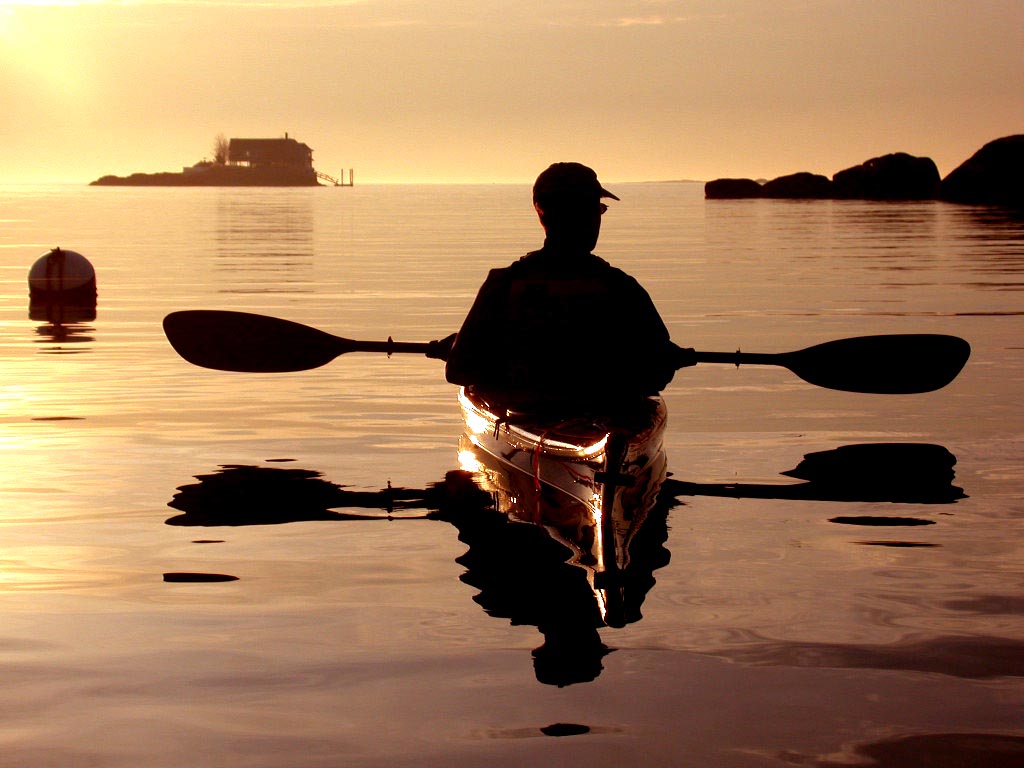 Sign your husband up for a new adventure at one of REI's classes. We like the Sunset Kayak Tour class on July 11 from 6pm -9pm. The class includes basic instruction, kayak and all the gear (except a headlamp). After the instruction you will kayak to one of their favorite spots to watch the sunset from the water.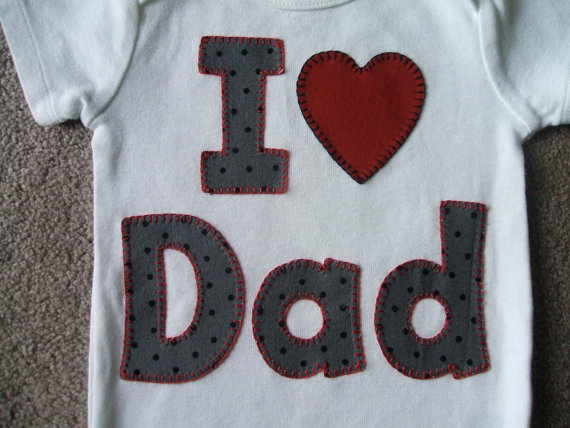 No dad can resist a baby wearing his love for dad on his chest, and this onesie does the trick adorably. Better yet, snap a pic before Father's Day and present it in a great frame. ($15, Seraya Sunshine on Etsy)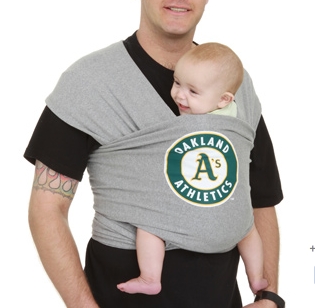 We never thought it would happen, but baby wearing and sports fanaticism have come together. The popular baby carrier is offering 20 teams to choose from right now and they're perfect for babies up to 34 lbs. Whether you bring the baby to the game is up to you. ($62.95 from Moby Wrap)