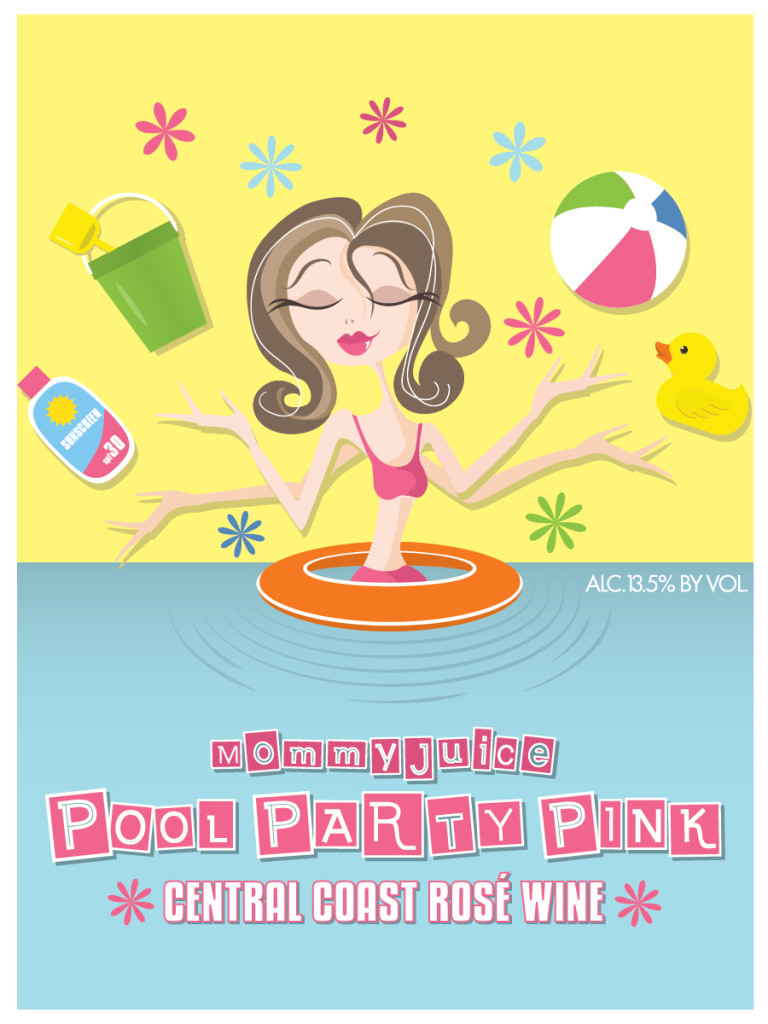 Ready to kick off summer? Let's have a pool party! We will be chatting about all things fun and summer, while celebrating the release of MommyJuice's first dry Rosé. We hope you'll join us. Bathing suits totally optional.
Who: You, your friends, your friends' friends
What: The MommyJuice Wines "Pool Party" on Twitter
When: Wednesday, June 12 at noon PDT
Where: On Twitter! [CleverTweets link coming soon]
Follow: @Clever_Network, @MommyJuiceWines, @Mommyposh
Hashtag: #WinePoolParty
Prizes: Pool Party Gift Packs
RSVP here: http://clvr.li/mjPPPink
Disclaimer: I was selected by Clever Girls Collective to help promote the MommyJuice Wines Twitter Party.