Just a few weeks ago selected bloggers were invited to meet some exciting new and established brands up close and personal. If you are a Mom or a gal about town all of these brands will apply to you.
The event was presented by Single Edition Media with special guest brands; Elizabeth Arden, Glo, BluePrint Cleanse, Foot Petals, Nanette Lepore, and Completely Bare. Bloggers from all areas including beauty, fashion and lifestyle were on board to experience the new Delta T4Terminal pop up while taking a moment to experience these new products.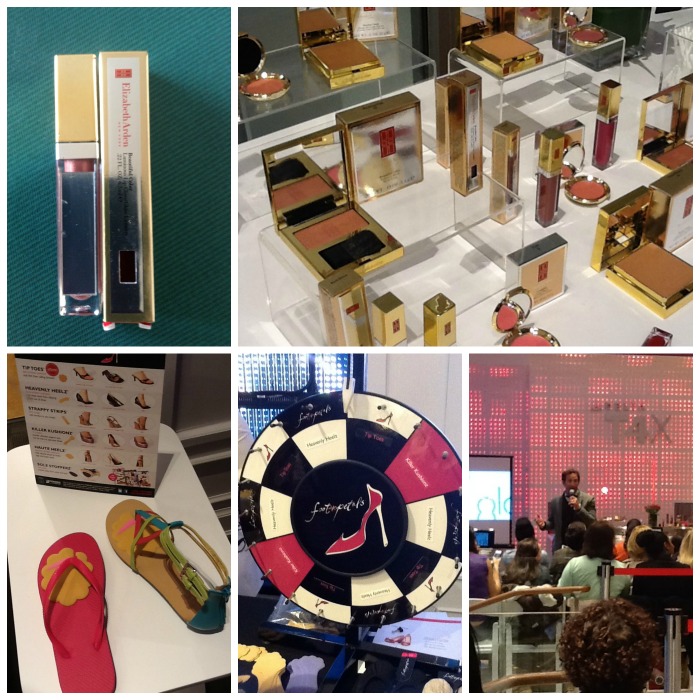 Guest were able to speak with travel friendly brands up close and personal like Glo teeth whitening, Foot Petals, Elizabeth Arden, who introduced the Ceramide capsules for the skin. During my conversation with reps from the brand I learned that these little capsules can keep your skin smooth and hydrated during a flight. Since they are capsules it's the perfect carry- on beauty item. I was pretty excited to chose one of the lip gloss samples offered that night as well. I chose Rose Gold which actually smells a tad bit like chocolate.
Check out my Elizabeth Arden make over at the event. Thanks to Single Minded Media, Delta, Elizabeth Arden and of course to Gina for the opportunity to attend this fun filled event.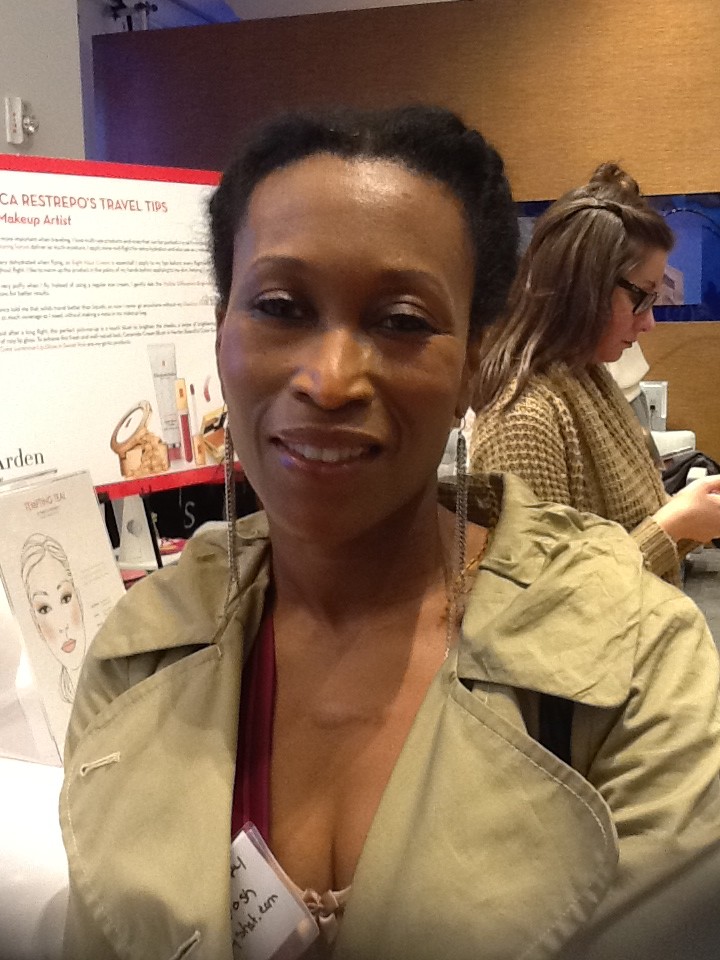 ************************
About the Author: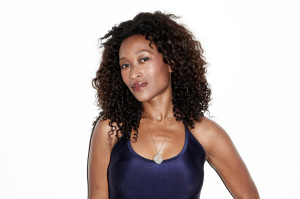 Jill Goldsberry is beauty and style expert, designer, journalist and media consultant She regularly contributes to several beauty sites and has her own lifestyle blog on prettycity.com.