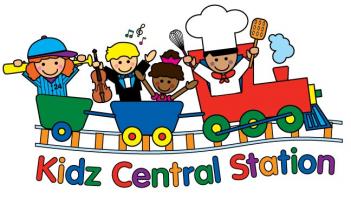 Today I am guest posting over at Kidz Central Station, New York City's one stop shop on finding and location classes and activities for your kids.
Are you tired of wearing "mom jeans" or your hubby's oversized sweatshirt when you are out with the kids? Then click here to read my post on tips and advice on looking casual-chic at your next kid's playdate.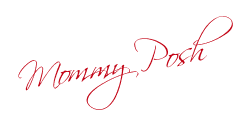 Did you enjoy this article?