One of the biggest myths about attending a blog conference is that they are for newbie bloggers. This could not be further from the truth! A blog conference is for everyone, no matter how long you have been blogging. So if you are serious about your craft and love what you do, the first step in doing so is attending a blogger conference and I highly suggested signing up for The Blog Workshop (#TBW).  As a paid member, you get access to FREE workshops, conferences and a be amongst a community of other fellow bloggers.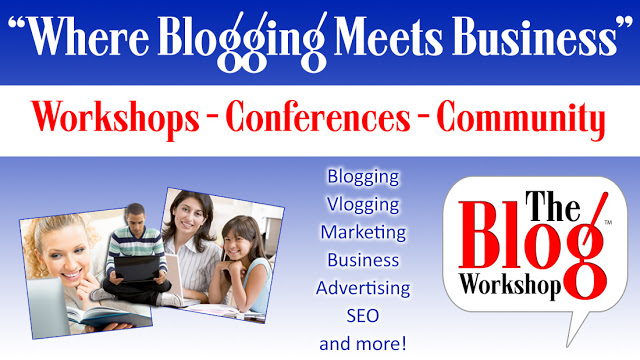 You still have time to register for The Blog Workshop upcoming semesters, just sign up here to do so.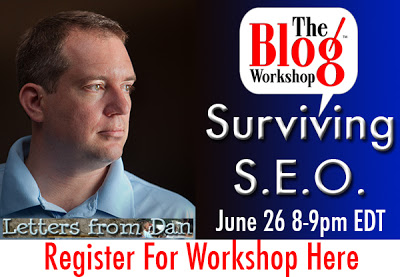 Attending The Blog Workshop is about more than learning new information, even though that is a big part of it. #TBW is about making connections, building a tribe, getting that aha moment and coming away ready to take on the blogging world.
Check out the video below for the further information on #TBW.