This post was written as part of my sponsored partnership with the Stiletto Media Blogger Network.
Toyota is partnering with Food Bank For New York City to bring food to areas that were most impacted by Superstorm Sandy. The program – coined Meals Per Hour – activated a team from the Toyota Production System Support Center (TSSC), which shares Toyota know-how with nonprofits and other organizations to help them do more with less.
Focusing on a mobile food unit and a distribution program in New York's Sandy affected area, Toyota sought to increase the number of meals that were given out in per hour. Through small, powerful changes, the team was able to increase the number of emergency meal boxes from 25 to 450 per hour! How brilliant is that???  
So if Toyota was able to think of a small change that created a powerful impact in a community, why can't I?? 
My friends over at The Stiletto Media Blogger Network encouraged me to share insight on any small changes that has helped me over the years…Do you agree with them?  What else would you add to the list?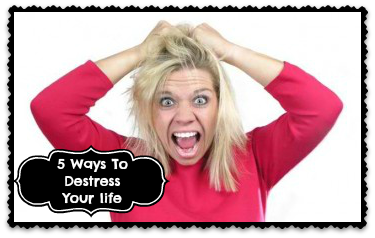 Yes, You are a POSH MOM.  Being POSH is a state of mind.  Just keep in mind that you need some Mom-Me time to recharge your batteries.  Whether its going to the gym, catching up with your girl friends or spending alone time with your mate can keep your sanity.
Increase childcare.  Ask your neighbor friend to watch you kiddie for 30 minutes so that you can run an errand.
Work from home.  For you working moms, take a break from commuting and work from home. And give the babysitter a day off.
Stay active in mommy and me groups.  Check your local Gymboree (babies can join up as early as 2 months old), public library and Barnes&Noble for free mommy and me meet up groups. Just think of motherhood as being apart of a secret society and sorority of gals gabbing it up – about breastfeeding, latest baby trends and secrets to having your baby sleep throughout the night.
Have fun.   Make an attempt to spend quality time with your little one. It can be hard when we see the piled up dishes, or the laundry basket that is overloaded, the laundry, bills, dirty dishes….It can all wait!
Watch the video below to learn more about the Toyota initiative and leave a comment below on What small changes can you make that would better your life as a mom and a wife?  [Example: Create meal plans to have more time for family]
This post was written as part of my sponsored partnership with the Stiletto Media Blogger Network.