This is a sponsored post on behalf of Skype. All views and opinions are solely of Mommy Posh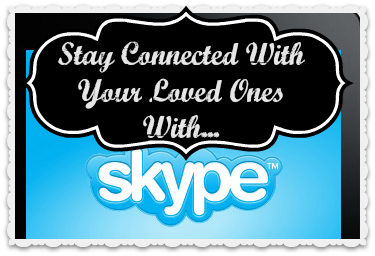 Between my husband and I, we have 15 first cousins and its hard to keep track of them all, with all of them living in other countries – mine in South America and his in Europe – so with the help of Skype  – http://skypestaytogether.com  – our family has been able to meet the newest addition to our family.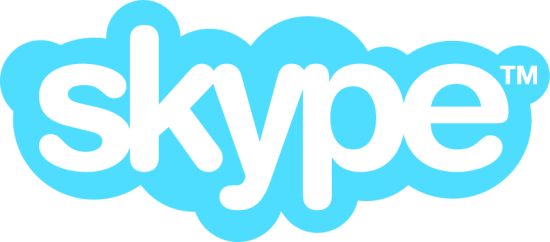 When I was asked to do this post, I had realized that I hadn't touched base with my cousins in Venezuela in quiet sometime, so last night I had set up a Skype chat.
You sort of forgot that you are a few thousand miles away from each other. My three year old was in all sort of excitement when he realized that he was talking to one of his great-aunts.  While Lil B was trying to speak Spanish, I could not help but become a little bit emotional.  With life getting in the way and now two kids later, my hubby and I hadn't had the time nor the money to visit our distant relatives, but with a free download, we are now able to "visit" our relatives with just a click of a button, anytime of the day.
How do you stay together with family and friends using Skype? Check out http://skypestaytogether.com/ and the video below to see how one other family stays connected.
Disclaimer: Mommy Posh aims to provide unbiased editorials. However, I wish to disclose that from time to time I may receive free products or other compensation from companies for blogger reviews.