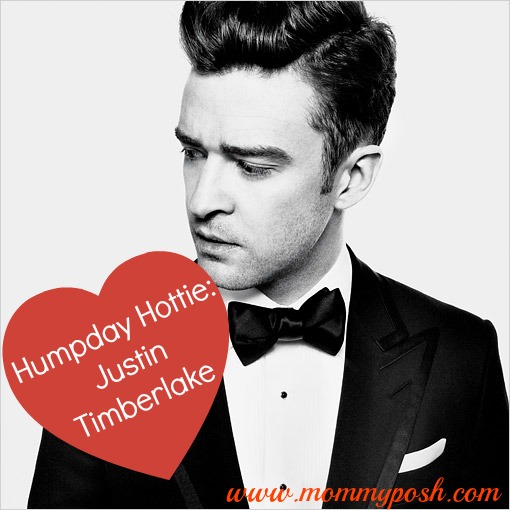 Today is a new feature that I am sure you lovely moms would love….and that's "Humpday Hottie". Our first "Humpday Hottie" is my ultra fav Justin Timberlake.  Here's just a few reasons why we love JT!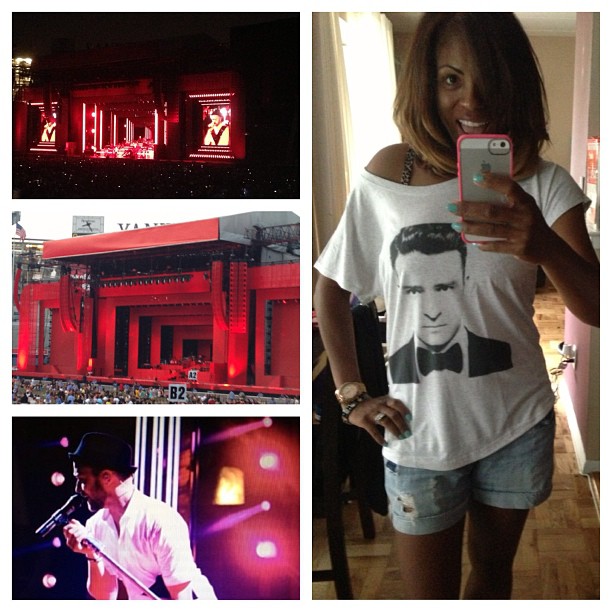 1. He's funny!  He has a bromance with comedian and SNL alum, Jimmy Fallon and has appeared on "Late Night With Jimmy Fallon" for a the entire week leading up to the debut of his latest album 20/20 Experience .  He has also appeared on SNL five times…yes, he's that good.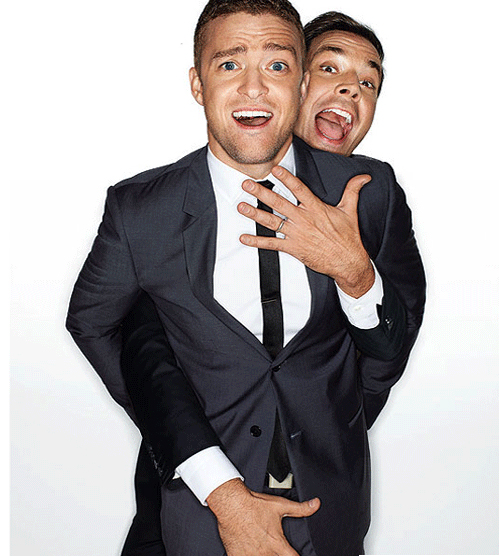 2. He's an Entrepreneur.   This once lead singer of the then famous boy band N'sync has definitely evolved from boy to man and has established himself as a very successful entertainer with three solo albums now, he has also established himself as a businessman with a record label, Tennman records, a fashion label, William Rast and also two restaurants, Destino and Southern Hospitality.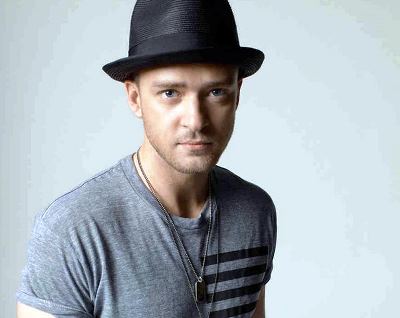 3. He's Stylish.  JT has created a style for himself, he is a master in the art of layering individual clothing pieces to create a finished look. A hat lover, although very often spotted in hats, he has a dope sense of styling his hair, he has traded his curly blonde hair which was a trademark while in the boy band (N'Sync) for a more mature low cut and recently a full, patterned hair finish which only compliments his style and mixture in creating a balance between a classic wear and a current trend. Never been one to be afraid  of trying new things and experiment with his wears, it is no surprise he is a trend setter instead, Once Named the Most Stylish man in America ,the most pronounced aspect of his dressing is how it never fails to depict his personality. JT once said he gets his inspiration to be creative in style from Kate Moss?! Yea…and Here's what he had to say about her: "She looks good in anything; she would look good in one of your T-shirts, in her T-shirt, in a man's suit, in a huge gown. She even makes nude look stylish…"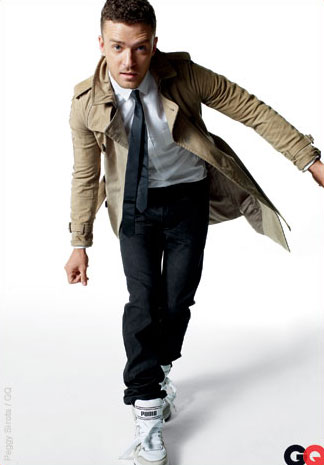 4. He's easy on the eyes.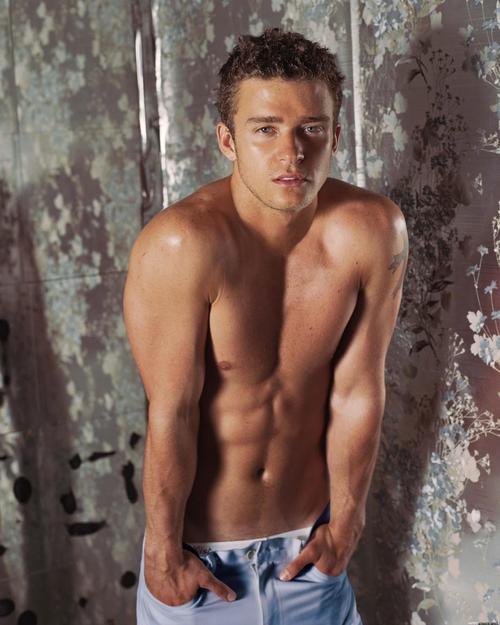 5. He's Romantic. Having recently married the beautiful Jessica Biel in southern Italy and reportedly serenaded her with an original song when she walked down the aisle.