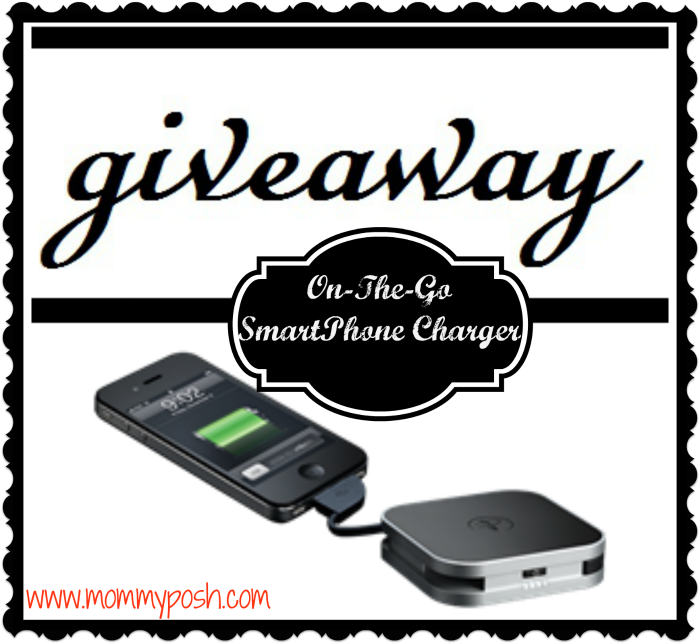 New Yorkers will be able to feed their stomachs and their smartphones at a selection of local McDonald's throughout New York City thanks to a new partnership between McDonald's Tri-State area restaurants and Duracell PowerMat, who's launching their new line of on-the-go smartphone chargers.
Smartphone users scrambling to charge their dying batteries along with curious consumers will be able to learn all about these new wireless products and freely try them with the help of Duracell PowerMat Brand Ambassadors stationed at select McDonald's restaurants throughout Manhattan.
As an on-the-go  mom this item is the perfect item, so when I was offered the opportunity to review the Duracell PowerMat® I was beyond thrilled at the prospect of being able to have access to a 24-hour power system to charge our devices.  And because I love you guys so much, today I am offering a giveaway to TWO of my lucky readers…..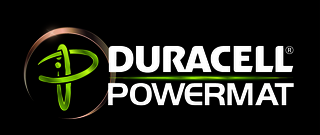 Here's what you will win:
Duracell PowerMat iPhone 4/4S 24 Hour Power Systems ($99.99 value)
Duracell PowerMat Power On the Go Mobile Chargers (Compatible with devices that use a micro USB, like iPods, iPhone 4/4S, cameras, GPS etc. – $49.99 value)
Plus, a discount code – MCDPOWER – for 20% discount + free shipping on all online purchases on www.duracellpowermat.com.
*This post was written by me on behalf of Duracell.  I received a product sample to review.  All opinions are 100% mine.*