We saw him dancing around scantily clad women in his music video "Blurred Lines", but that wasn't the distracting part…his swag, amazing good looks and all around sexiness, made housewives all around the world just swoon for Robin Thicke.  So with a little detective work we went way back to find out a little bit more about how this weeks Humpday Hottie got started.
Related Post:  Humpday Hottie:  Justin Timberlake
1. He's written for just about everyone.  It's true! In 2002, he dropped his debut single, "When I Get You Alone," under the name Thicke, back when he was rocking long hair and a goatee and writing songs for the likes of Christina Aguilera ("When You Put Your Hands On Me"), Brandy, Jennifer Hudson, Usher, Mary J. Blige and Lil Wayne's Tha Carter III.
So head below to travel back to a simpler time, when Robin Thicke was scruffy and playing a scrappy, happy bike messenger for his first music video.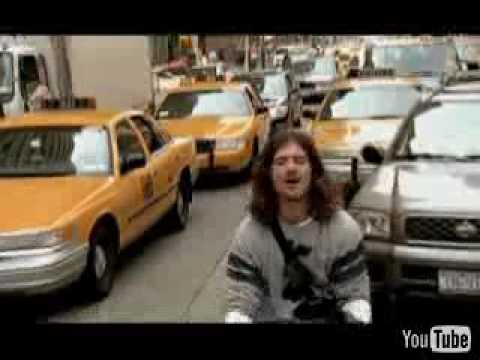 2. He's a doting dad. He and his wife, actress Paula Patton, have known each other since they were 16, and fast forward to their beautiful (and blond) son Julian where Robin is seen almost everywhere with his cutie.
3. He's been in love with the same woman for over 18 years. During a revealing chat with ESSENCE.com, in 2011 Robin Thicke credits loving "the same black woman for over 18 years" as the driving force behind his hits. That woman, of course, is fab model/actress Paula Patton ("Mission Impossible: Ghost Protocol", "2 Guns")
ESSENCE: If someone saw you whispering in Paula's ear, what would you probably be saying?
THICKE: I can't wait to get you home and love you up for two to three hours. I like to try to get her into double-digit orgasms as much as possible. It doesn't happen all the time, but when I've got my mojo and my swag, it happens. Every few months it's just like bam — repeated. Repeated! I like her to just be going crazy in the bedroom.
 4. This is his dad. Alan Thicke.  That's right. Jason Seaver from Growing Pains, also known as Alan Thicke, is Robin Thicke's dad.
5.  He's got swag.  Enough said.  Good thing his song is still killin' it, because that means more performances and public appearance there will be. Yesssss.
Do you think Robin is hot? Are you still into his song 'Blurred Lines?' Tweet us @MommyPosh!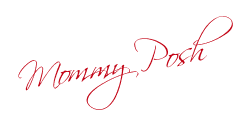 Did you enjoy this article?