This post was made possible by the Double Duty Divas . I received one or more products mention on this post as compensation. All opinions are my own.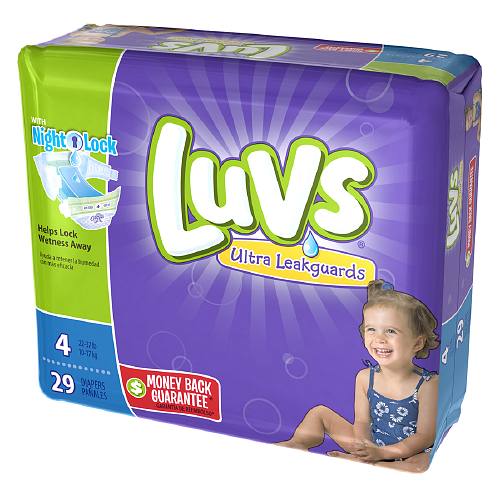 One of the toughest challenges as a parent is when your kid fights you to go to sleep.  So yes I have been one of those parents who takes it up a notch when my little one just can simply fall asleep…and I am talking about those endless, middle of night car rides around the block, on the highway and sometimes just in my driveway.  Yikes what is a parent suppose to do???!!
That's where Luvs is stepping in. On October 10th and 11th, they be providing a Twitter powered taxi-service in the Brooklyn area, to ease the worries of those parents with sleepless tots. Parents with  restless little ones can  tweet @Luvs #LullabyLift, between the hours of 6pm-12am,  and they will dispatch one of their customized Lullaby Lift taxis, complete with car seats for little ones, to come to the rescue. Our courteous  drivers will pick up parents and their babies and take them for a spin  so that little ones can get some rest. On their way out, riders will be gifted with the new longest absrbancy dipers,  Luvs with Nightlock, which can ensure that your liitle one will never  never struggle with sleepless nights again.
So come and join Luvs on this great and fun program!!!
See how Luvs understands on their newest commercial