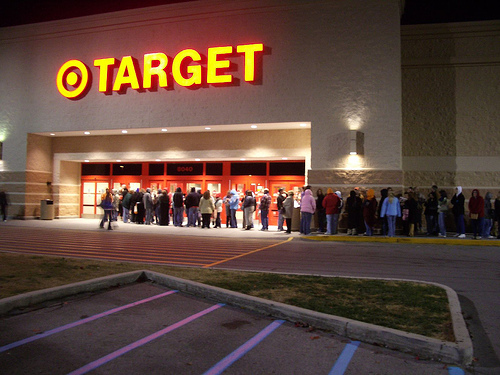 Image by: djLicious via Flickr (Cc by 2.0)
Black Friday is one of the best shopping days of the year. It's the best time to score great deals on everything from designer brands to electronics. You can even save on online shopping over the weekend. These Black Friday shopping tips will help you make the most of your time and your money while getting the deals that you want.
Scout the Best Deals
Nearly every store will have Black Friday deals. You will not be able to hit all of the stores, so it is imperative to find the best deals available. Most of the stores have a limited amount of time for the big door busters, it means that while you may spend the entire day shopping, you will likely only hit one store for the early morning savings. If you scout the stores, and find the most important items on your list, you can score the best savings and end up with some truly wonderful deals. You may even want to try on the clothes you want a few days in advance. That way you will already know the perfect size and get a great deal.
Divide and Conquer
It can be difficult to get o all of the stores that you want, or to even get all of the deals at the store you choose to hit first. It helps to have a team go shopping with you. Divide the store into sections and give each person on your team a list of items to get in that section. The more crowded you expect the store will be, the more important it is to have a team go shopping with you. After you are done shopping, you can relax with your friends at a café and compare deals.
Image by:BenLucier via Flickr (CC by 2.0)
Combine Your Store Credit Cards with the Sales
Another way to save even more is to combine your savings with the discounts you receive by shopping with a store credit or debit card. These cards usually give you around ten percent off of each purchase. You can also score with extra cash or percentage off deals offered through the store. Your cards can turn great deals into real steals. Be prepared for long waits in line, and plan to bring something to hold your attention while you wait.
Don't Forget About Online Deals
One of the best Black Friday shopping tips is to remember the online deals that you can get, as well. You can save even more by using a promo code that will help you save on shipping or get even more off on your order. The online deals can also help you save on the items you missed for the day. You can shop online while you wait in line using your smart phone.
xxxxxxxxxxxxxxxxxxxxxxxxxxxxxxxxxxxxxxxxxxxxxxxxxxxxxxxxxxxxxxxxxxxxxxxxxxxxx
Author bio: Tiffany, a passionate writer, loves to write on Fashion, Family and saving money.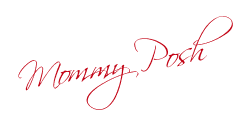 Did you enjoy this article?