Disclaimer: I participated in an Influencer Program on behalf of Mom Central Consulting for OshKosh B'gosh. I received a gift card to facilitate my shopping trip and to thank me for participating.

Shopping for boys can sometimes be a daunting task, especially when everything looks so similiar, but since shopping at OshKosh B'gosh, I have been able to get not only the latest trends in boys fashion, great prices, but also great quality.
So now with the holiday season readily approaching, the OshKosh B'gosh brand has got even better deals with oh so cute items!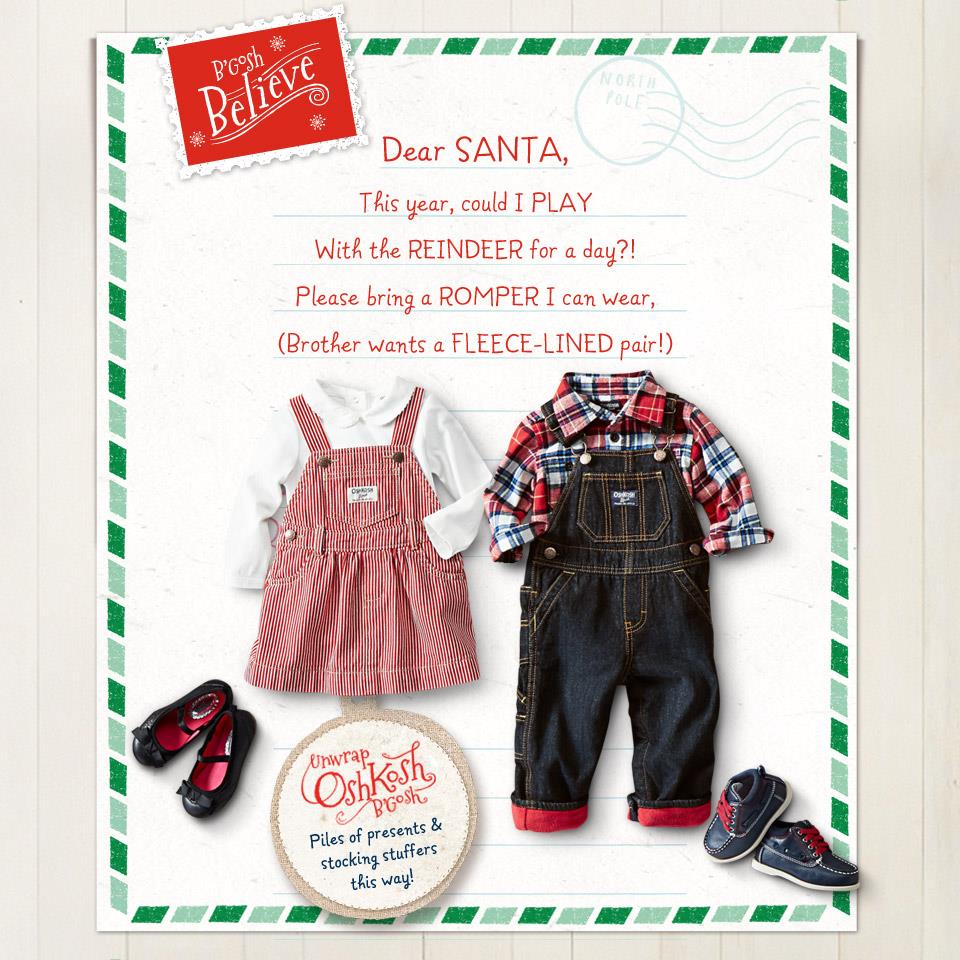 For this post, I was given the tasks of a fashionistas dream…I was sent an OshKosh B'gosh $100 gift card to shoip with for the boys and to show off my amazing finds….For Lil B (size 4T) I was able to find items that can be worn just in time for Thanksgiving dinner at the in-laws.  Here are the items we are able to walk away with: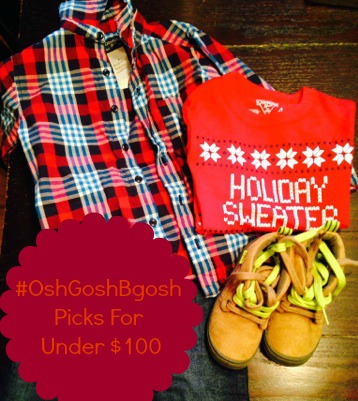 Fleece-Lined Denim, $21
Long-Sleeve "Hoidiay Sweater" Graphic Tee, $10
OshKosh Desert Boots, $18
Plaid Shirt, $15
Long-Sleeve Graphic Tee, $13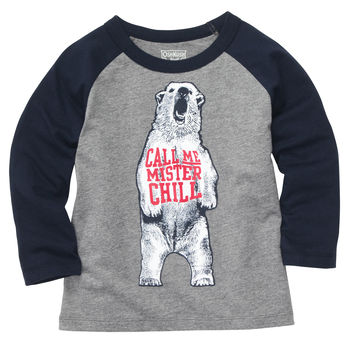 It is amazing how far $100 can go at OshKosh.  I even picked out an extra item for my Baby T (12-18 mo) and I still had money left over…oh  yeah, didI even mention the best part….I had used the 25% OFF coupon and got even a better savings.
I loved every item of clothing on Lil B…the colors on the plaid shirt popped and the fleeced lined denim was perfect for the 24 degree weather in NYC….
Looking to the beat the rush?  Then shop online where you can get FREE SHIPPING on orders over $75!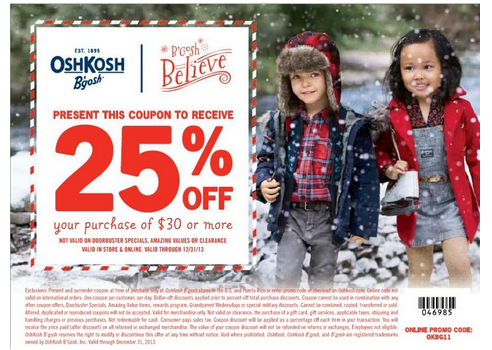 Happy Shopping. I'm so excited to see what kind of deals you all find at your store and online!