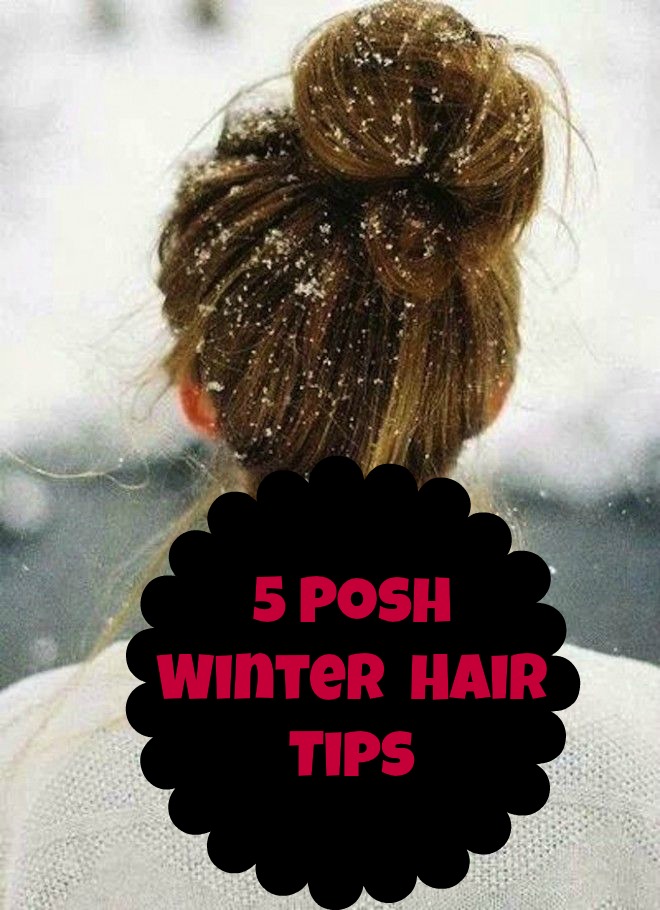 Yikes! My hair has the blues…if you to has been experience fly-a-ways, dry scalp, fizzy ends, and brittle hair then these are are a signs that Jack Frost has been wreaking havok on those delicate locks. Ok, so fear not, try these DIY tips that will not only give you lucious locks, but taste great!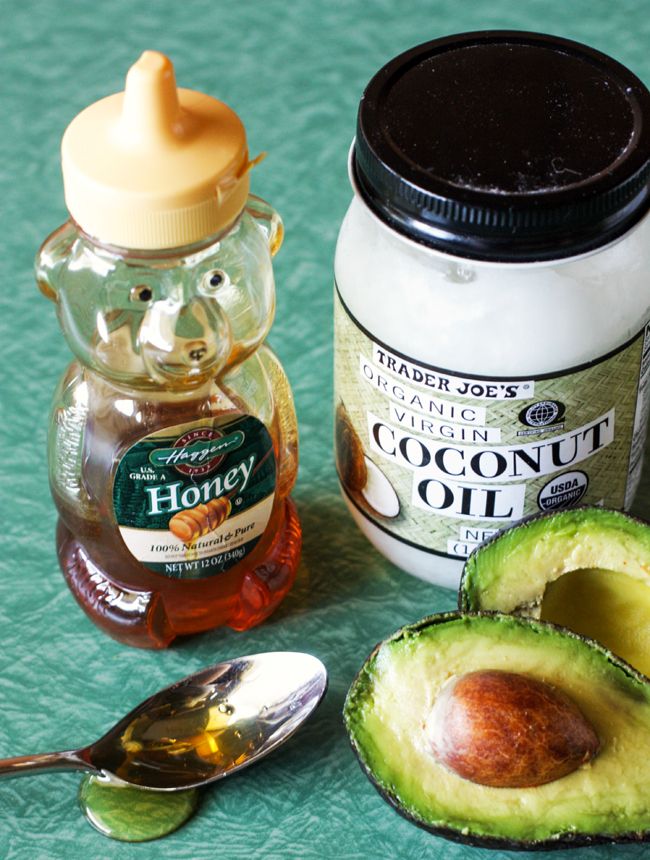 Honey and Oil: Mix 1 part honey to 3 parts olive oil. The amount is going to depend on your hair (long or short, thick or thin).  Warm up your simple little concoction to a pretty warmish hot to the touch temperature and work it into your wet hair. Wrap it in a towel or plastic wrap after, and let it sit for 45 minutes. Thoroughly wash your hair after.
Avocado Mask – Mash an avocado and add it to the recipe above.
Read: Natural & Organic Hair Products For Your Kids
Egg masks: Mix an egg with plain yogurt or mayonnaise. Be sure when using an egg mask you rinse it with cold water. This is important because if you throw on the hot water in the shower, I can't guarantee you won't end up with partially cooked egg parts in your locks. Ha!
Coconut Milk or Oil and Avocado: This is my favorite so far. It makes my hair feel really great after and I looove the smell of the coconut milk.  Make this by adding a mashed ripe avocado to your your 3/4 coconut milk and 2 tablespoons of olive oil. Warm it up and apply it to your wet hair. Massage it in and leave it for 40-50 minutes, or as long as you last.  Try Coconut also works great on your body.
Pumpkin Hair Masks: 1 Cup Pumpkin Puree, Coconut Oil, Jojoba Oil.  Just before you shower, mix together your pumpkin puree with a few drops of coconut and jojoba oil in a bowl. Hop in the shower and get your hair slightly damp. Apply the pumpkin mixture to the roots of your hair (or all over if you're feeling adventurous) and let sit for 15-20 minutes. The pumpkin and oils will moisturize your hair and help keep it that way. After your 15-20 minutes, rinse off and shower as usual.