If you're anything like me, you love designer bags, but hate the cost! As an admitted Coach snob, I'm always looking for a good deal on my favorite brand. Coach bags are high-quality, looks gorgeous, and last forever. A Coach bag in a department store can cost several hundred dollars and store coupons typically exclude the Coach brand entirely. If you want to buy Coach AND you want to use a coupon, try the Coach Factory store—either in person or online.
Coach Factory stores:
Coach Factory stores are located at Outlet malls around the country. Use this link to find your closest one.
I personally own all the bags pictured here.
I have never paid more than $50 each. How is that possible? By waiting until they go on clearance and combining a coupon. At my local store, they hand out the coupons, or you can have your name added to their mailing list. There is no set schedule for the issue of Coach coupons. I find that they're offered at least a few times a year. When the coupons are available, stock up! If you know you need one now and another later, buy them both. Remember: the goal is to never pay retail.
The Coach Factory store has a wide variety of bags, accessories, shoes, and luggage. I prefer these small-sized bags, because I like to tuck them under my arm. If you prefer big bags, there will be plenty available.
If you'd rather shop from home, check out Coachfactory.com.
This site offers sales up to 70% off. You must be a member to participate. Membership is totally free. Use this link to create your account.
Most of the bags available in the factory stores will be online. The flash sales on this site go FAST, so be prepared! Also, keep in mind that certain limitations do apply.
By purchasing bags at their rock-bottom prices, I'm able to grow my collection affordably.
*****************************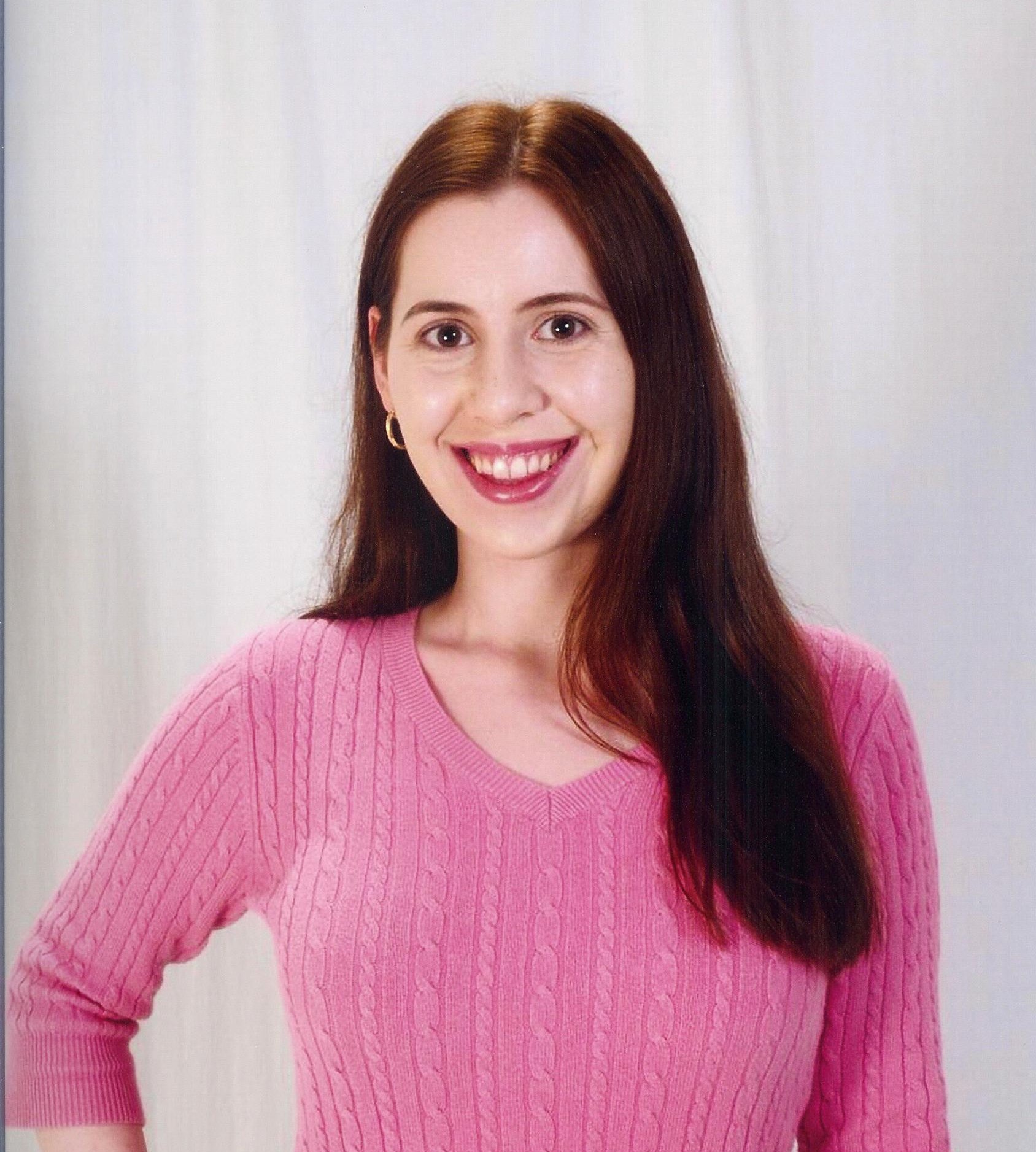 This Guest Post was submitted by Victoria Fisher, the creator of The Jewish Lady. When she's not blogging, she enjoys cooking, reading, couponing, and staying stylish. She can be reached directly at thejewishladyblog@gmail.com.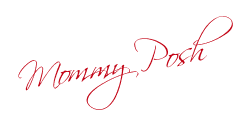 Did you enjoy this article?