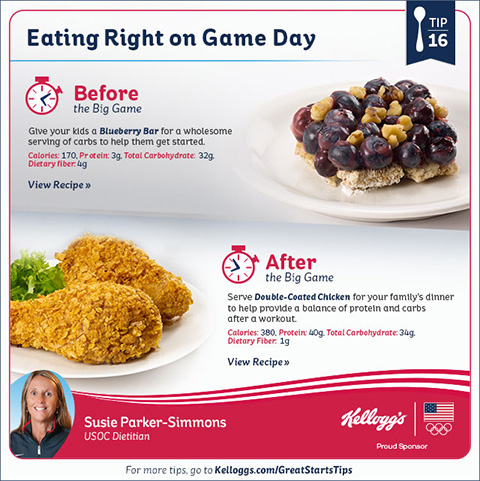 Not all of us have the time or knowledge to consistently prepare the best options for our ourselves or family. So I take pride in setting good examples for my 4 year old son, since he wants to copy everything that mommy and daddy does, which includes what we eat.
Of course at his age, there seems to be a limitless supply of energy, but even he has to be fueled right to stay focused and ready to go.
Luckily for me, teaming up his favorite fruits with something as easy as Kellogg's Corn Flakes or Kellogg's All-Bran gives him a solid base for his day.  While his hunger is taken care of, he is able to use up that fuel  during a tough morning of little guy soccer!  I see a lot of parents heading to the fast food drive thru after soccer practice.  I understand the ease of fast food and the lure it has for little kids.  I mean, who doesn't like getting a toy and a bag full of salt and fried food?  But who says you can't have a nice crunchy chicken instead?  It simple, just coat up some chicken pieces or a nice cutlet with crushed Corn Flakes and bake for 30 minutes.  Serve with a side of veggies and not only do you have a great meal that is fun and delicious, but you can easy take this meal with you to the soccer field and voila! instant on-the-go meal!
Simply everything you need after a full day of scoring goals!
So if you are looking for tasty treats that will "WOW" your kids before a big game, check out Tip #16: Game Day from the Tips for a Great Start series from Team Kellogg's! Kelloggs.com/GreatStartsTips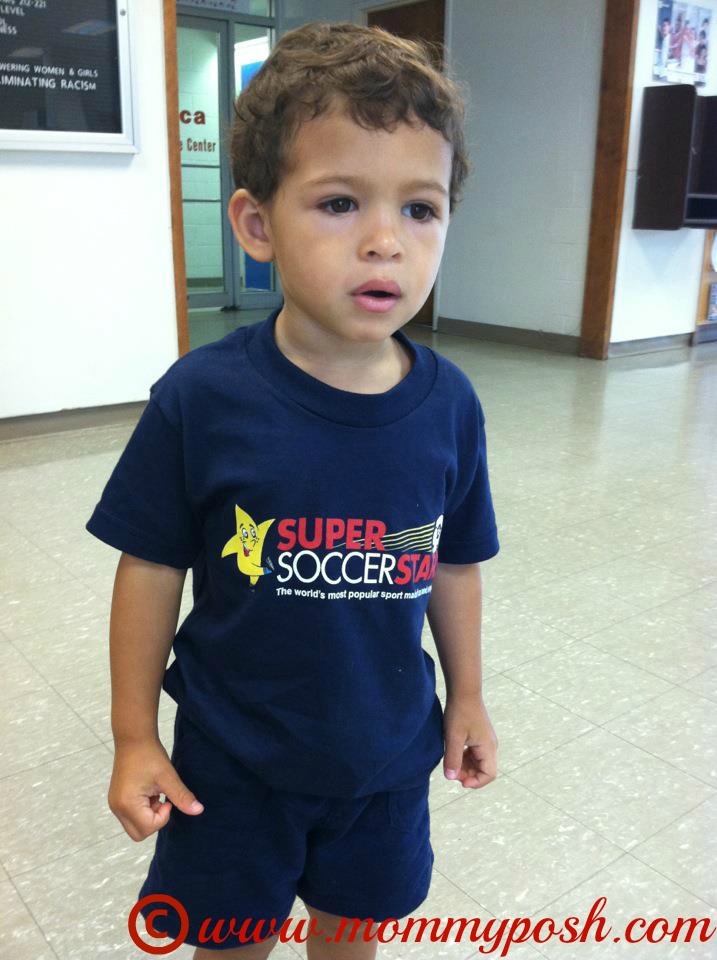 Kellogg's® believes that From Great Starts Come Great Things®. So we're helping Moms start every day with a tip from the top athletes of Team Kellogg's™ and Team USA dietitians. The thirty days leading up to the Sochi 2014 Olympic Winter Games will each feature fun pieces of advice to help families fuel just like the athletes of Team Kellogg's. To see all 30 tips, visit Kelloggs.com/GreatStartsTips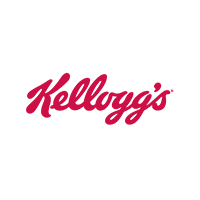 Disclaimer: Compensation was provided by Kellogg's via Glam Media. The opinions expressed herein are those of the author and are not indicative of the opinions or positions of Kellogg's.