As a mom, I need a well balance meal to start my day to keep my mind sharp. Waking up every morning with an already built to do list you can't worried about hunger cravings.  I have to get two kids up,  baby changed, both kids dressed, and fed so I can drop my oldest off to school.  Now if I need to fuel up with a solid breakfast of Kellogg's Special K you know my four year old will also need to fuel his system to get ready to be sharp at school.  As a four year old he is tempted by all kinds of toys and games before he gets his first snack of the day and if he isn't satisfied with his breakfast he won't be focused.  I want to make sure I give my son the best opportunities to get the most out of his day and this is whay I send him on his way with a full belly of Kellogg's Rice Krispies.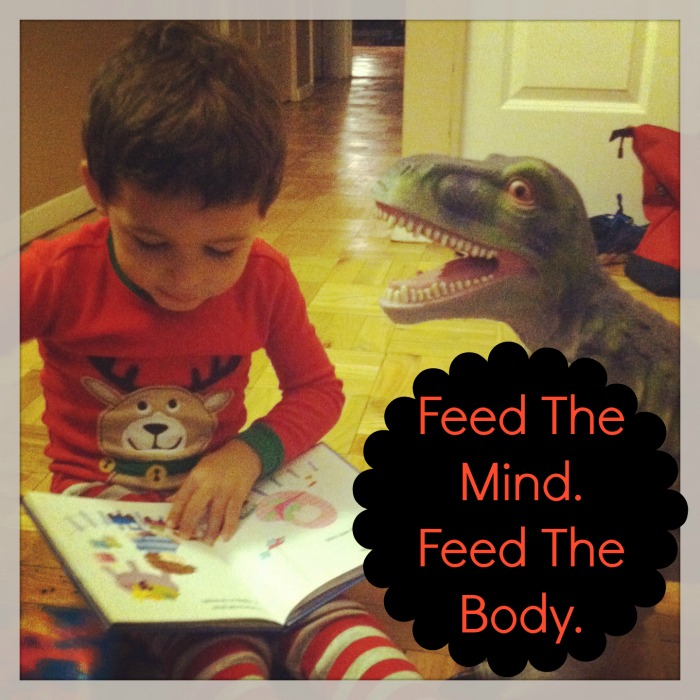 So if you are looking for a way to staying focus throughout the day then try out Tip #27: Staying Focus from the Tips for a Great Start series from Team Kellogg's.
So filling my toddler up with a heavy sugary breakfast and juice is simply not an option.  You have to feed the body in order to feed the mind, and that starts with a healthy breakfast.  You always hear the say you get out of your body what you put into it and I believe Rice Krispies and Special K help us to get a lot of good out of our mornings.  These little things – and it doesn't take a lot to give yourself and child a good breakfast – really do create a nice base for everything that goes on throughout the day.  I want my son to use his time in school to learn, use his imagination, and grow as a person.
For my great ideas about how fueling your body with Kellogg's cereals benefit you check out their Great Starts page!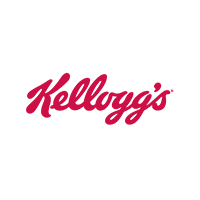 Kellogg's® believes that From Great Starts Come Great Things®. So we're helping Moms start every day with a tip from the top athletes of Team Kellogg's™ and Team USA dietitians. The thirty days leading up to the Sochi 2014 Olympic Winter Games will each feature fun pieces of advice to help families fuel just like the athletes of Team Kellogg's. To see all 30 tips, visit Kelloggs.com/GreatStartsTips.
Compensation was provided by Kellogg's via Glam Media. The opinions expressed herein are those of the author and are not indicative of the opinions or positions of Kellogg's.