I am thrilled to see celeb moms admitting that being a mom brings out their sexiness, but does it have to be so smack in your face?!
Mom to Baby Blue Ivy, Beyonce recently gyrated and thrusted with a flimsy thong at the 2014 Grammy's with her hubby Jay Z to her new single "Drunk In Love", but as a mom why did I feel a little bit uncomfortable, not only for the fact that this was NSFTV, but as a mom, I heard myself scream "put some damn clothes on!"
Related Post:  Reclaiming Your Sexy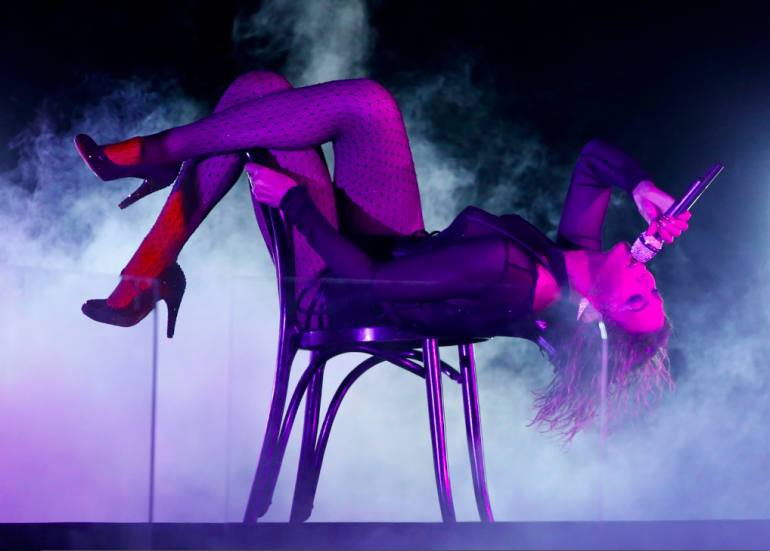 Beyonce performing at 2014 Grammy Awards
Look, I'm no prude and this site embraces sexiness, but why so over the top, Beyonce, Shakira, Gwen Stefani?!!  I understand the need for these celebrities to be relevant, but at what expense??  Clearly these ladies are talented singers, but now with the mom title, aren't they suppose to be role models to their very own kids?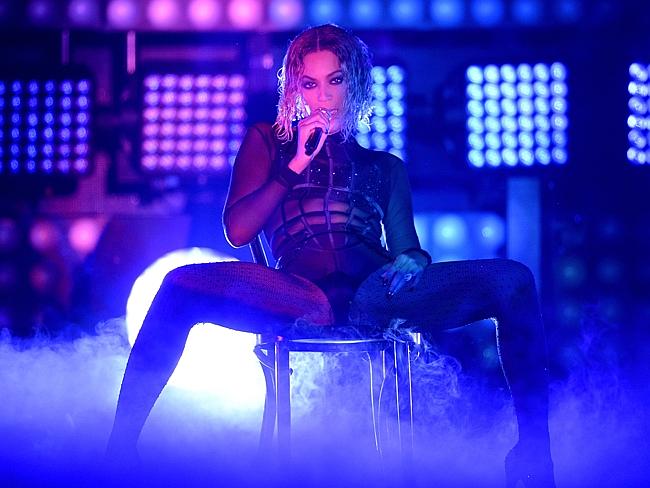 Beyonce performing at 2014 Grammy Awards
There's nothing sexier than being a mom, but I can't say I feel sexy all the time. Like when I get spit up on or sleep less than a prisoner of war, I don't feel so sexy. I just feel tired. So while Beyonce as well as every other celebrity mom wants every mom to know it's OK to feel sexy, I want every mom to know that it's OK to feel tired, too and you don't have to look like this to be sexy.
Related Post: Rekindling Your Sex Life After Giving Birth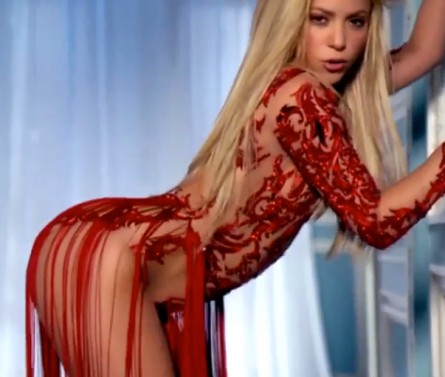 Shakira "Can't Remember to Forget You" Video
So again, we are not mad at you moms trying to throw sex in our faces and making us feel guilty cause we haven't lost that extra baby weight or haven't colored our greys, but it just made us think: Is this the new trend for moms?  Do we have to show our sexy to the entire world just to prove that we are still relevant?
Moms, do you feel the pressure to looking sexy post baby?  Do celebrity snapback photos and stories about their immediate weight lost influence you?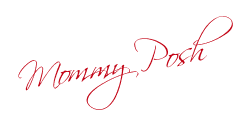 Did you enjoy this article?