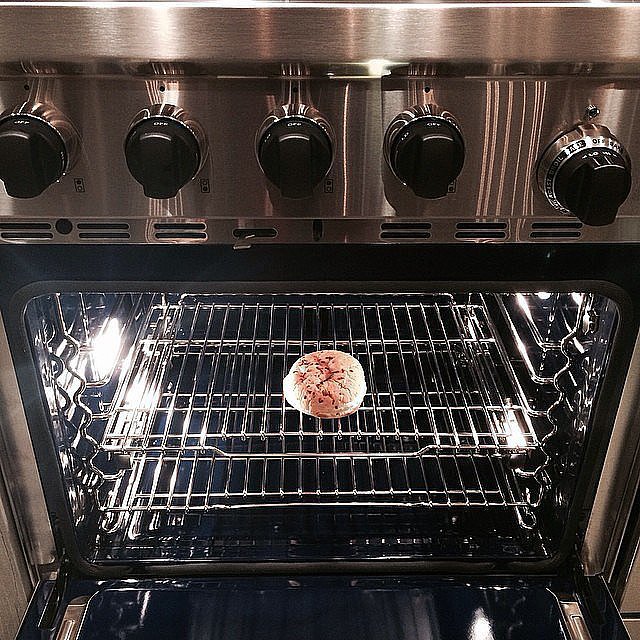 Guess the celebrity that recently announced her pregnancy in this fun way? (hint: she recently broke up with a Facts Of Life actor).  Give your answer on our Facebook fan page here. 
While some expecting moms try to keep their pregnancies under wraps for as long as possible, others prefer to spread the news in unconventional ways…From Beyoncé's unforgettable VMAs performance to my "Baby On Board" sign.  Take a look at how these famous mamas shared their baby announcements to the world.
How did you announce yours?
Busy Philipps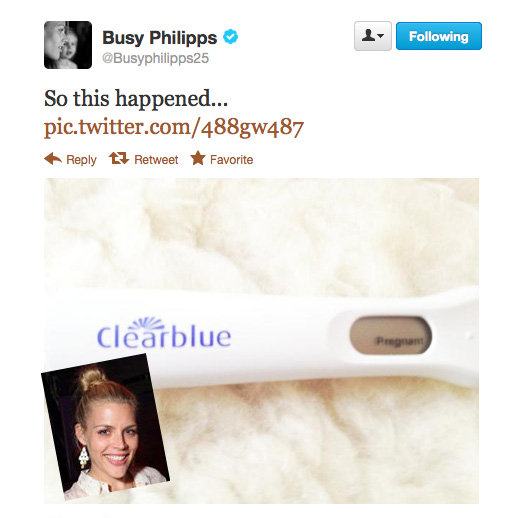 In December 2012, Busy Philipps tweeted a photo of her positive pregnancy test with the message: "So this happened…"
Tori Spelling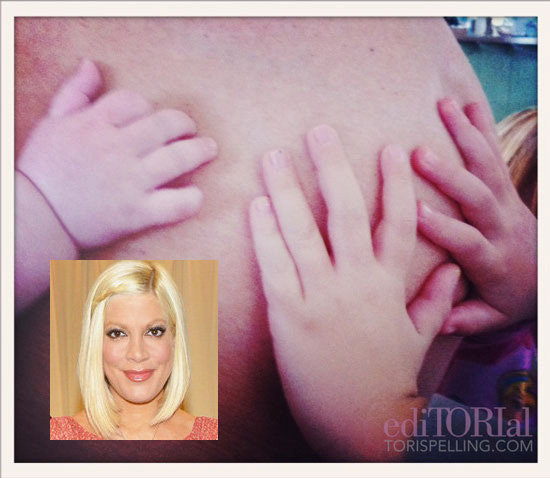 In March 2012, Tori Spelling posted an adorable photo of her baby bump with the title "Baby Makes 6."
Me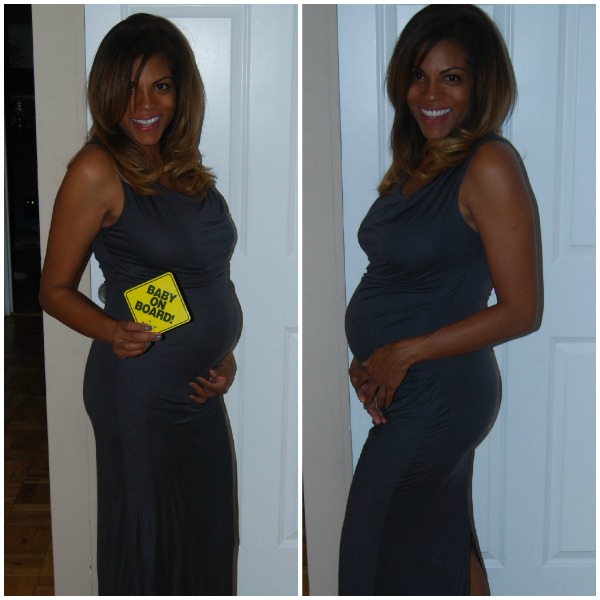 Here's me revealing my 5 month baby bump in 2012 …see more baby on board pics here!
Beyonce
Who could forget Beyoncé's 2011 VMAs performance of "Love on Top."