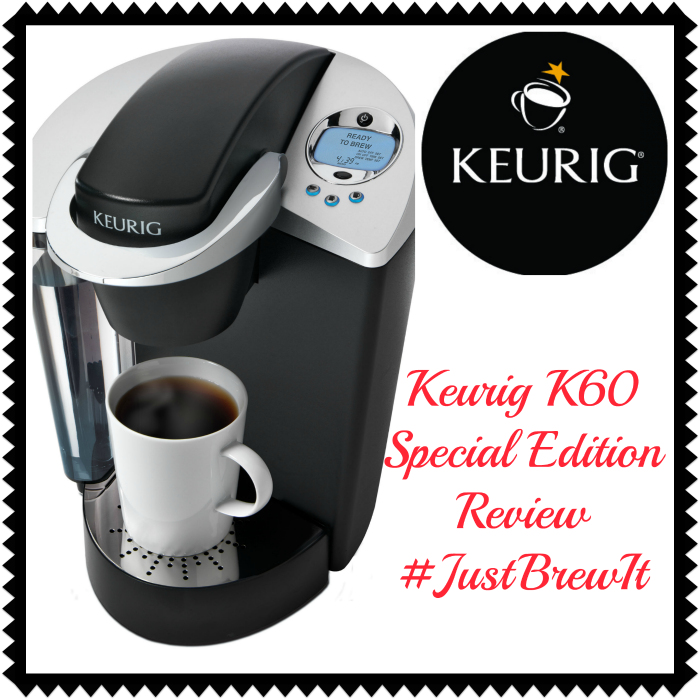 Mommy Posh received a Keurig Special Edition machine to facilitate this review. The views expressed here are entirely our own.
Making an instant cup of your favorite beverage just got that much easier all thanks to the K Cup from Keurig Special Edition.  Whether your morning starts with a cup of hot joe, tea, hot chocolate or ice coffee, Keurig K Cups comes in handy in achieving your morning routine.
Since I'm the only coffee drinker in the house, it can be a waste of time and money to invest in a good coffee brewer.  So when I got the honor to review the K cup Keurig Special Edition, I was psyched!  It requires no filters, no grinds, perfect for single cups and importantly its great for clean up..how is this possible you ask? K Cup pod is all!  You simply piped in one of your favorite pods into the Keurig K60 and press your desired cup – small, medium or large.
My favorite pod is the Donut Shop which you can buy from here.
Keurig K60 Special Edition Pros
Convenient
Fast brewing
Different flavor options everyday if you want
Other uses for on demand how water (oatmeal, tea, etc.)
Reusable K-cup option for money savings
Good customer service
Auto timer on more expensive models
Trendy
If you're looking to capture the flavor of a coffeehouse in your own kitchen, these K Cups are a nice option.  I've been able to enjoy hot coco on nights when I normally wouldn't, either because I didn't feel like making it myself or taking a trip to the local coffee place.  You can too!
Thats not all..the fine folks over at Keurig has asked me to do a fab giveaway..enter below for one (1) Keurig Special Edition brewing system (value $149.99).  Giveaway ends 4/25 12:00AM.  Good Luck!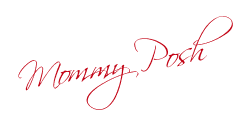 Did you enjoy this article?