From how to be the cool mom to knowing how to whittle your waist instantly, there are a lot of no-nonsense moms skills out there to learn. So today I am sharing with you my top 10.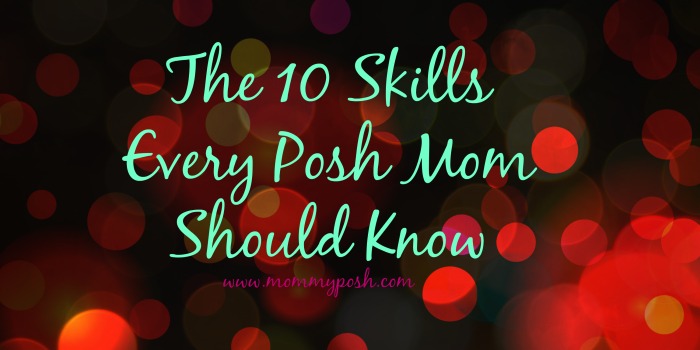 Scroll down to get an education in the key things a posh mom should master.
Skill 1. How to dress well for play-dates.
Check out: How To look posh at the playground.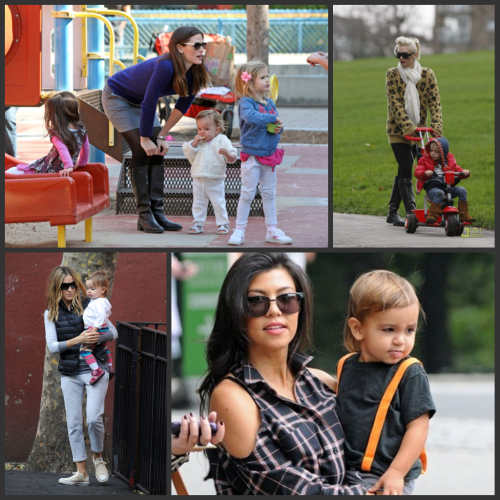 Skill 2: Knowing how to be a chilled out mom.
Check Out: 8 steps to being a happier mom.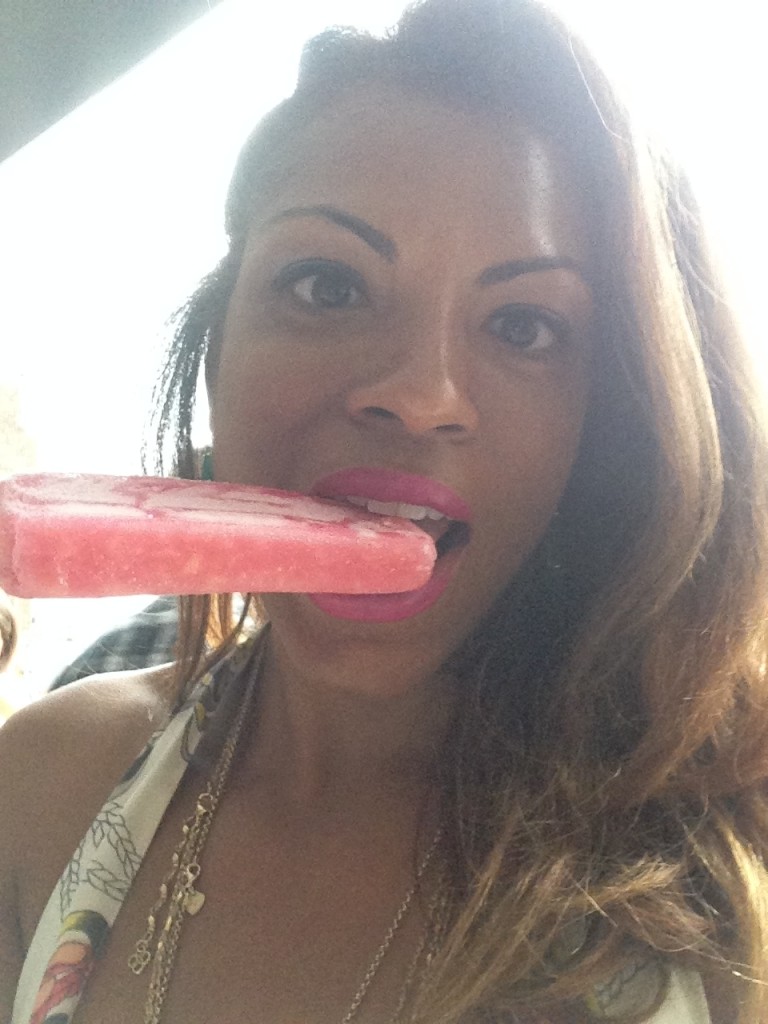 Skill 3: How to show skin without looking scandalous.
Check out:5 mom approved bathing suits.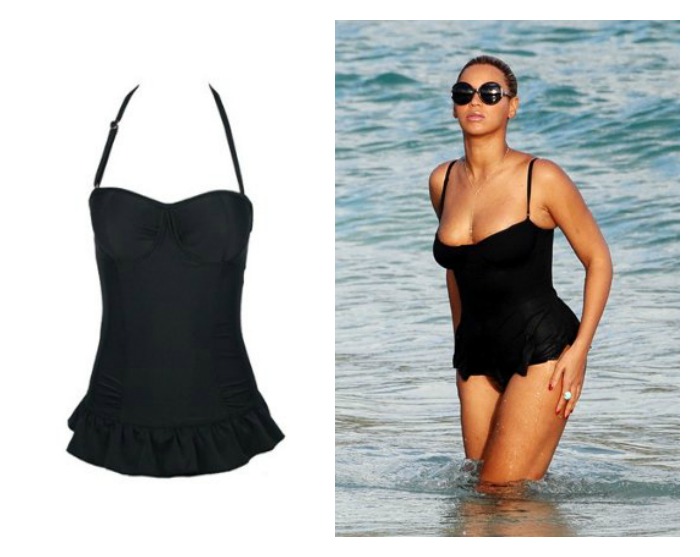 Skill 4: How to break out of a wardrobe rut.
​Check out: Comfortable outfits that won't break the bank for every day of the week.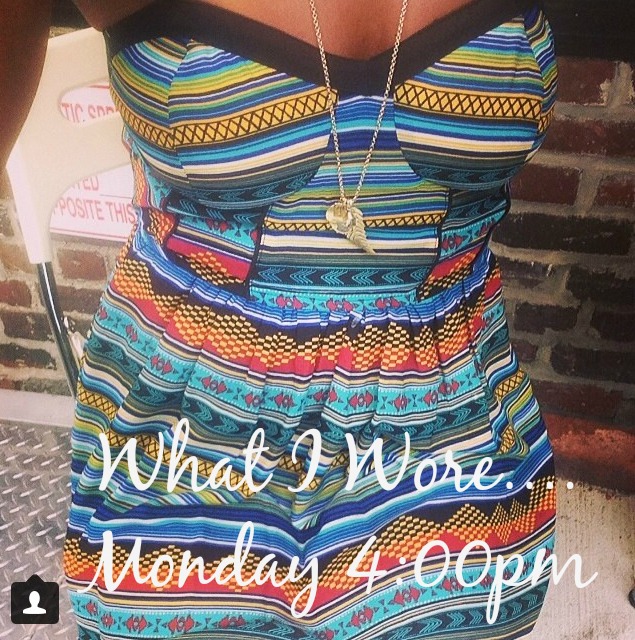 Skill 5: How to make every moment count.
Check out: Make a New Years' resolutions that involves the entire family.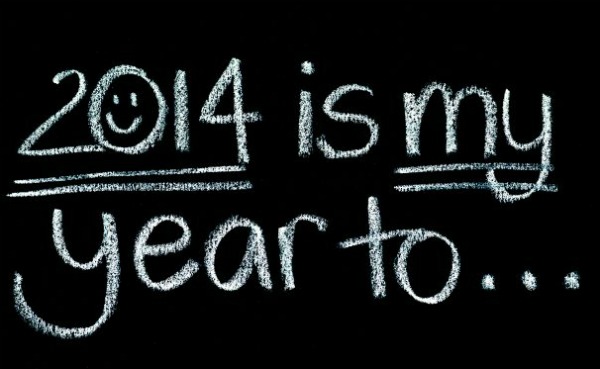 Skill 6: How to make your waist look teeny tiny.
Check out: How to give the illusion of looking skinny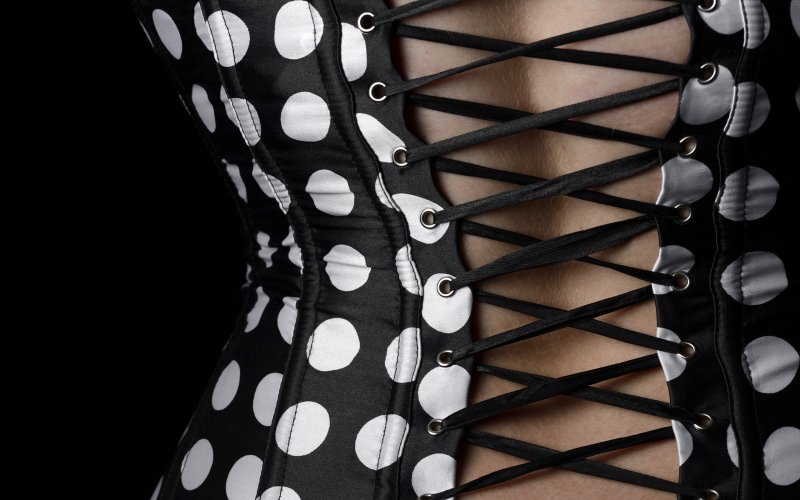 Skill 7: How to stop apologizing.
​Check out: Unapologetically strong for being a stay at home mom.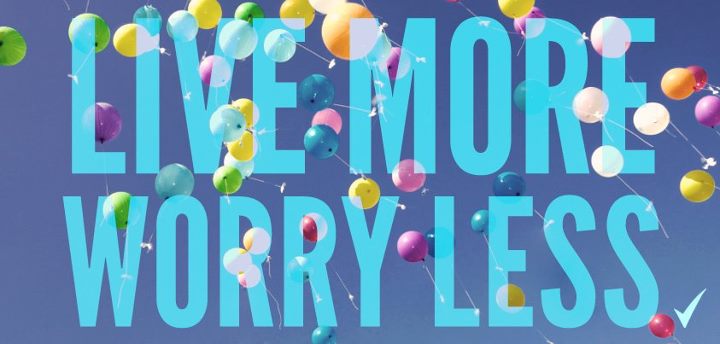 Skill 8: Knowing what to feed your kids.
Check out: Grab and go meals for the entire family.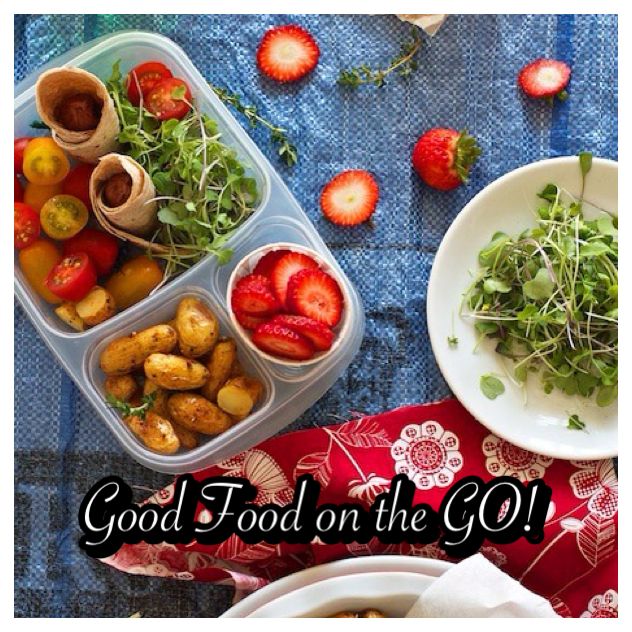 Skill 9: How to avoid buyer's remorse.
Check out: Things to do on a staycation.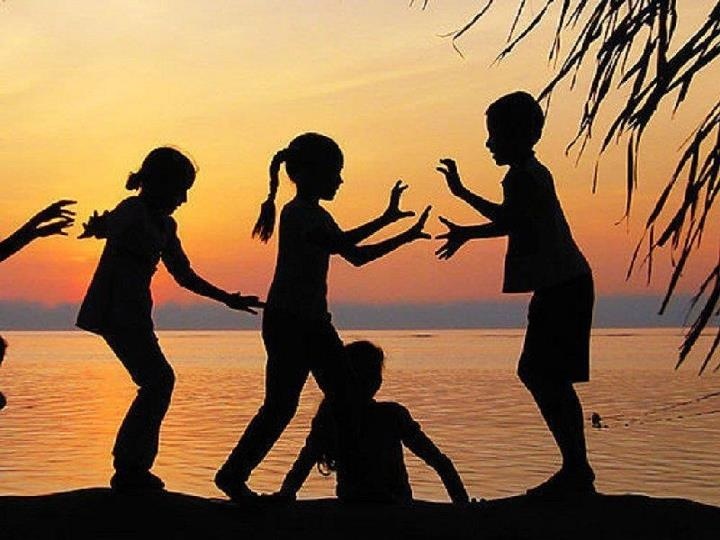 Skill 10: How not to be the bad cop.
​Check out: Ways to wean from bottle feeding.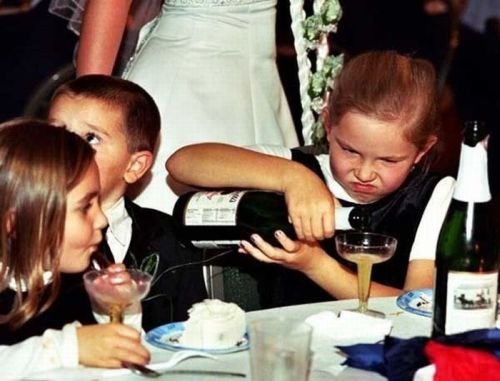 Any mom skills we should add to the list? Let us know in the comments below!