Here's another DIY project that my Kindergartner brought home just in time for Christmas…decorating your own gingerbread man.  The one that we worked on is simply delicious, I could eat him up…here's what you'll need to replicate the perfect sugar-coated gingerbread man, simply made out of cardboard.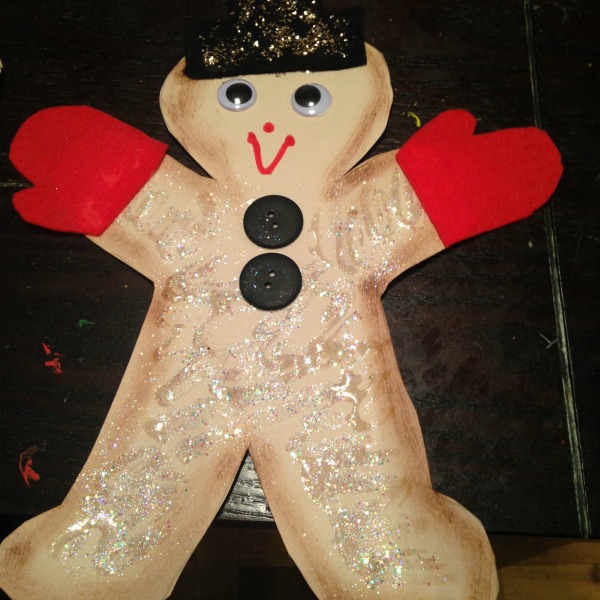 Here are the materials you'll need….
1. cardboard
2. brown ink
3. buttons
4. glitter
5. googly eyes
6. colored felt for hat and mittens
7. common crafting supplies: scissors, pencil, small paint brush, mini glue dots, markers
8. the gingerbread man template (provided in post)
Here is how you make it:
1. Trace the gingerbread man template onto cardboard.
2. Cut him out.
3. Ink around his edges with the brown ink. It adds depth and makes him look like a perfectly baked cookie.
4.Use a marker to add rosey cheeks and a big smile.
5. Add his buttons with mini glue dots.
6. Add mini glue dots to his wrists, ankles and head to add the felt.
7. Use the paint brush to add glitter glue to his feet, hands and body, up to his neck.
8. Sprinkle with the glitter, and then shake off the excess.
9. Let him dry.
This project is limitless..we had so much fun we decided to create two more…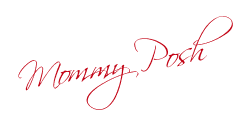 Did you enjoy this article?