When I'm running errands I am usually carrying the biggest bag ever…from oversized wallets, hand sanitizers to business cards and lets not forget about the kids stuff…Then after a long day of holding my kids on one arm and the biggest bag of "nothing" in the other, my shoulders, back and arms are on fire…So that's where Hip Appeal comes in!
And say no more to oversized bags….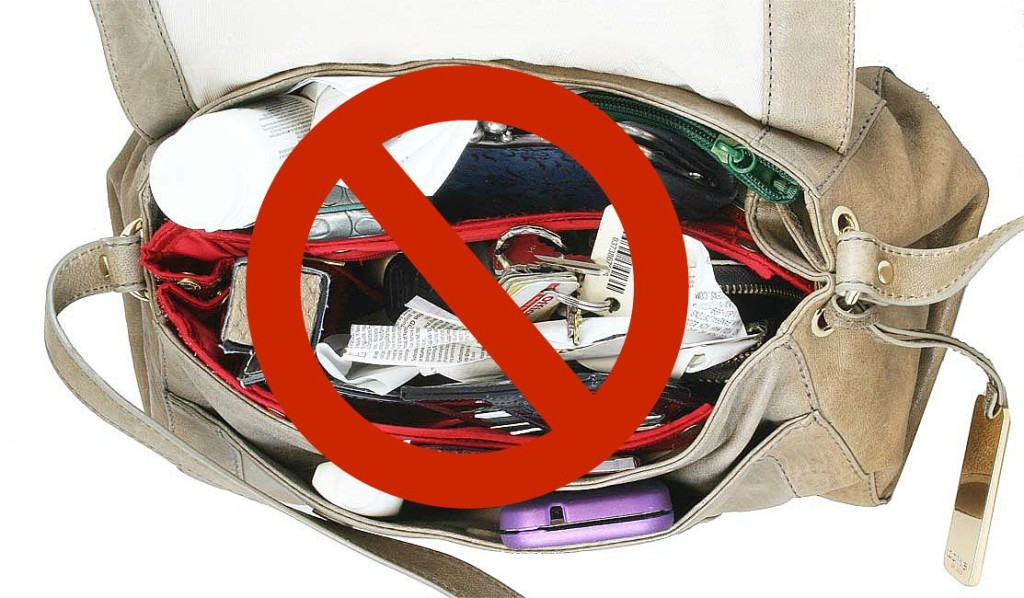 And Hello to Hip Appeal !
Here I'm rocking the Black Fanny Pack (Carbon Zipper) S/M 
Made especially for moms on this go, this trendy fanny pack is the perfect accessory for storing your most important items.  Whether you need to carry your ID, money and credit card for a walk or a run this item is a true lifesaver and you don't have to worry about carrying the other best accessory – your kids!  
Made from the same quality fabric you have come to love from Lululemon.  All Hip Wraps fit snug and form fit comfortably to the body for support and security! Wraps come in a rainbow of fashionable, in demand colors, prints and styles that include matching colored zipper pockets, a hidden seam pocket, (perfect for cell phones) and our popular Hip Appeal "H" embroidered logo. Handmade in the USA
Affordably priced at under $30!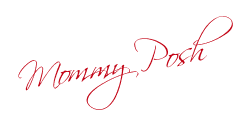 Did you enjoy this article?