Moms, looking for ways to have a better morning? Then try this  faster way to making breakfast a breeze while ensuring adequate nutrients.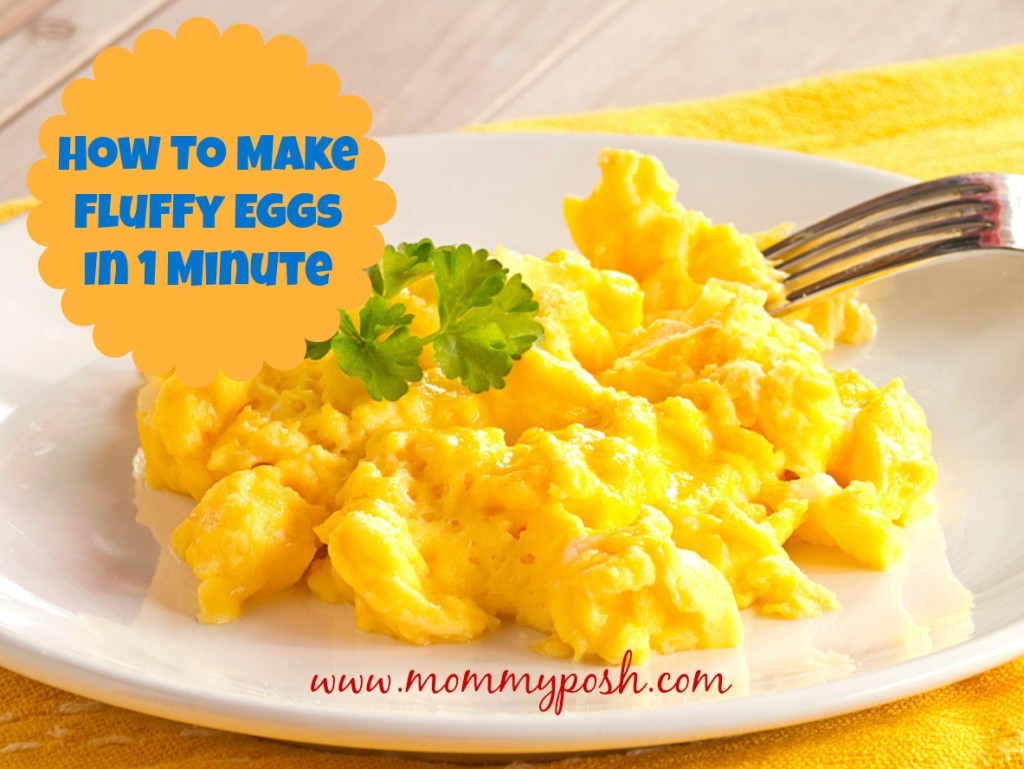 Making scrambled eggs in a microwave is quick, easy, and it doesn't make a mess. Trust me! There is nothing easier than making scrambled eggs in the microwave for breakfast.
Today i will tell you about how to make scrambled eggs in the microwave at home.
Ingredients:
– 1 or 2 eggs
– 2 tablespoons milk (or try using Fage yogurt)
– Non-stick cooking spray
– Salt and pepper for taste (optional)
Step 1: First, Get a mug or small bowl, any microwave-safe mug or bowl will work fine. Spray a little bit of non-stick cooking spray around the inside of the mug.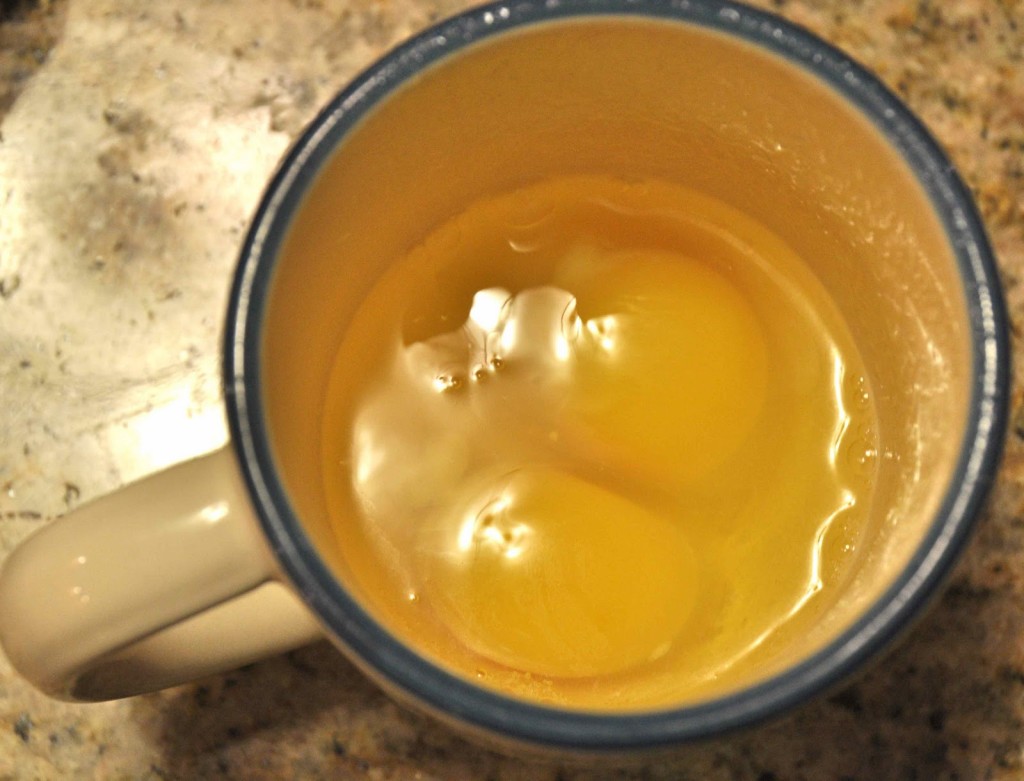 Step 2: Break the egg directly into the mug. Beat together the eggs and milk or yogurt in a microwave-proof mug. Season with a little freshly ground black pepper, salt and stir mixed until the mixture is pale yellow and smooth.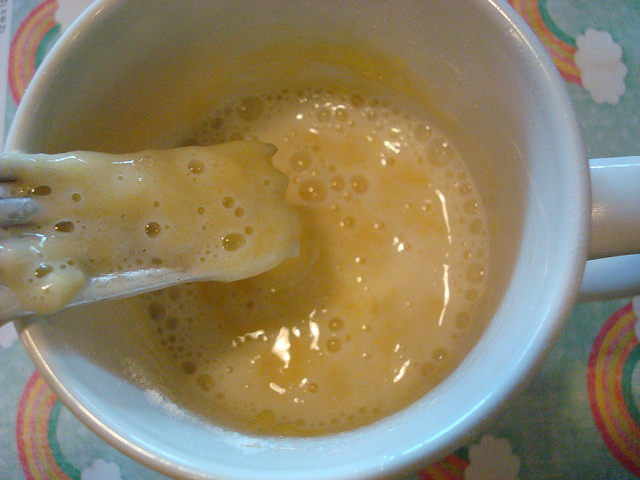 Step 3: Cook, uncovered, in the microwave on high for 1 minute. And that's it. You eggs will be soft and fluffy.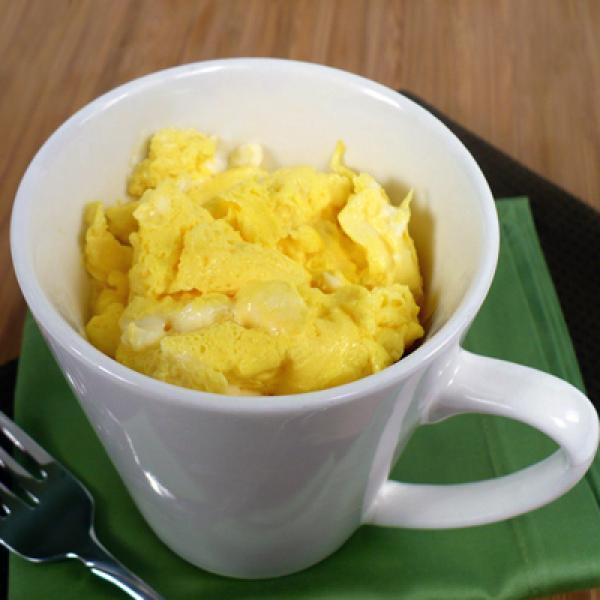 Step 4: Serve immediately
Do you like scrambled eggs?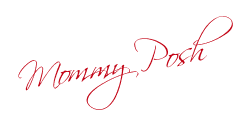 Did you enjoy this article?