Being a mom is difficult – there are kids and a husband to take care of and a household to run as well. Most of the time, moms also have a career to attend to, which means their schedule is even more loaded.
However, just because parenthood makes moms barely have time for anything else does not mean that they should just forget about themselves. For some, being able to squeeze in even just a few minutes every day without the kids already makes a huge difference.
Everyone's form of relaxation and preparation depends from person to person. For some, it's exercise. For others, it's meditation. Some moms prefer to get themselves ready with makeup!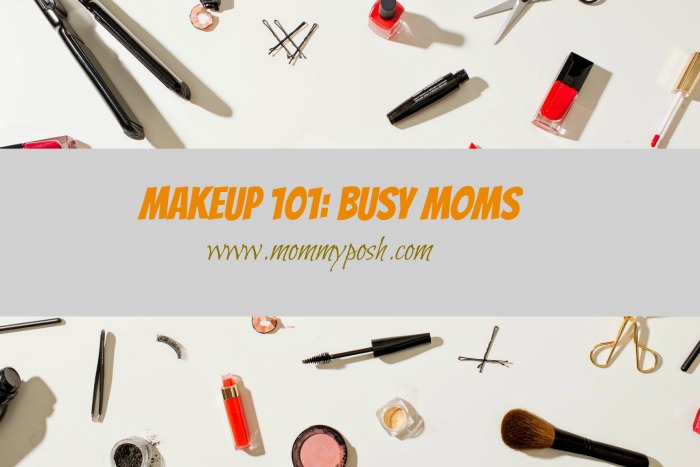 Seeing how long some people take to put on their makeup you might wonder how a busy mom might even able to do that in such a limited amount of time. Well, we have got some tips to make sure that you not only get long lasting but also ensure that your skin is moisturized, protected and covered at the same time.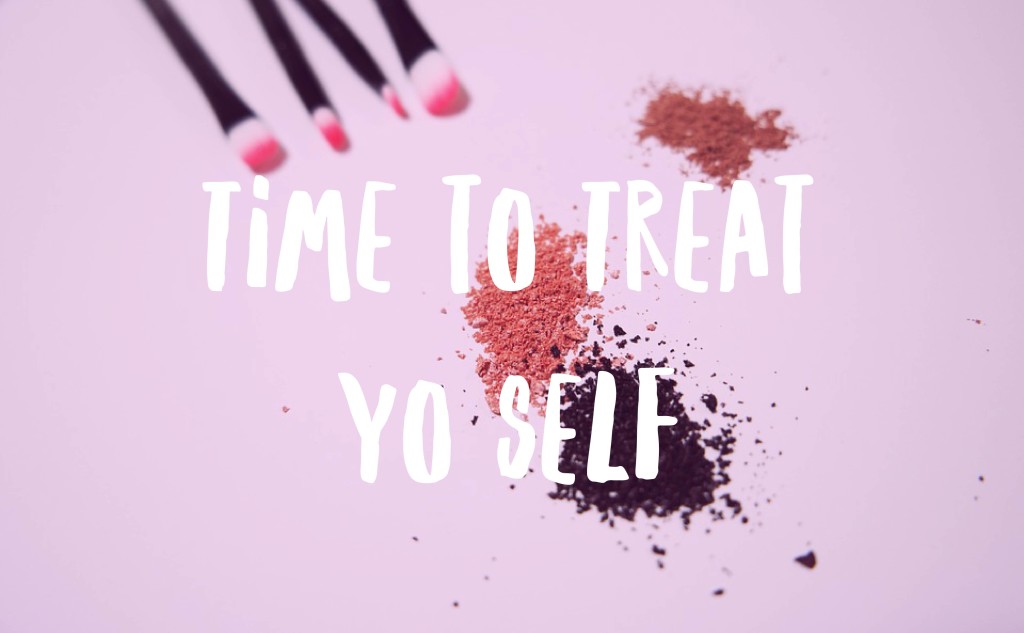 Ready yet?
1. It's all in the base
Foundation plays a huge role in making sure that your make-up sets properly and that the entire process follows through smoothly.
Most people would recommend using an all-in-one foundation so that you can multi-task and eliminate other steps in your routine. This saves time and ensures you won't be later for the day just because you spent too much time prepping your face.
An all-in-one foundation should already have a hydrating ingredient to prevent cracking and keep your face moisturized all day. It should also have prevention against sun damage, preferably SPF 30 or even higher, to slow skin ageing. Lastly, the best foundation recommended for moms is one that provides full coverage. That means you can use it to cover age spots, blemishes and other signs that you are one stressed mom!
2. Eyebrows make a lot of difference
You have the option to skip this part but we suggest you don't. A well formed and well shaped pair of eyebrows can make a whole lot of difference in your face.
Be sure to properly fill it in but make it light so that it does not look too unnatural. Remember, less is best!
3. Put some color in your face
The reason why people put makeup on their faces is because they usually feel like their face looks old and boring and could need some livening up.
Put some color into your face by adding some blush on. Just dip in your brush and tap it to remove excess powder then lightly let it run along your cheeks. You will love how much brighter your face will look even if you feel drained after a long night. Pretty sure, you'll feel fired up to conquer the day after looking at yourself in the mirror.
4. Cat eyes?
The trend today is to go for cat eyes but, to be honest, this beautiful look takes a lot of days – and even years – of practice in order to perfect.
You can instead just opt for dabbing some colors on your eyebrows. You don't need to do anything else fancy. Go for light colors if you are out for the day, whether to the office or to run some errands. If you are out for the night either on a party with colleagues and friends or on a date with the hubby, go for darker colors. Choosing the right color will make a lot of difference and will help your eyes pop.
5. Beautiful, kissable lips
If you can skip out this suggested makeup routine, we suggest that you don't on the list one.
Simply dabbing lipstick, lip shine or gloss or any other product of the kind will help turn your face from drab to fab in just a matter of seconds! Of course, we still recommend you go for those longer lasting kind that are really of high quality. You certainly do not want to look like a weird person with uneven lip color at the end of the day – after forgetting to retouch your lipstick!
See? Putting on makeup does not have to take long. And, once you have perfected your routine, it might even take quicker than ten minutes to get yourself ready to walk out that door. You no longer have to fear putting makeup on!
Now, go super mom and win that client – or stand out in that PTA meeting!
***********************************************************************************************
AUTHOR'S BIO
Lisa Hayden is a stay-at-home Mom and has 3 kids. During her free time, she blogs about parenting. Lisa also loves to travel with her family.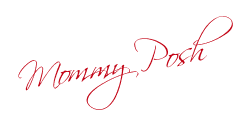 Did you enjoy this article?