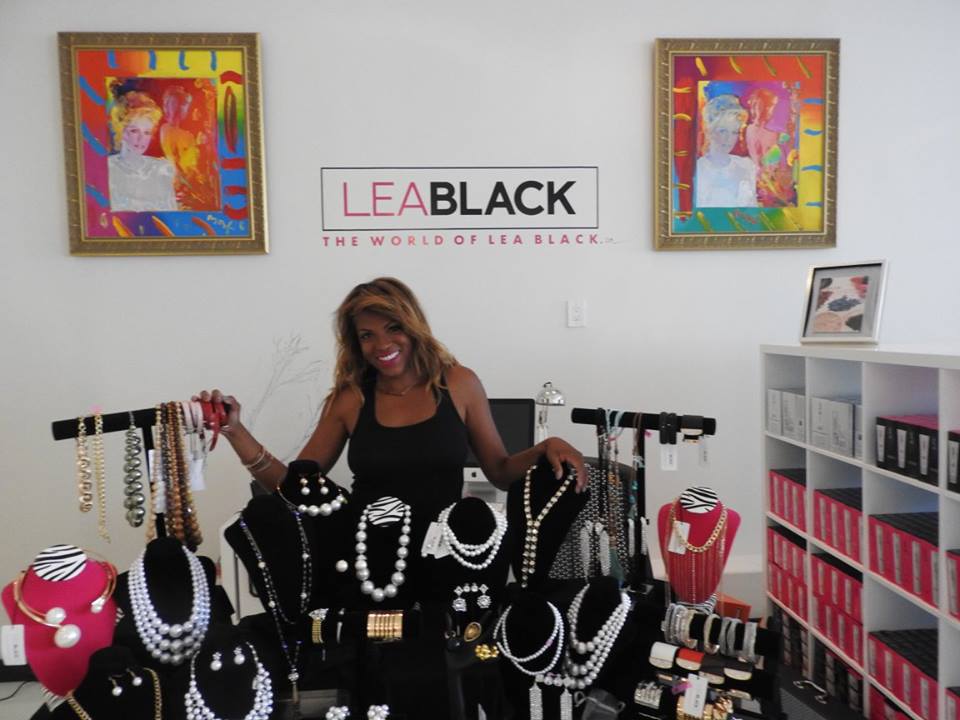 While I visited my family in sunny Miami over the weekend, I didn't hesitate to connect with the team over at Lea Black Enterprises located at 905 Brickell Bay Drive, Miami FL.  You see, I have been added to the Lea Black Beauty Brand Ambassador team and I am overjoyed!
Entrepreneur and Real Housewife Lea Black, wife of high-profile attorney Roy Black, expanded her beauty empire to include a line of luxury skincare, appropriately titled Lea Black Beauty. The line is anti-aging focused, but chock-full of quality ingredients suitable for skin types of all ages.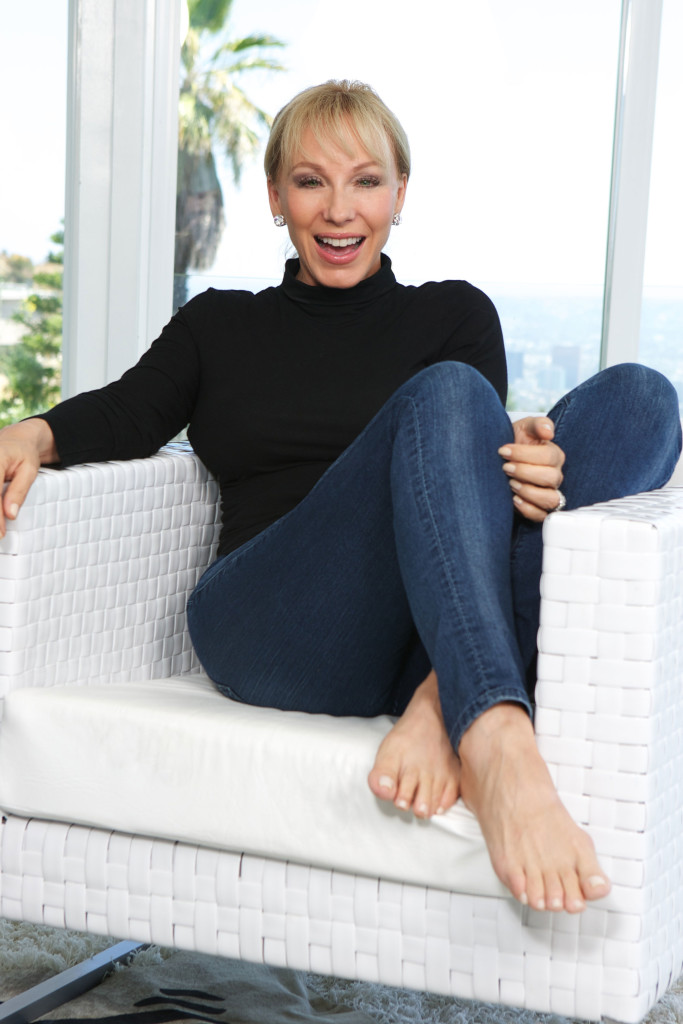 So that is why I am super excited to share with you the latest on all things beauty from the Lea Black Beauty line.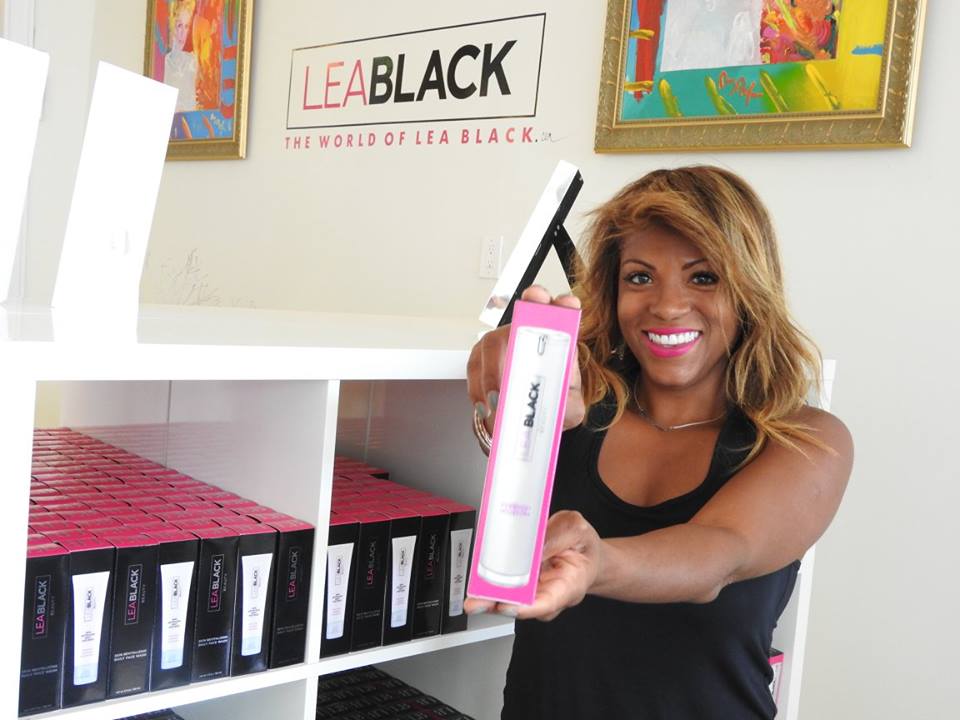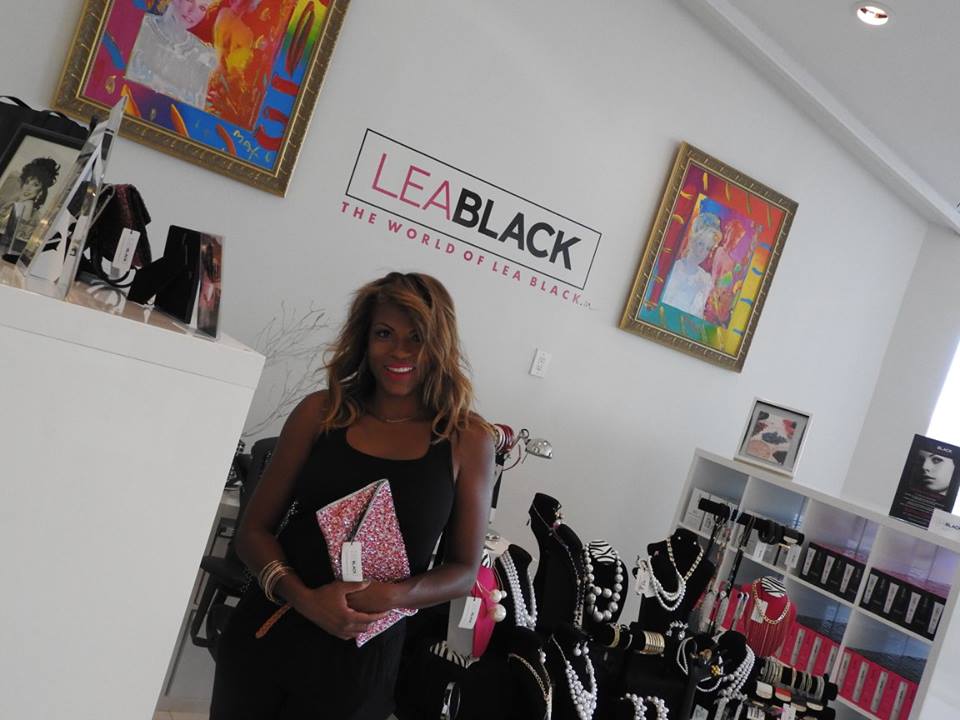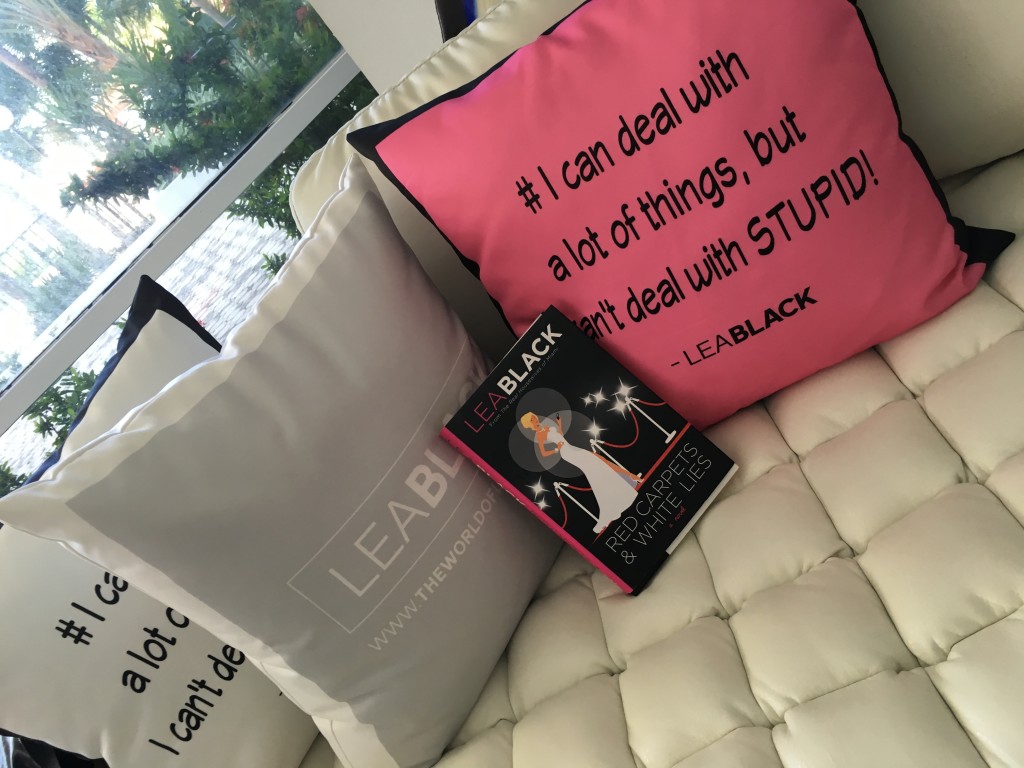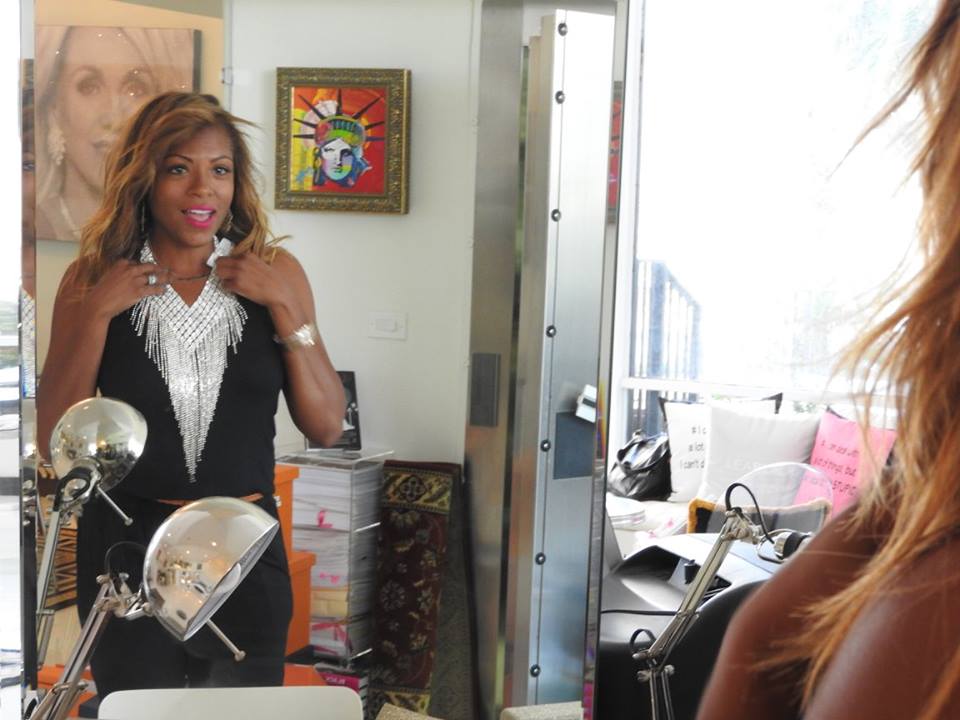 Aside from the beauty line, Lea Black also has a line of jewelry, which is affordable for every and all occasions.  I especially loved the ROYAL DIAMANTE COLLAR NECKLACE , which when seem online its paired with the earrings (enter code 20LBB03 for a 20% discount).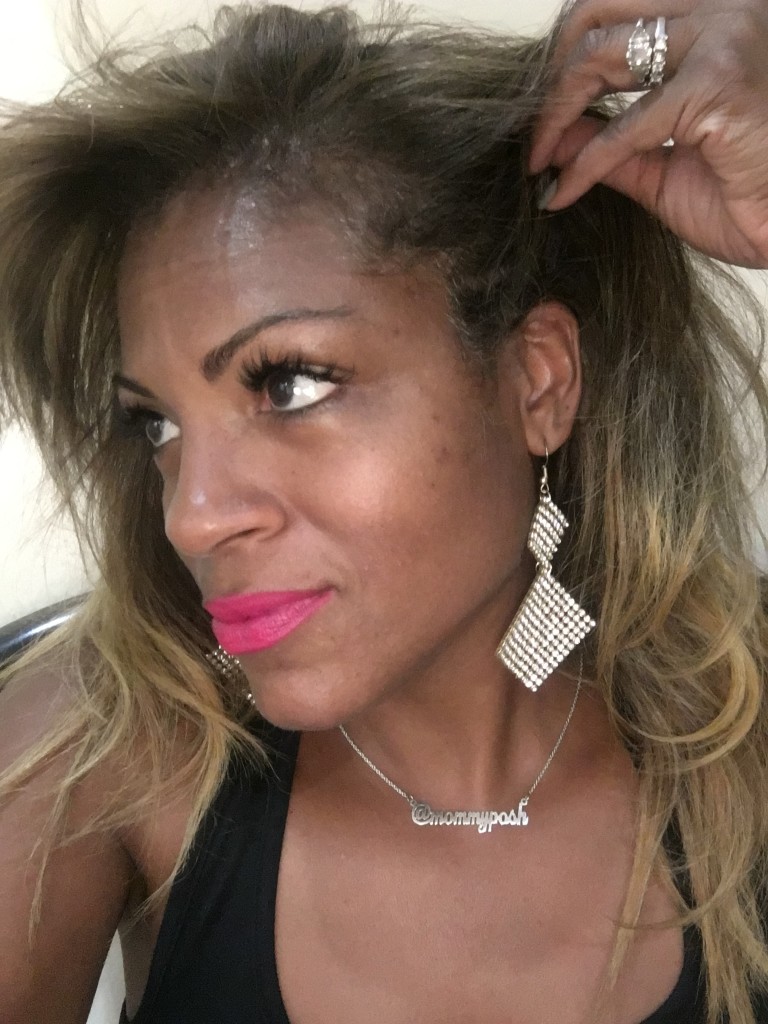 And I could not resits buying these chandelier triangle earrings in gold.
So be sure to check back to find out more trendy skincare secrets from The Lea Black Beauty line.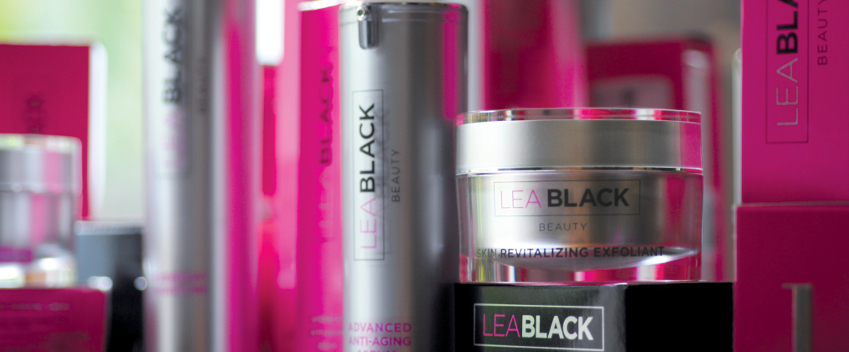 Want to test out her new beauty line or any accessories I mentioned above?  Lea Black Beauty is available online via www.leablackbeauty.com and don't forget to enter code 20LBB03  for 20% off.