Over the weekend I attended my first "baby sprinkle"…I had attended a baby sprinkle before, but hadn't really understood the differences between the two until I had asked a few of my mom friends (aren't mom friends the best!).
Related Post:  Friends Every Mom Needs
So today I am sharing with you what's trendy in baby showers…So let's give some love to those expecting moms-to-be (whether its your first, second or even fourth time around!).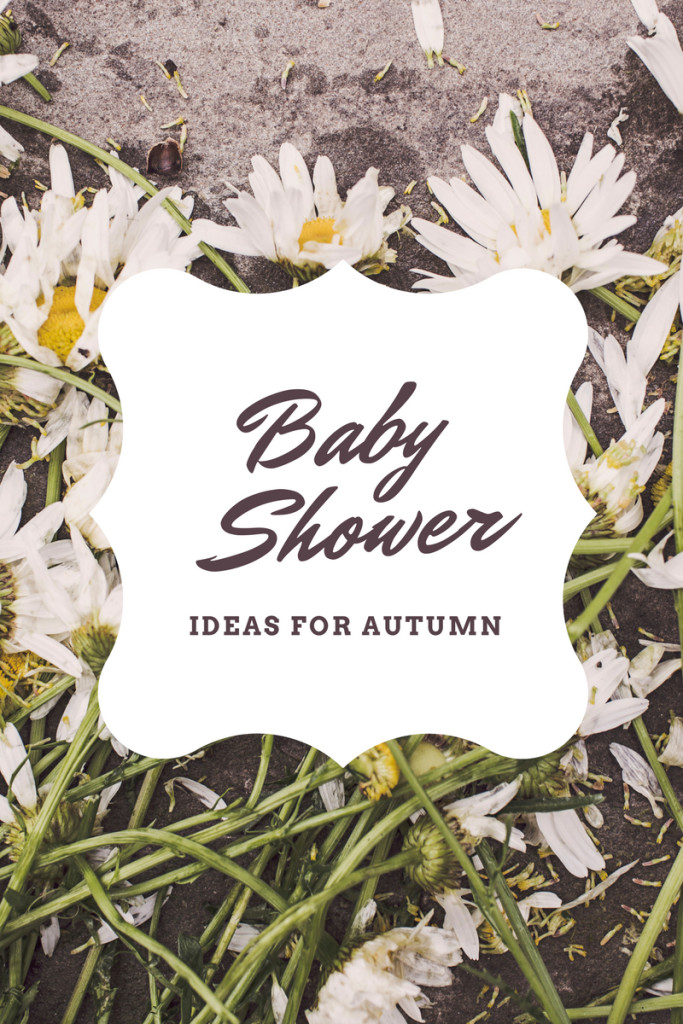 If you are an expectant mom, enjoy this time of being pampered from your loved one. I get it, by now you are probably sick and tired of being preggers, but take this time to sit back and relax for what little time you have left…'cause once that baby comes…um, you are in the thick of things.  So when your family and friends are planning that "surprise" baby shower (note: its not nice to surprise a pregnant women) keep 'em informed of these awesome baby shower trends: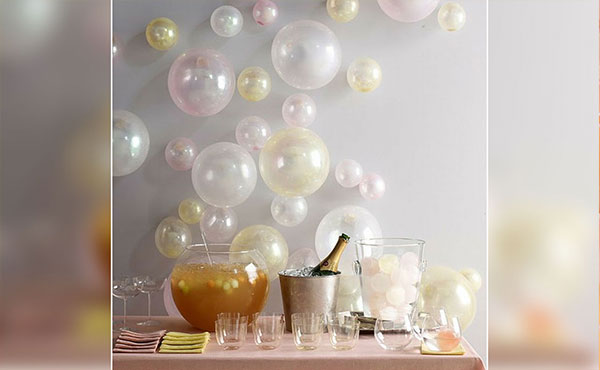 Instead of "showering" the mother with gifts, as in a baby shower, you "sprinkle" her with just a few necessities. As the name suggests, a sprinkle is a light shower. If the child is a second or third child, mothers typically already have most of the supplies needed to care for a baby. Just because you already have a child (or two… or three…) doesn't mean you shouldn't be showered with love for your next baby.
Spoil the mommy-to-be with a beauty shower! Invite a small group of close friends and plan something simple such as lunch and manicures. Or spend the day at a spa getting pampered and relaxing by the pool. You set a time to gather for lunch and gifts and invite each girl to choose the treatments they'd like. We know that any mom will appreciate the time to relax and rejuvenate with friends.
Men have become much more involved in the baby process. These days' men are getting in on the action and they don't want to miss out on celebrating their new bundle of joy. The theme, "Diapers for Dad" is very popular for dad showers. Instead of bringing gifts, the invitees are asked to bring diapers.
If your guest of honor is a fan of natural childbirth, baby wearing, and cloth diapers then you should definitely host a green shower! Skip the printable invitation and use a website like Evite or Punchbowl to create an online invitation and inform your guests that you're hosting an eco-friendly shower. You can even suggest that they wrap their gifts in brown paper bags or receiving blankets. Decorate your tables with potted plants and flowers (which can double as party favors!), make a cloth diaper cake, and pull out your best dishes and glassware instead of using disposable tableware. And of course, you can't forget about the food — create a delicious menu using local and organic ingredients!

We're not surprised that "gender reveal" parties have become very trendy over the past few years. This is a great theme for a co-ed shower with family and friends. As the host, you would be let in on the secret and are responsible for coming up with a creative way share the news. A cake can be cut by the parents to expose pink or blue filling. Or you could serve cupcakes filled with colored icing, and have guests take a bite simultaneously. Balloons are also a popular way to share the baby's gender. Have the parents open the box to release the balloons and unveil the much anticipated secret!
Happy planning!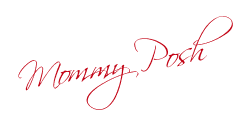 Did you enjoy this article?