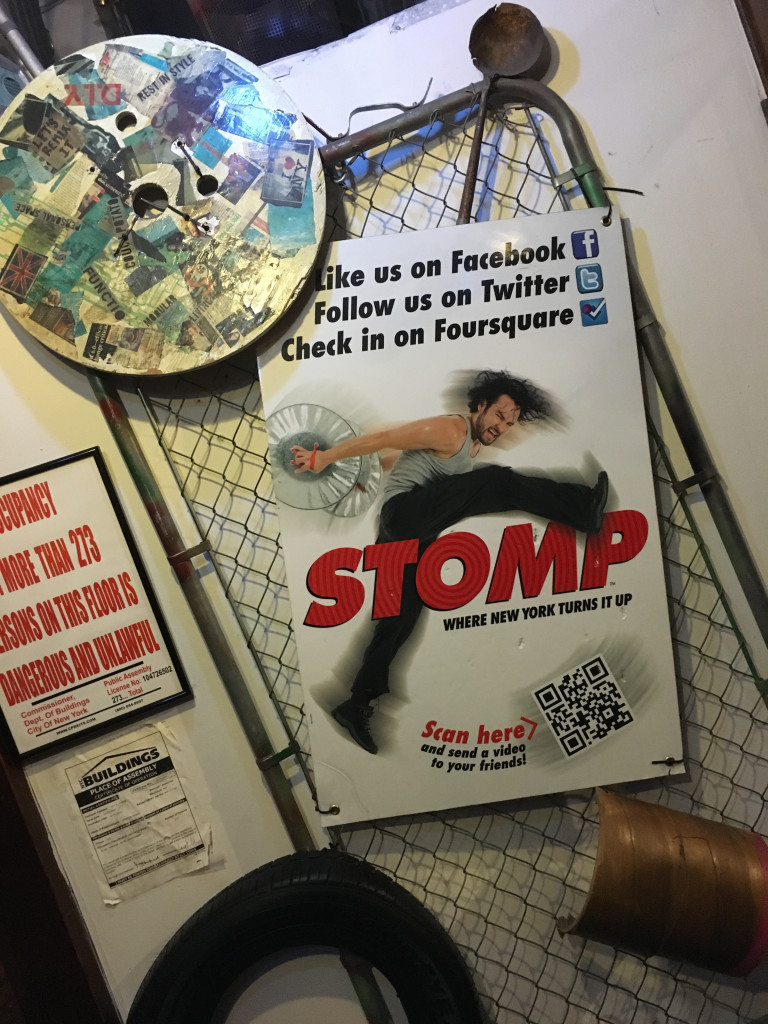 Growing up in the Big Apple, I never had the opportunity to embrace all that the city had to offer, not until the moment I became a mom.  See, when you become a parent you too become a kid at heart. So when I was invited to see STOMP with my 7 year old, in New York's Orpheum Theatre located at 126 Second Avenue at 8thStreet, I was beyond excited.
You see, Stomp is an award-winning international sensation that has been around for decades.  So having the opportunity to take my 7 year old to see this phenomenon was pure excitement.  When I told him that we were going to listen to music, he was excited but, when I told him that he was going to hear music played from a broom and trash cans..he gave me the side eye….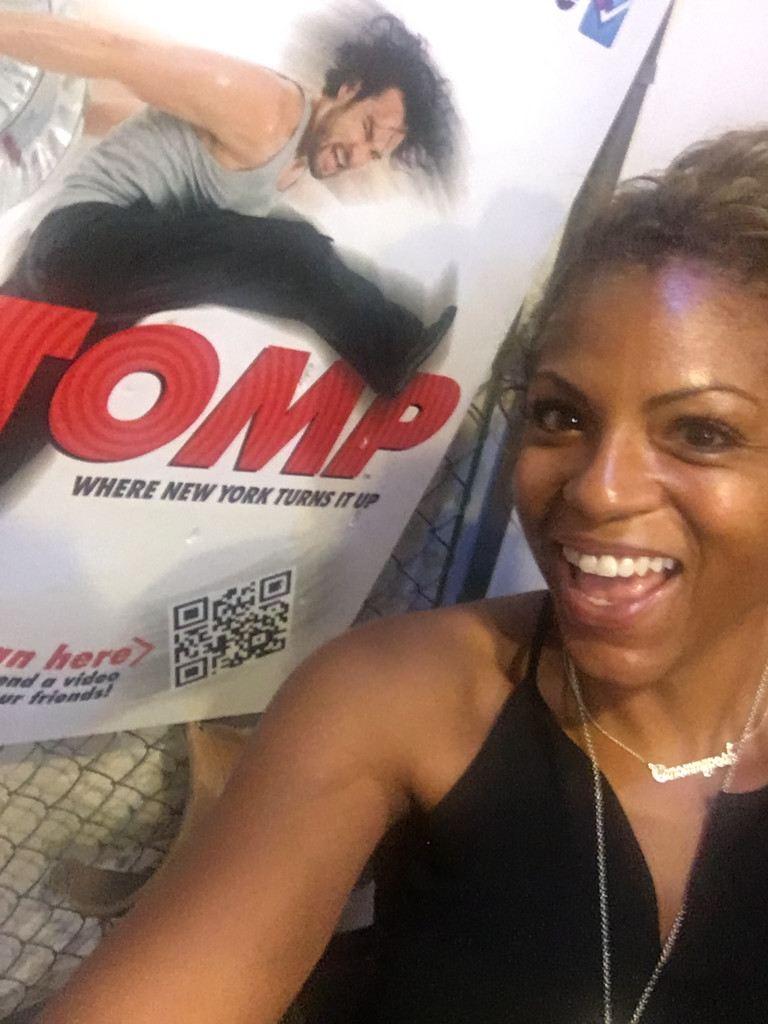 And this is exactly what makes Stomp so unique…part of the fun is seeing how music can played with household, every day goods…from trash cans to paper bags…and yes, it was perfect for my 7 year old, we were both moving in our seats from the beats and rhythmic sensations that echoed in the theater. The audience participation was the best and you instantly fall in love with the cast without them having to say a word.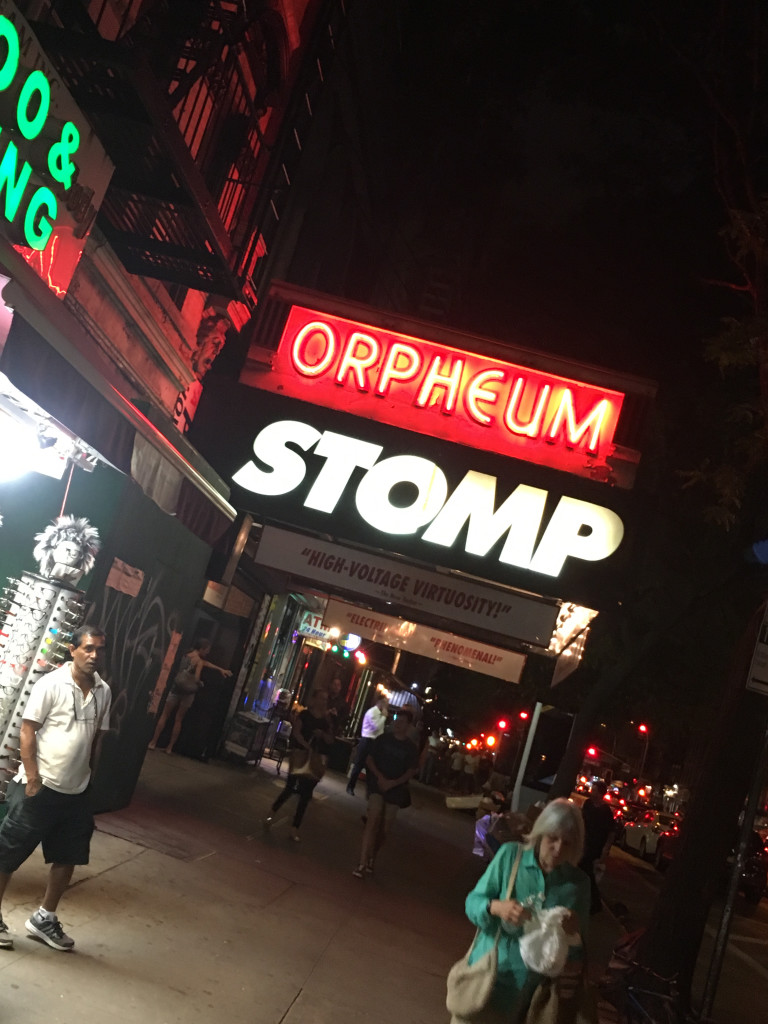 This is the perfect show to introduce music to your children and for anyone of all ages.  Don't miss out on this opportunity if you are in the NYC area, so buy your tickets today – click here.
*company sent tickets for review.