Hello Hot Mamas, yes YOU! Look, I know that it may seemed like forever since you've felt remotely HOT, but the birds are the chirping, rose buds are peeking out and all thats glittery this SPRING is surely to make you feel hot again! So today, I got you covered from all things metallics this Spring, from nails, eyewear and everything in between.   So trade in those dark colors for something with just a little more sparkle.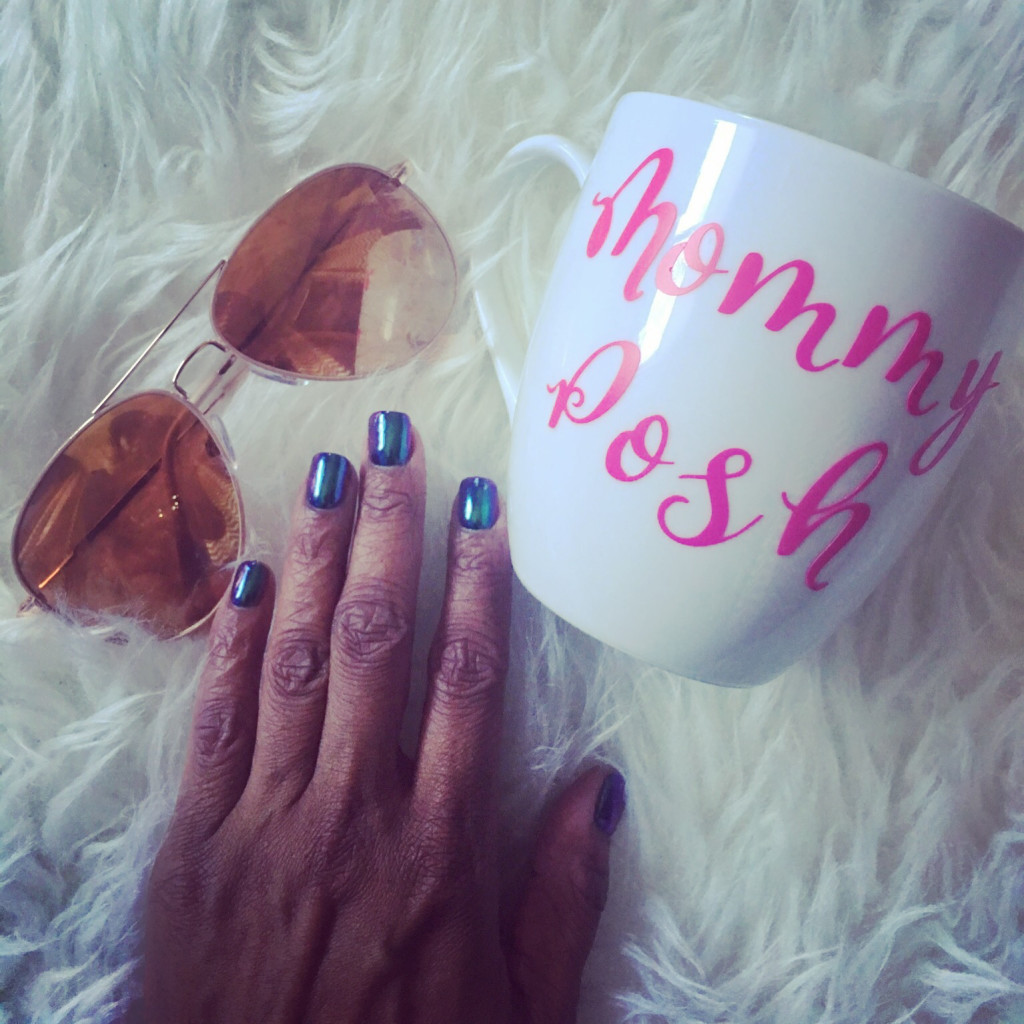 Metallic nails are perfectly suited for day and night, with its shiny and glowing look, you are sure to spatkle. My local salon has a swatch-full of metallic colors to choose from…what's your favorite metallic hue?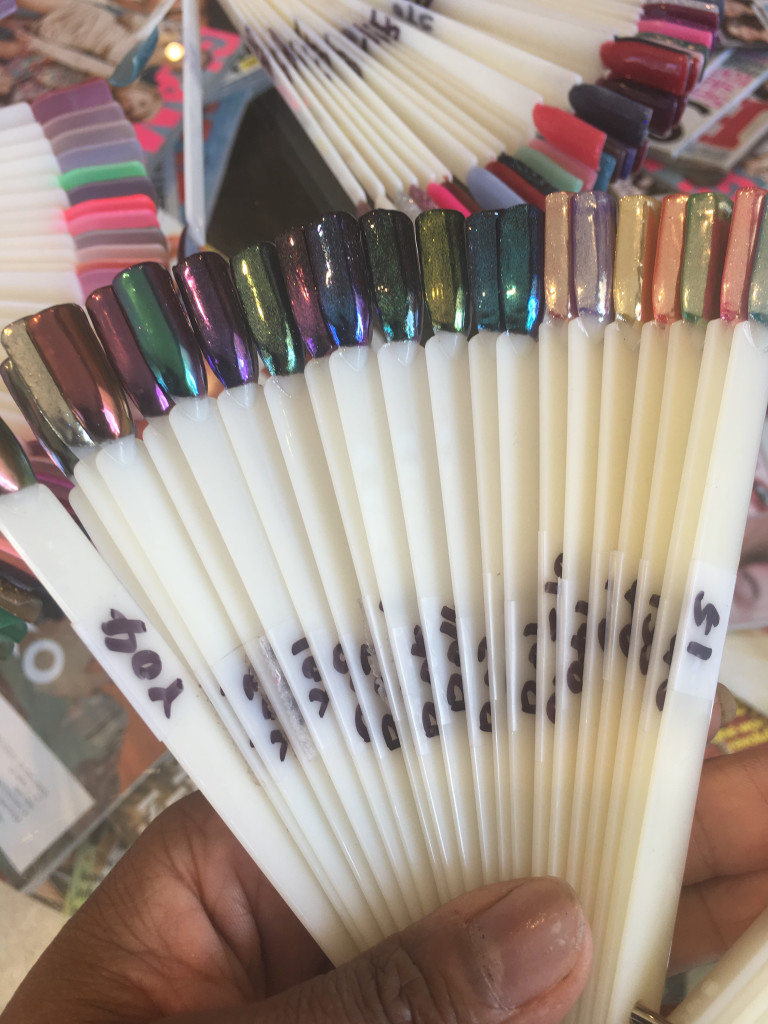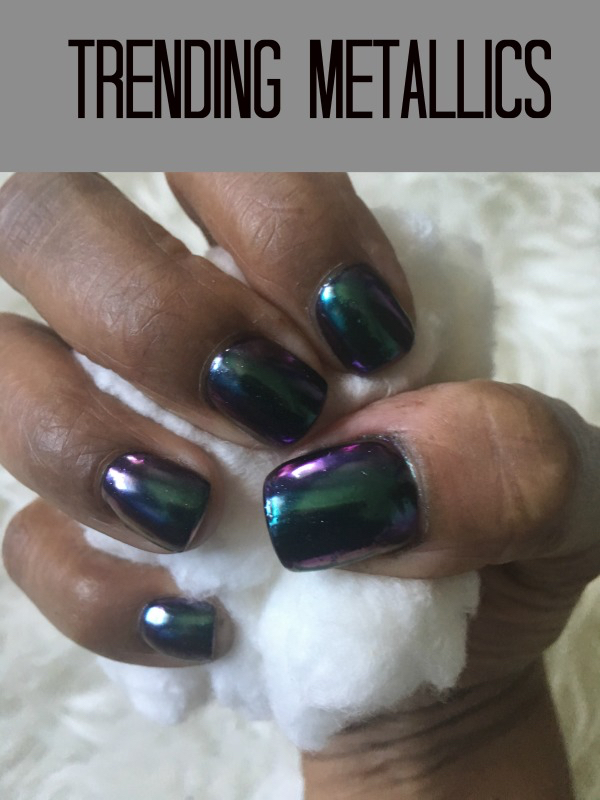 Related Post:  What Every Mom Needs
Metallic Eyeglasses is the perfect accessory, whether you're packing for your next vacation, lounging by the pool, or enjoying a BBQ with family and friends, you're going to need a stylish pair of shades to keep cool under the hot summer sun. And these metallic eyeglasses I coped from Express is the perfect pair.
Metallic Bomber Jacket and Cape
And this sequin cape has to be my favorite item in my closet thus far, check it here from T&J Designs.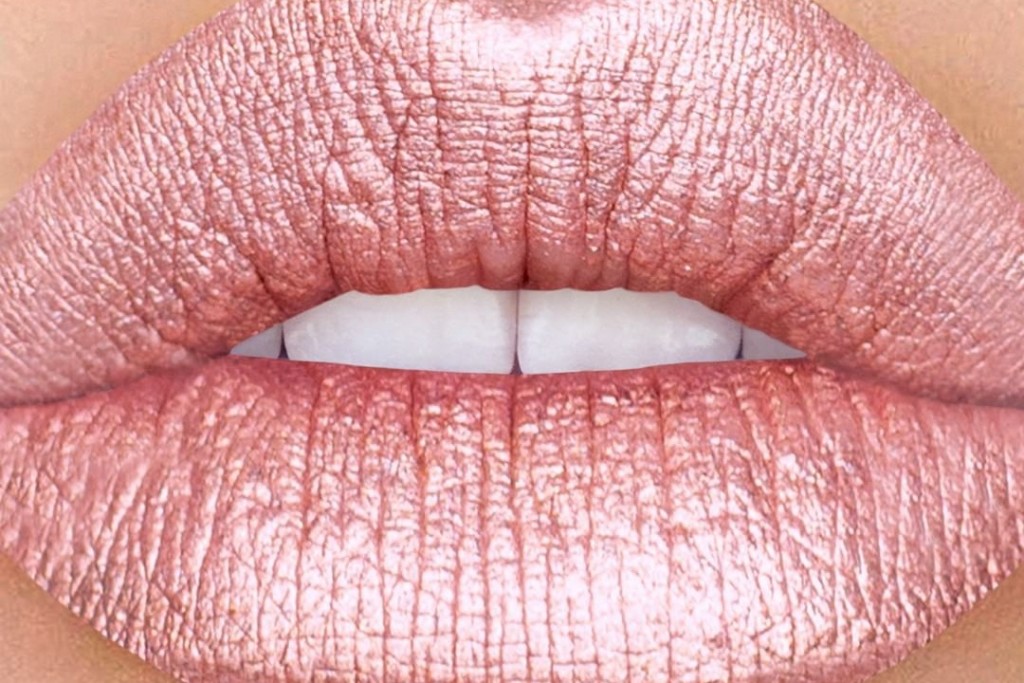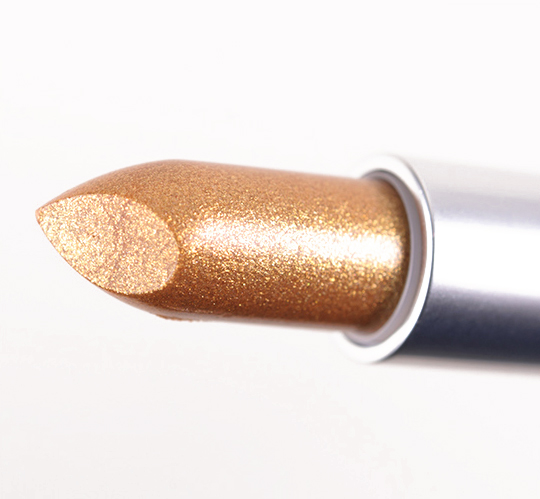 Copper Silverware
What's your favorite metallic trend thus far?  Shout out in the comments below!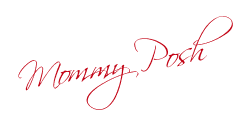 Did you enjoy this article?