When you hear Passion Parties, you might think about toys and gadgets or unmentionables, but let me debunk the myth and inform you how far that is from the truth. While yes there are toys and gadget there's also a premier line of products, ranging from bedroom accessories to beauty products to even lingerie.  Last week, I attended a Pure Romance party with a few of my friends, lead by an awesome consultant and not only did we have fun but I learn more about body and left feeling empowered. An empowered to share with you my routine on how I remain sexy and oh so POSH!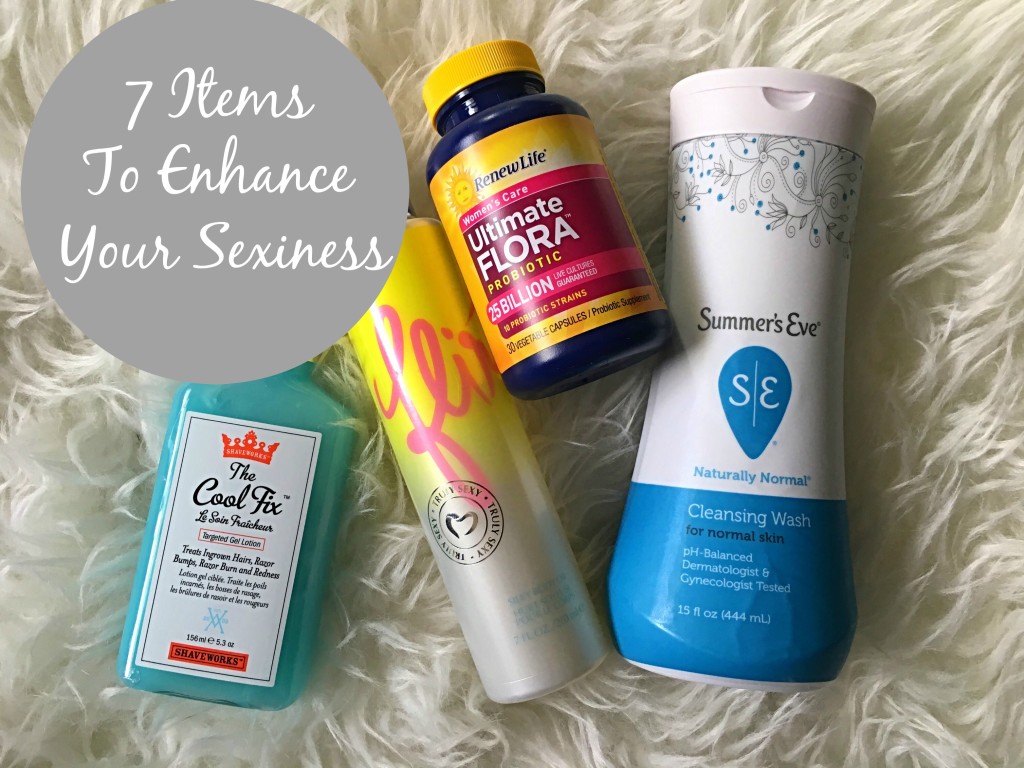 So today, I am going to share with you a list of products that allows me to feel empowered and helps me to practice good feminine hygiene.  So be sure to add to this list below by including your favorite products that brings out your inner sexiness.
Shaveworks' The Cool Fix Lotion ($25), Basic Instinct ($28) and Summer's Eve Cleansing Wash for Sensitive Skin ($18)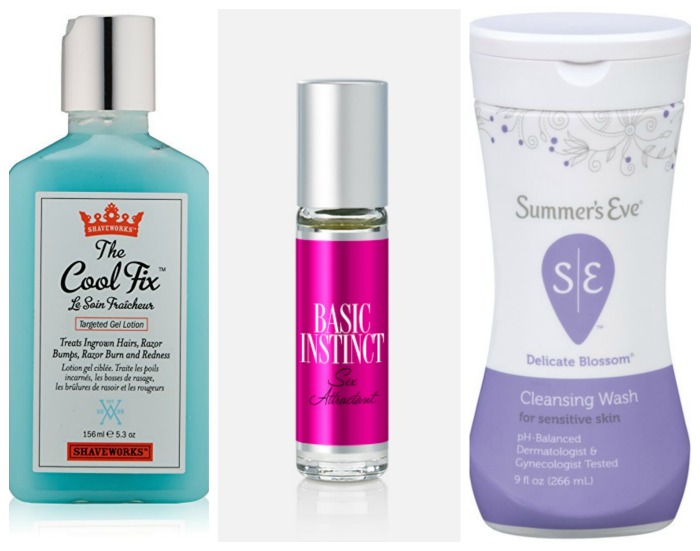 The Summer's Eve wash cleanses down there and The Shaveworks lotion is perfect for those that shave or wax, it exfoliates, calms the skin and prevent ingrown hairs.
If you are looking for the perfect item to make you feel great about yourself, then the Basic Instinct Sex Attractant is that product.  Simply put it on your neck and wrist and boom you will smell super sexy and it'll drive your partner crazy. And trust me every women needs this stuff!
Renew Life Women's Probiotic Ultimate Flora ($16), Exercise-Her Weighted Vaginal Exerciser Balls ($39), Sexy FlirtA After Bath Oil Mist ($20)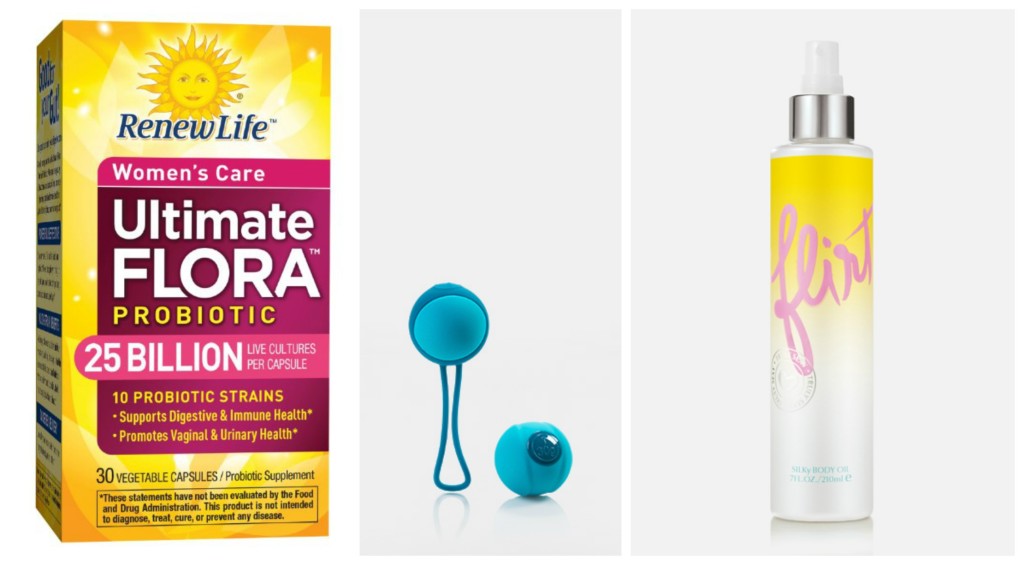 Ok ladies, you must invest in your sexual health with Exercise-Her. These weighted balls can help you achieve greater control over your orgasm and add longevity to your sex life. Comes with three exercise balls. One weighs 30 grams, two weigh 40 grams. And don't worry, it won't get stuck up there.
The Renew probiotics are intended for daily consumption and helps fight harmful bacteria and yeast that can cause infections.  Probiotics have also been ideal for when I had to take antibiotics to kill of an infection.
Body Dew Sexy Flirt After Body Oil Mist is the perfect product that leaves you body feeling oh so supple after a bath.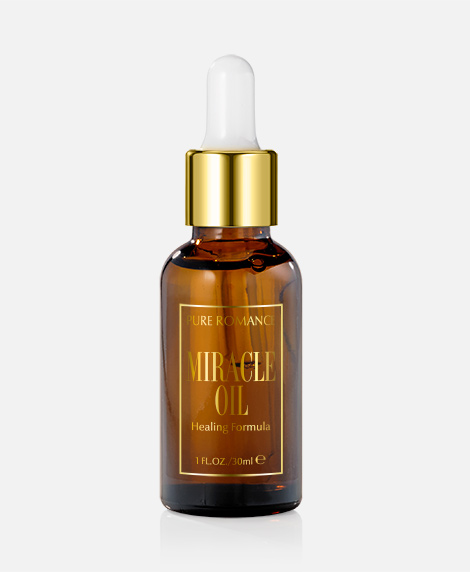 The Miracle Oil Skin Healing Formula ($20) is answers to your prayers to end dry, cracked skin.  The Miracle Oil contains tea tree oil and other essential oils to keep skin looking healthy and immaculate! It is also known to help eczema.
*Disclaimer: This is NOT a sponsored post. These items are products that I use and love on a daily basis*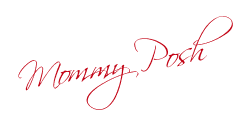 Did you enjoy this article?