Happy Spring!  Today is week 2 for all things Spring..and today lets talk about Spring trendy SHOES!  From sandals, booties and pumps.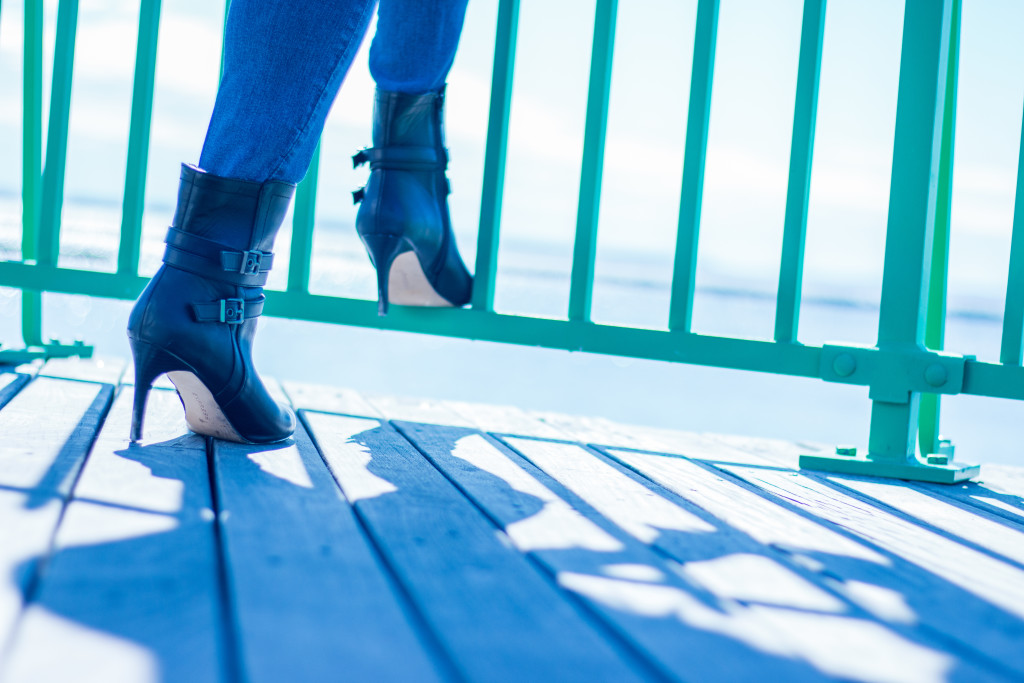 While its a rainy day here in NYC its also 54 degrees so what's a mom suppose to wear?  Well, one of my go to favorites on this damp weather are Hunter Boots or Duck Boots.  My tall black Hunter Boots have been usually my go to rain boots, but if I its not a total monsoon out then I choose these ankle ones in brown.  These are great boots because they go with anything. And if you are looking for a pair for your lil ones then try these little matching rain boots!
Here are just a few pieces from my shopping haul this past week.  What's you favorite spring shoe trend?