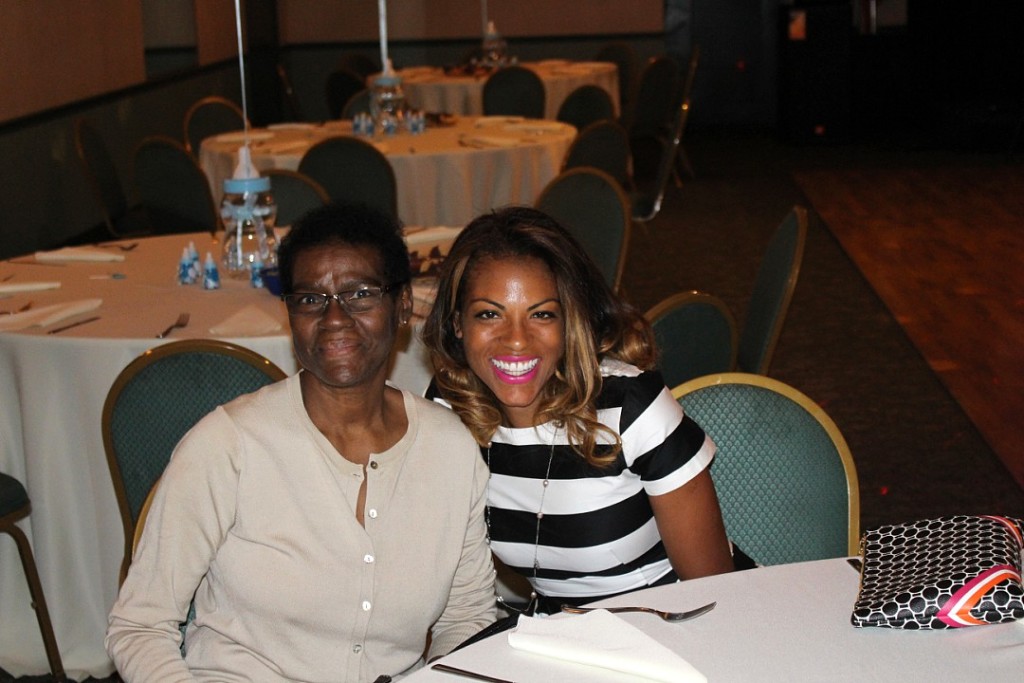 While we may begin the planning and preparation of Mother's Day, I for one am not looking forward to it.  You see on March 2016, my mom and I were blindsided with the unexpected news of her Leukemia (AML) diagnosis .  We both starred at the doctor in disbelief and while he went on and on about treatment and next steps, I asked "how long?" Six months. He didn't say it, I thought it! Like all doctors he gave us best case scenarios and clinical trials. But as days and weeks passed, I never prepared myself for the loss of my mom in just under three months of her diagnosis.
My mom, my best friend, my ride or die…my everything, was no longer!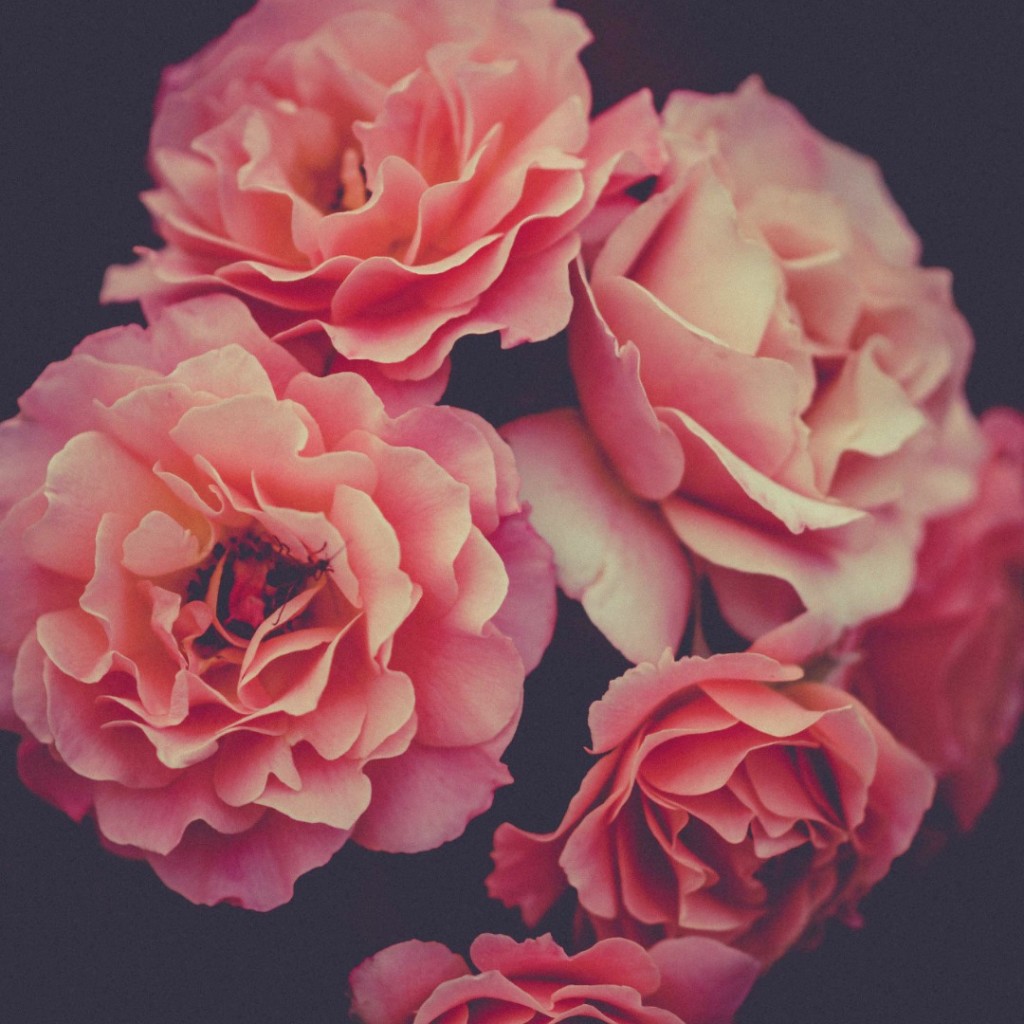 There are days that I still ring her old number, smell her clothes, wear a piece of her jewelry or even wear her favorite hat.  I sometimes call out to her so that she can give me a sign to show that she is listening to me. I even wake up feeling sad, mad and just plain lost knowing that my confidant is no longer a phone call away.
So this year, while everyone will be celebrating Mother's Day on social media, I feel that it may be best if I unplug. While this may be hard considering I'm a blogger and a social media junkie I need this time to grieve in my own way and just disconnect for a day. I for one will not be looking forward to the frenzy of the day. So if this Mother's Day you too are coping with a loss for your mom, grandmother or that special mom in your life, its OK to grieve and its OK to do something for yourself. This will allow you to grieve and/or feel at peace.
So, let me take this time to say Happy Mother's Day to my own beautiful, wonderful mother and amazing mother-in-law, who both traveled to heaven.
This blog has allowed me to face my fears and to tell you that you are not alone.  So if you are coping with a loss and this may be your first or tenth mother's day feeling lonely or sad, take this time to keep a journal of your feelings. This may be therapeutic and allows you to keep an inventory of your life.
Spend some time with your family and friends.  Laughter is the best medicine.  And as a mom of two cooky kids I have my days cut out for me.
All in all, if you too are coping with the loss this Mother's day, I hope that you have a day filled with love, support, and laughter.