Meet Gina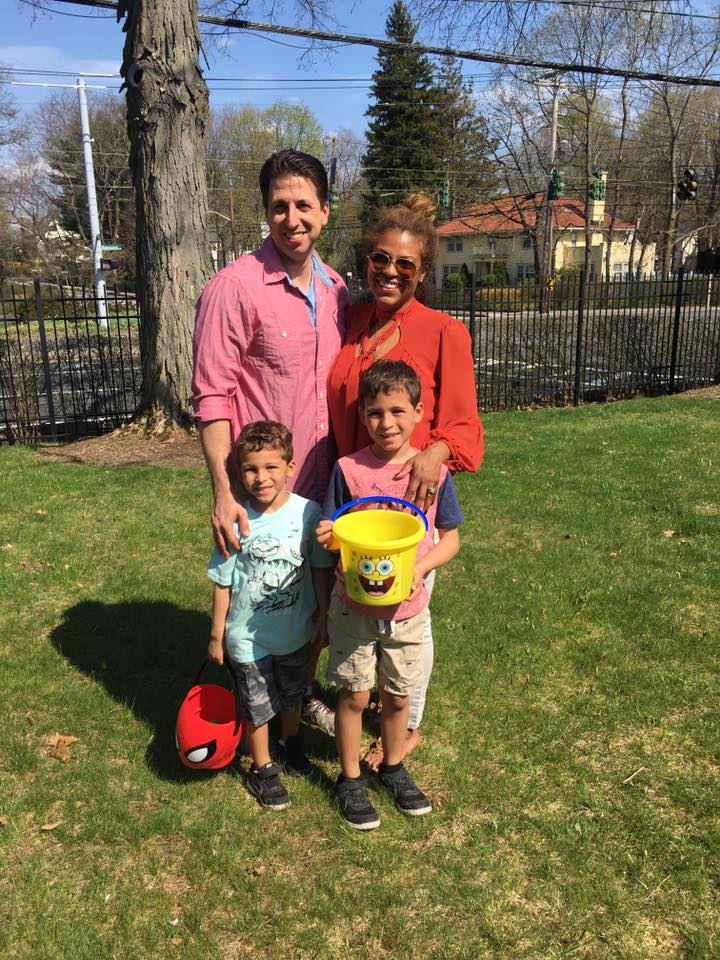 Welcome Moms and Moms-to-be! This blog is for YOU, about you!
Gina Pomponio is the founding editor and Mommy behind the mom fashion/lifestyle blog Mommy Posh where she explores trends in motherhood, kids and much more. She created the site as an outlet through which she could share daily tips and inspirations for first time moms. Gina gave up her career in the fashion and beauty world to become a stay at home mom, where she lives each day as an adventure.
Gina reaches thousands of style savvy moms from around the world each day. Mommy Posh is a daily style blog covering everything from fashion to fitness. It's been featured on many blogs, websites, and magazines including Spa Week Daily, and many other amazing fashion and parenting sites,  and was featured in Kohl's The Style File.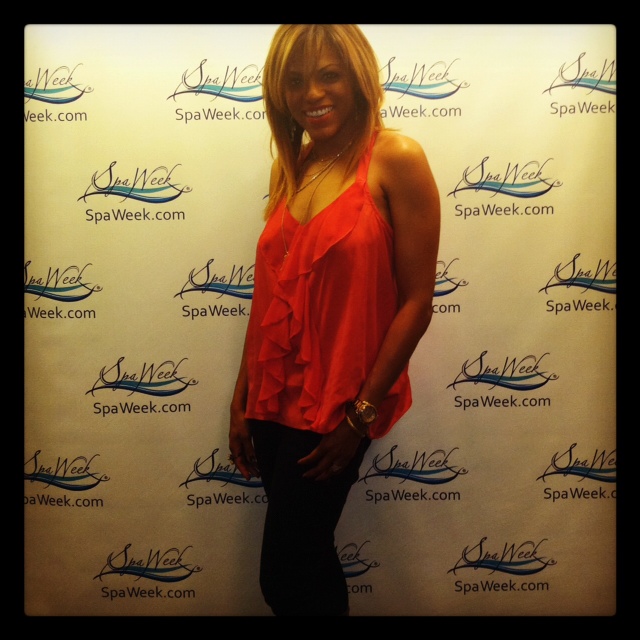 Disclosure:

Product Reviews
Mommy Posh participates in product reviews. It's a great way to test out new products and introduce them to my readers. Anything sent to me to review will have a "c/o" next to it. If the product does not fit or work well with my style I can't guarantee it will appear on the blog.
Giveaways
Mommy Posh does promote giveaways on a case by case basis.
Link Exchanges
Mommy Posh  does participate in link exchanges.  All links are hand picked by me based on my interests and things I am currently loving.
Privacy Policy / Copyright
Mommy Posh will never sell or give anyones contact information inputted into this blog.
To Contact Gina, please send her an email on emailto: gina@mommyposh.com.  All emails will be answered within 24-48 hours.