**I was compensated for this post and this post contains affiliate links, and I will be compensated if you make a purchase after clicking on my links.
(Back to) school is in session and thanks to Dollar Tree who helped with our back to school shopping haul.   Every parent knows that a successful school year starts with checking everything they need off the kiddos' school supply list, and that just so happens to be Dollar Tree's best subject.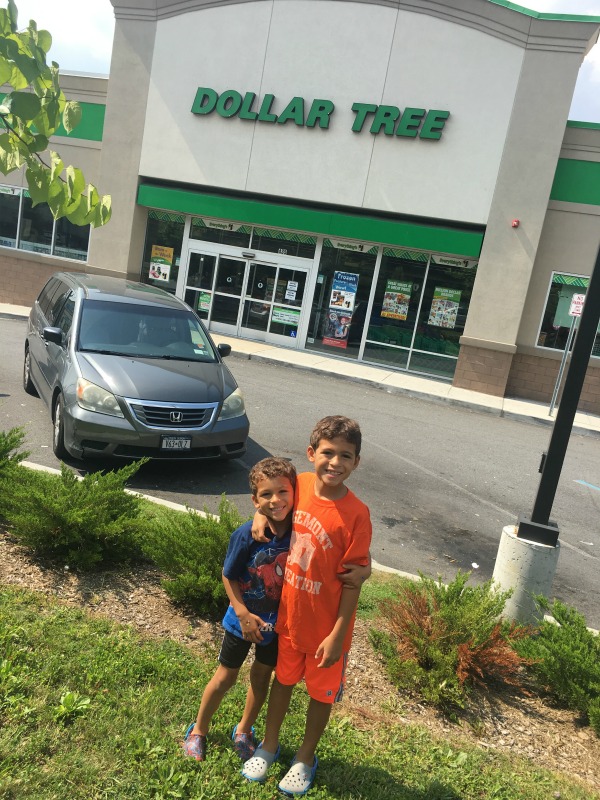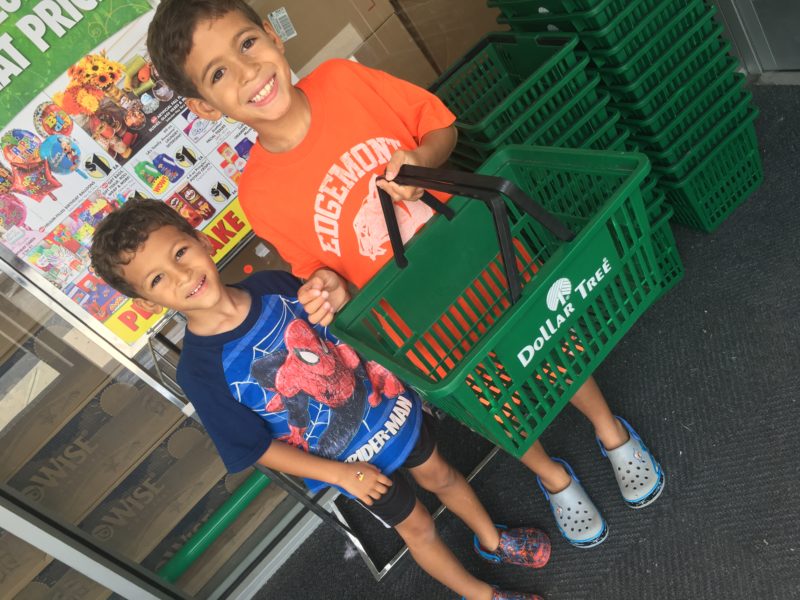 The anticipation of a new school year is an exciting time but can be a less than desirable experience.  From a long shopping list and pricey items can feel a little overwhelming. So with everything just $1, the Dollar Tree is the perfect place to help take the pressure off of parents.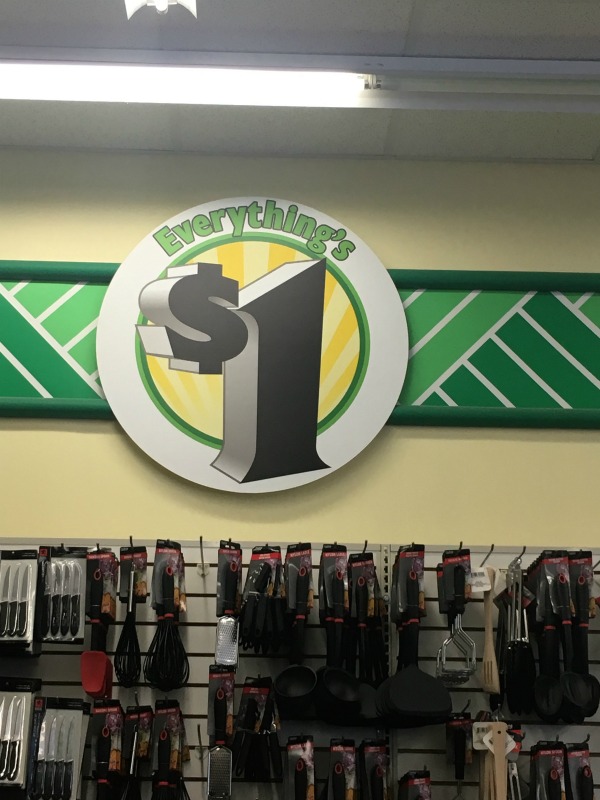 From an easy, convenient shopping experience—both in stores and online—Dollar Tree is the destination for parents who want to save time and money this season.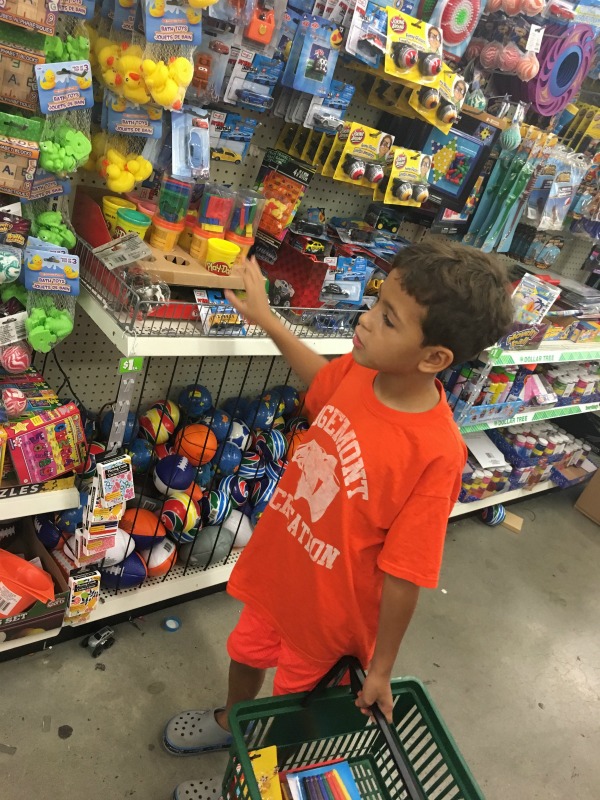 Every aisle is organized and labeled, which made our shopping experience a breeze. The back to school aisle had exactly the necessities needed to check off of on our list…and even some items for mommy.
From 5 subject notebooks, crayons, markers, scissors and index cards for practicing sight words and even a bunch of learning workbooks made this trip a huge success.
Total experience for us was ONLY $25,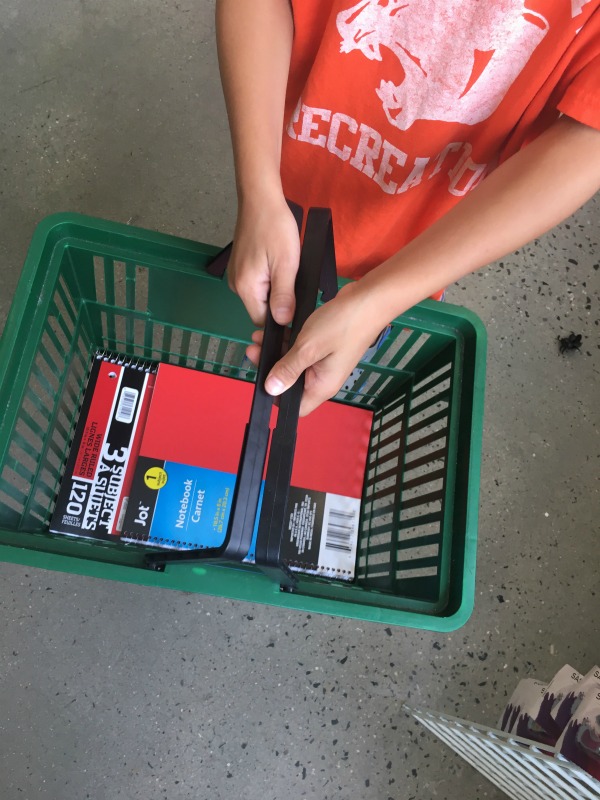 On a budget or need help on gift giving?  You can get all of this for under $5, $10, $15, and $20.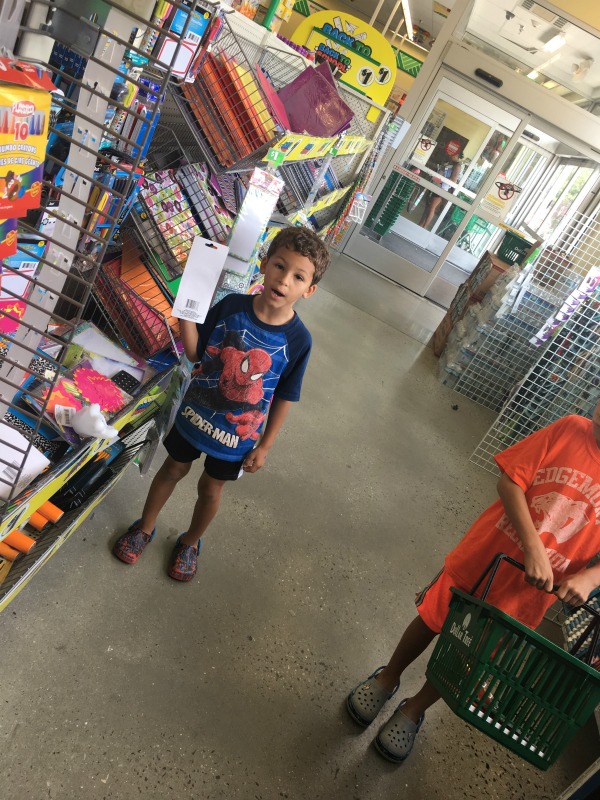 But wait!!  Who said that this shopping haul was just for the kids??  I picked up this cute stemless wine glass.  How else am I to celebrate the kiddies going back to school?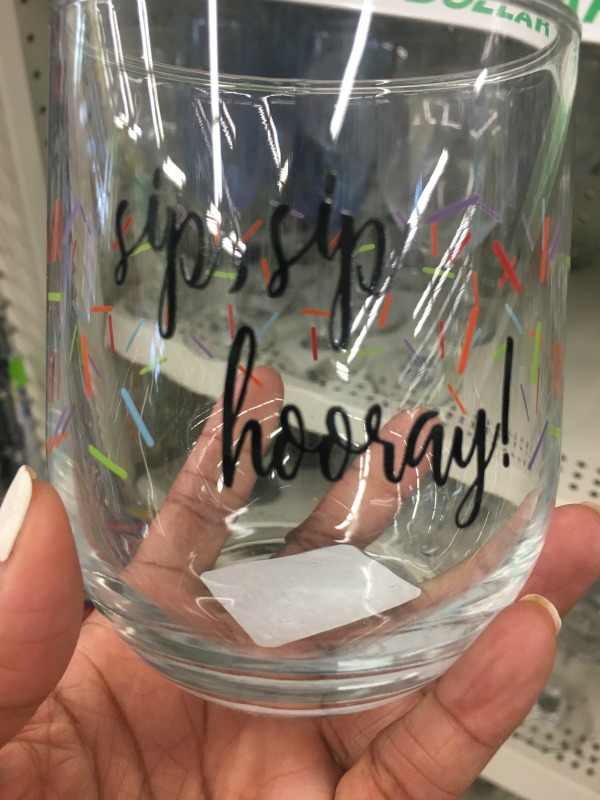 What's on your back to school shopping list? Follow us on Instagram to get top stories on other back to school savings.