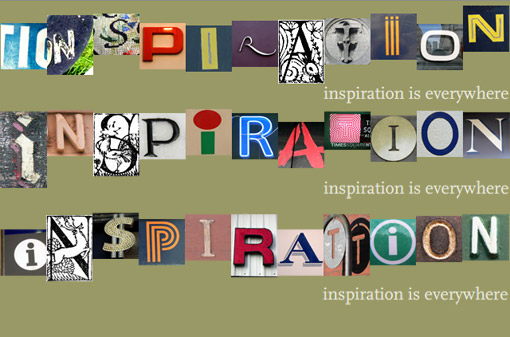 Today I am happy to be hosting a FBFF visual post on the things that inspires me.   The things that makes me smile.  Simply these are the reasons why this blog was even created.
Nothing gets the day started better than a few of my favorite pick me ups, from my favorite websites to my favorite glossy mags.  Here are my top 5 picks of the things that brings me pure enjoyment, but also the things that continually give me fresh inspirations each and everyday ….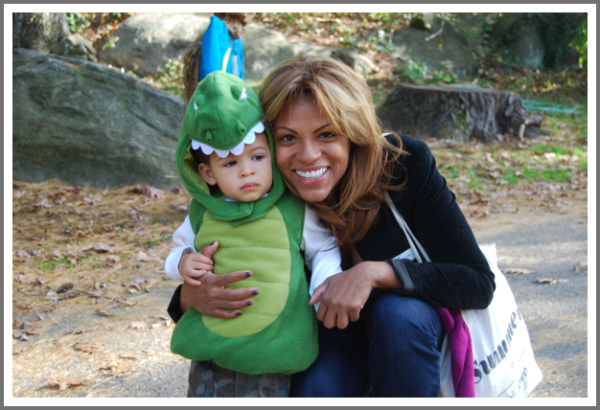 1. My Family.  For this is the reason that this blog was created.  Being a mom has its challenges and rewards. Of course not every child is the same, but the experiences might be.  So, if I can help out at least one mom with my mommyisms, that alone puts a smile on my face. 
2. US Weekly, In Touch, Life & Style, oh my.  
I LOVE LOVE browsing through weekly magazines. This is my guilty pleasure.  I love catching up with my favorite celebrities and spotting the latest celebrity trends. My motto is "everyone can dress like a celebrity," you just have to find the right pieces in your closet to help you
complete that look
and make it your own.
3. My Favorite Site.  Sugar Inc. is my go-to website for everything fashion, mom related and everything in between.  This site inspires me to take my blog to the next level.
4. Where do you blog from? During the summer months I blogged from here, but now with the chill in the air, I have now taken it indoors to my new private oasis. My bedroom recently had a makeover and I can't get enough of it.  Waking up, now makes it that more fun.
5. Location. Location. Location. Living in New York City I am constantly surrounded by inspirations each and everyday, from the fashion, style and overall uniqueness of the city streets.
There are many more blogs, magazines and people in my life that I absolutely love and that inspire me every day! What are yours?  What do you love most about your inspirations? How do they inspire you for your own blog? Link up your inspiration post below.