Wondering what to wear to a networking conference can sometimes be a daunting task, but when I learned that this particular conference had a fitness series, I jumped at the chance to showcase my recent partnership with prAna clothing line.
You see, prAna designs clothing that not only looks great on any body type but is versatile enough for any lifestyle and any adventure. It's common for prAna fans to wear their gear to work and to go for a hike.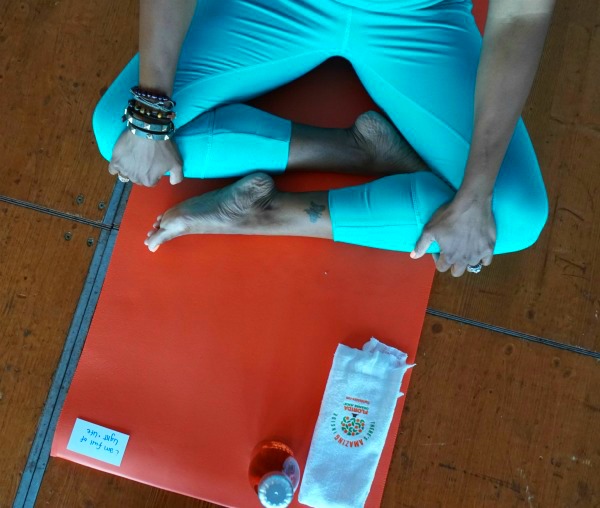 But wait, before your whip out that credit card and enter the discount code , let me show you how beautiful and unique the prAna clothing line really is.