Being a mom is difficult – there are kids and a husband to take care of and a household to run as well. Most of the time, moms also have a career to attend to, which means their schedule is even more loaded.
However, just because parenthood makes moms barely have time for anything else does not mean that they should just forget about themselves. For some, being able to squeeze in even just a few minutes every day without the kids already makes a huge difference.
Everyone's form of relaxation and preparation depends from person to person. For some, it's exercise. For others, it's meditation. Some moms prefer to get themselves ready with makeup!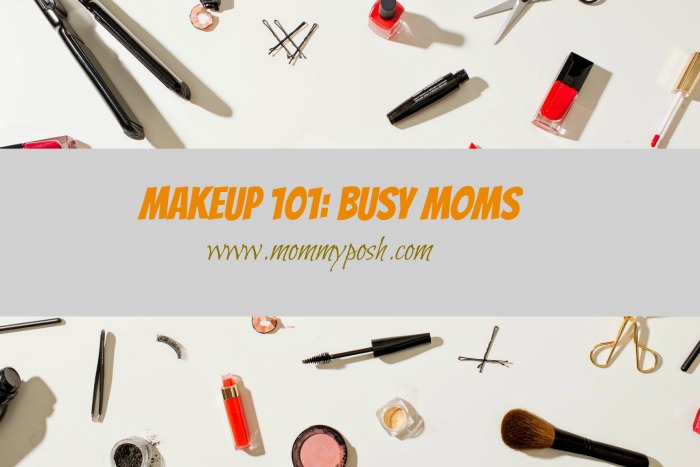 Seeing how long some people take to put on their makeup you might wonder how a busy mom might even able to do that in such a limited amount of time. Well, we have got some tips to make sure that you not only get long lasting but also ensure that your skin is moisturized, protected and covered at the same time. View Post