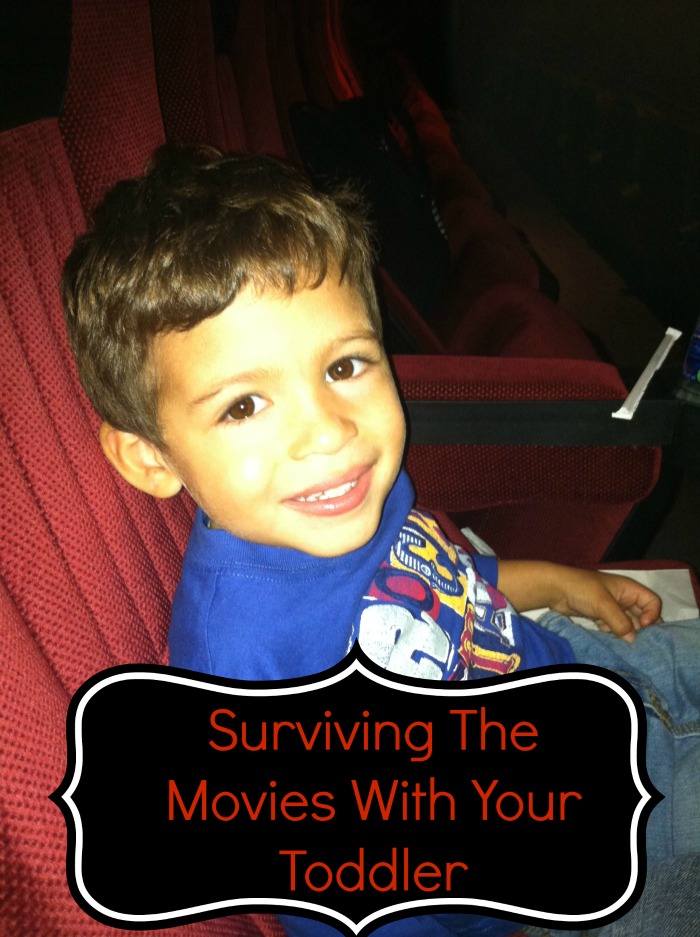 With the release of Monsters University and Descipable Me 2 in theaters, my toddler keeps asking me to take him to the movies but, with a 5 month old, how can I possibly handle the two?  Do I get a sitter for the newborn?  Or do I wait for the DVD version?
Well, with these six simple tips  – passed down to me from other moms and from the web –  you won't have to deprive your toddler from going to the movies even with a newborn in tow:
1. Plan ahead.  Read reviews, watch the rating and get advice from friends and family prior going to the movie. Also have the toddler take his bathroom break before the movie starts.  Get suitable treats for your toddler so that his/her experience is an enjoyable one.
2. Nap before.  For your toddler that is…if he/she is cranky, the movie experience will be a dreaded one and you'll be leaving way before the movie starts.  For your newborn though, it might be best if you wait it out before their nap and hopefully your baby will sleep right through the movie.  A win win for all. View Post