Thanks to the folks over at Bravo TV I now am hooked to their new scripted comedy, Odd Mom Out, based off the novel, Momzillas by Jill Kargman. 
I think that all of my friends (whether you are a mom or not) can agree that this is must see TV!
Watch the trailer to find out why this will be the newest show that I obsess over!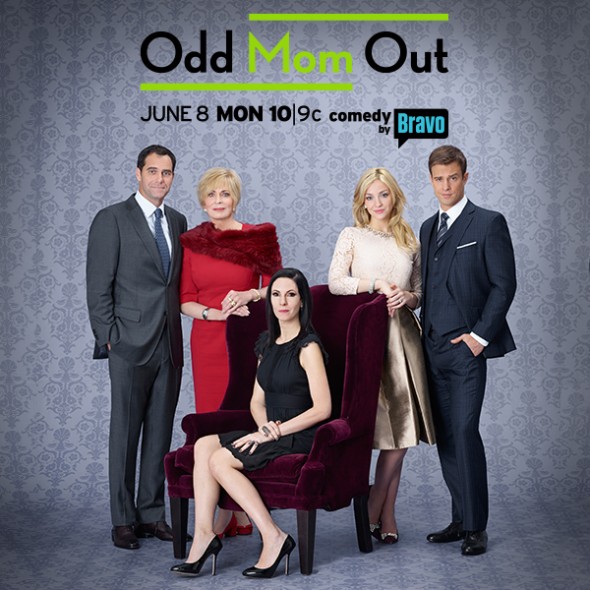 Jill, the lovable "Odd Mom" lives in Upper East Side New York with her family and can't help but make fun of her competitive parenting environment.  Now as an Odd Mom myself, I can truly relate. From Kindergarten applications to the pressures of joining a spinning class.
But what better way to share your Odd Mom-isms than sharing it with friend who accepts all of you and keeps things in a "realistic" perspective.