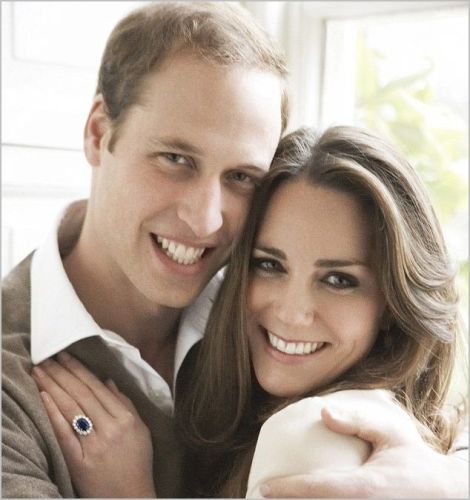 The Duke and Duchess of Cambridge have been making headlines since their visit to Canada began. From participating in a boat race to his Royal Highness training with Canada's military.
Over the weekend, when one well-wisher mentioned great success to having kids, Kate, 29, was overheard saying "Yes, I hope to."
Read: Kate Middleton Bump Watch
The ABC News reports that the  two of them have great "chemistry" and that the "love between them" means that "it won't be long before they will" start having a family.