Submit your fashion questions for Fashionable Fridays!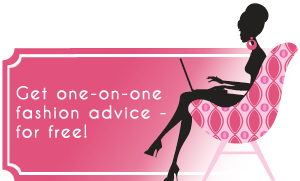 We moms are busy, so I am here to help you out….
Got plans with the girls tonight and don't know what to wear? Are you looking to buy those expensive sexy pumps, but are on a budget and need advice?
Email me – gina@mommyposh.com with a pic of  the items you need help with or submit your comments below.
All questions will be answered and featured.