I know that shaving is a very personal and private matter, but when it comes to what the right shaver to use, well then, that is where I come in…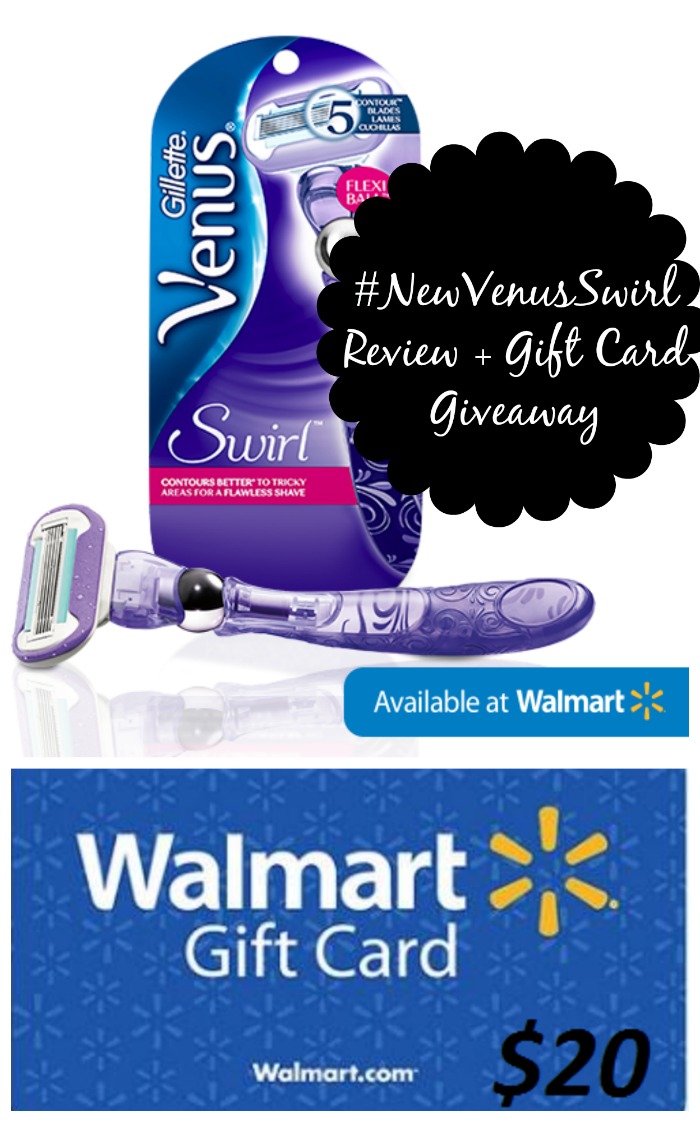 Here's my confession: Shaving my arm hair has been my little secret, since like forever.  Once during a manicure, the manicurist lotion my arm and smoothed my (then) arm hair perfectly into place, practically creating a comb-over and voila that was the beginning and the end of my arm hair….So, when I had the opportunity to try the new Gillette Venus Swirl and Gillette Venus Olay Violet Swirl Shave Gel I jumped at the chance and I'm glad I did.
The Venus Swirl is a little bit different than the last razors I was using. One of the key differences with the Venus Swirl, is the new proprietary FlexiBall™ technology which offers a totally unique movement like no other male or female razor on the market. Venus Swirl™ is the first and only razor with the FlexiBall™, moving in multiple directions to navigate all of the tricky areas of a woman's body. It helps to shave those hard-to-reach places and capture hairs that other razors might miss.
Let's take a closer look at my before and after when I took it to the test and used it on my arm hair.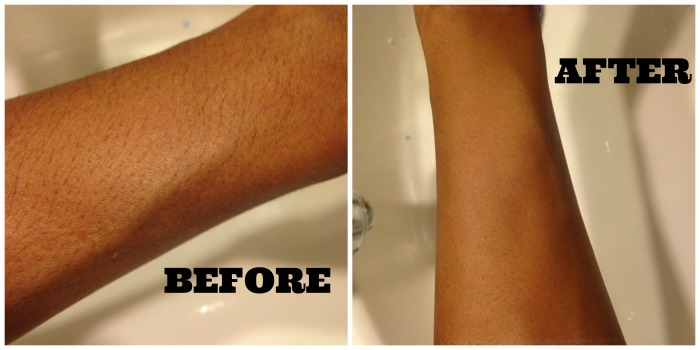 Gillette, known for the top beard brushes, also has the most advanced blade technology, with five Contour™ blades that cut hair at lower cutting force and have thinner, finer edges. Clearly you can see how extremely effective and precise the shave was on my arm hair.   With the water activated MoistureGlide™ Serum the area was also so very smooth and supple to the touch.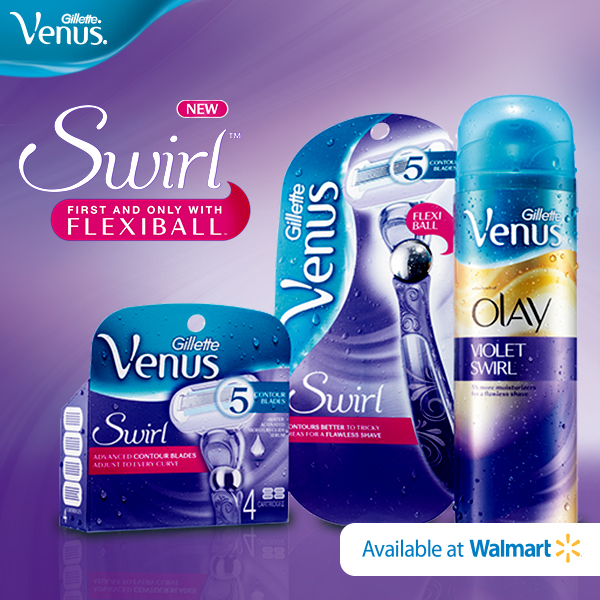 If you're ready to try it yourself, pick one up at Walmart – they have the best prices on beauty goodies. Or, just enter our GIVEAWAY below for a free Walmart gift card!
Disclosure: This is a sponsored post for SheSpeaks/Gillette Venus and opinions are solely of MommyPosh.c 
Giveaway open to U.S. residents only. Ends 3/30.  
Do you remember learning to shave your legs? Who taught you how to do it?