Over the weekend, I baked this delish and hard-to-eat-just-one of these pumpkin baked energy balls.  Not only are these balls are an easy and healthy breakfast, lunch, or snack but they are low in calories – which makes it a guilt-free snack.  Oh, and they are freezer friendly!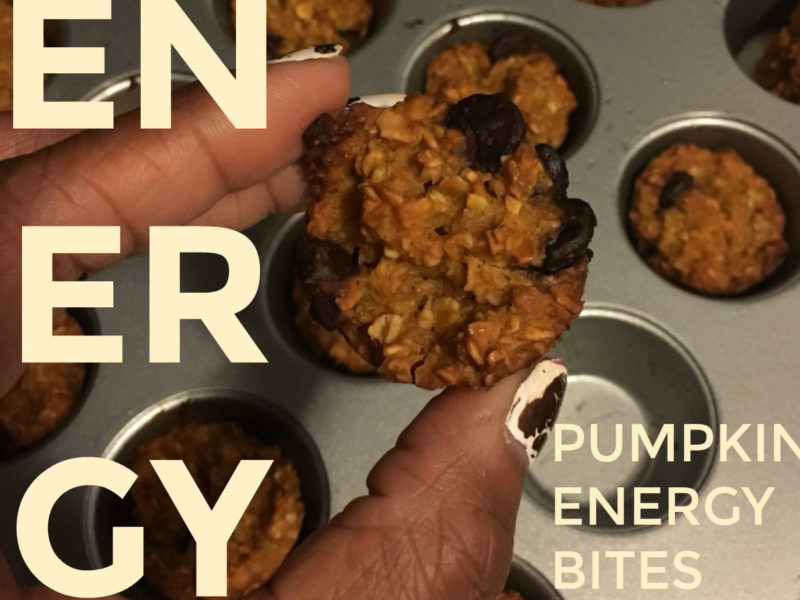 Here's what you will need to make these pumpkin baked energy balls:
Ingredients:
1 1/4 Cup of milk
1 large egg
1/2 cup of liquid honey ( I use agave)
3/4 cup puree pumpkin puree
1 teaspoon cinnamon
1/4 teaspoon nutmeg
1 teaspoon vanilla
2 1/2 cups quick oats
1/2 cup of chocolate chips (optional)
Instructions: Preheat oven to 350 degrees.  In a large bowl, mix milk, egg, honey, pumpkin, cinnamon, nutmeg and vanilla until combined. Stir in oats and chocolate chips.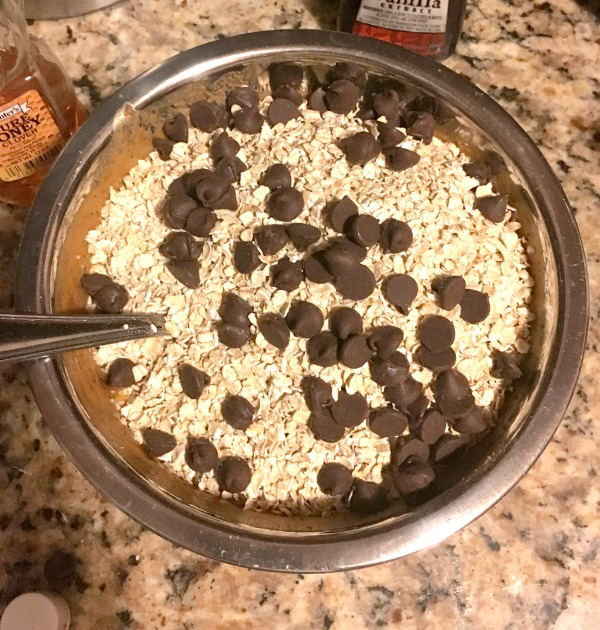 Divide between cups and back for 30 minutes or until light golden brown on top.  Remove and serve, or cool completely before storing in the fridge for up to 5 days or the freezer for u to 3 months.