Wondering what to wear to a networking conference can sometimes be a daunting task, but when I learned that this particular conference had a fitness series, I jumped at the chance to showcase my recent partnership with prAna clothing line.
You see, prAna designs clothing that not only looks great on any body type but is versatile enough for any lifestyle and any adventure. It's common for prAna fans to wear their gear to work and to go for a hike.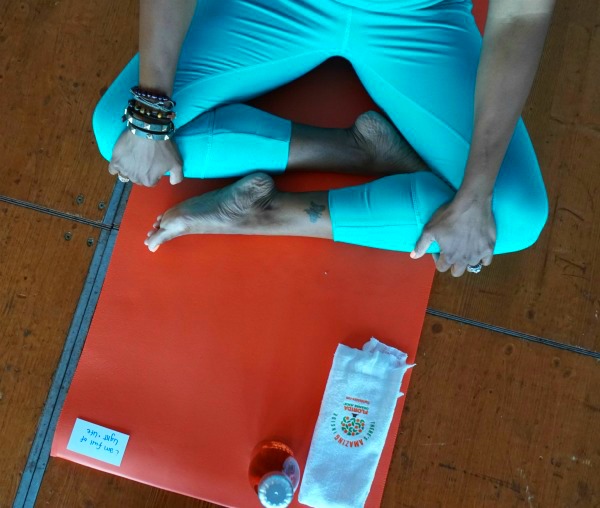 But wait, before your whip out that credit card and enter the discount code , let me show you how beautiful and unique the prAna clothing line really is.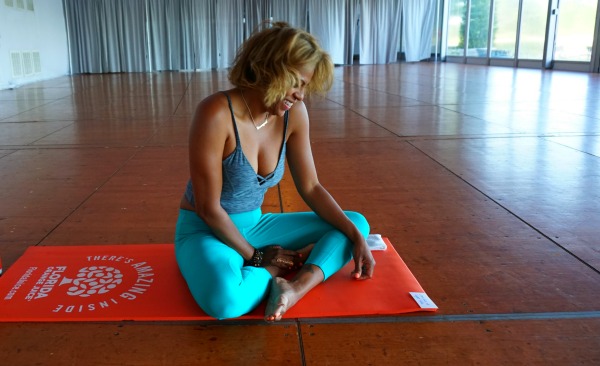 For my yoga session, I can be seen wearing this bralette top ($59) and these yoga pants ($79).
prAna's mission is to give people the option of reaching into their closet and dressing in items that reflect who they are. And because of that I will never look at another yogawear again.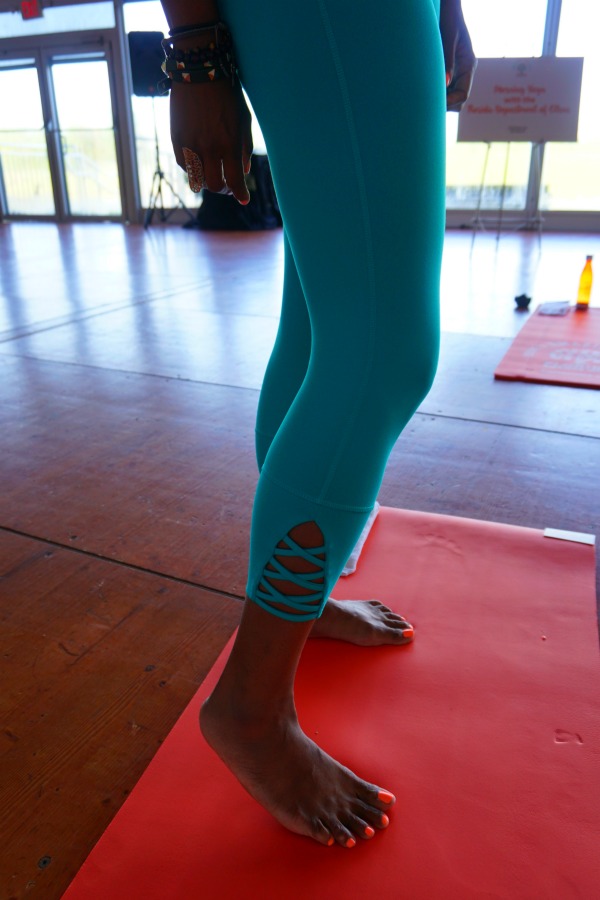 Thanks to The Compressive Bluesign® certified Chakara fabric you truly feel as if the bralette and yoga pants was second skin. I was even able to wear it under a T-shirt for a seamless post-workout look.
The deco crop yoga pants not only compressed my thighs, but my legs, hips and butt. The color choices are also ever so refreshing, I personally choose the "dragonfly" color. Not only are the pants gorgeous but unique, with its criss-cross detailing at the bottom of the leg opening adds that extra something.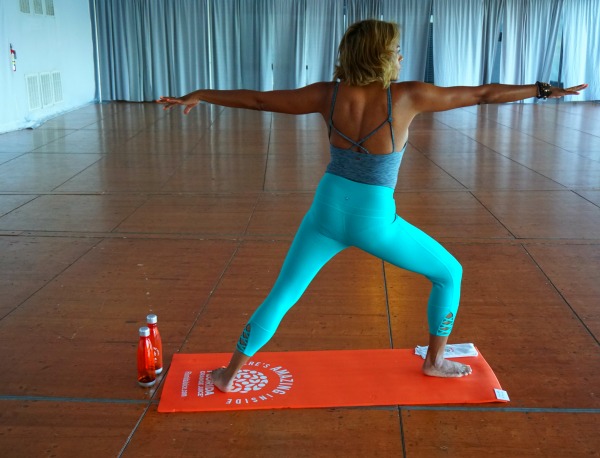 The adjustable hooks on the back of the Lyneah bralette helped keep the fit comfortable instead of restrictive and it was easy to take off after my workout regime!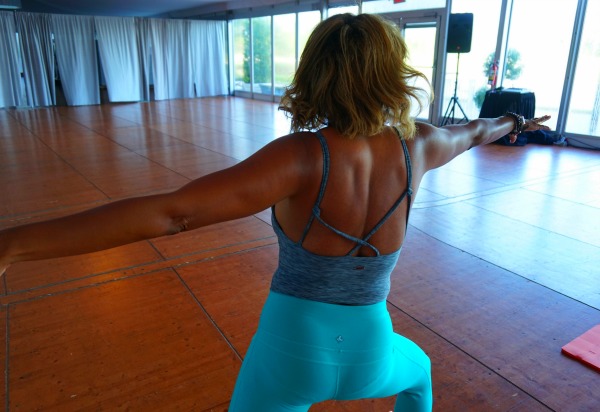 Not only is this brand uber-chic, versatile and comfy, but prAna offers organic, hemp, sustainable, and fair trade items so that consumers feel great about the things they wear and the items they give. prAna actually has only one core belief, and that is to give back more than we take from the world: http://www.prana.com/about-us/our-roots.html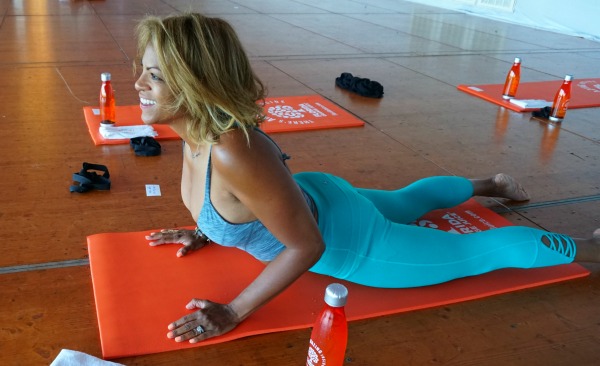 I have been wearing my tights and bra every week since receiving them and it still looks and feel brand new. I am a fan and will forever recommend this fab line!
Ok, now its time to use that credit card and enter discount code S17BLGP to receive 15% OFF.
Happy shopping!
This is a sponsored conversation written by me on behalf of The bLink Marketing Network and prAna. The opinions and text are all mine.