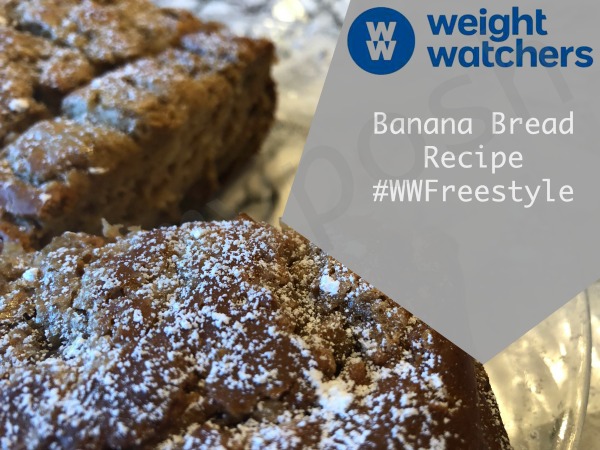 Small Points Dessert Recipe
With Oprah and DJ Khaled jumping on the Weight Watchers bandwagon with visible results, I too decided that I needed to give my "ok" eating habits a little bit of an extra push.  As I browsed my favorite meal prep bloggers online, I came across this simple and low point banana bread recipe by this Instagrammer.
RELATED POST: Remember My Recipe Fails? 
With summer quickly approaching, give this small point recipe a try.  And nope, I don't plan on giving up my glass or two of wine – that's just a mom necessity!
So if these images of my Sunday-Funday bake off got your mouth watering be sure to print out the recipe below!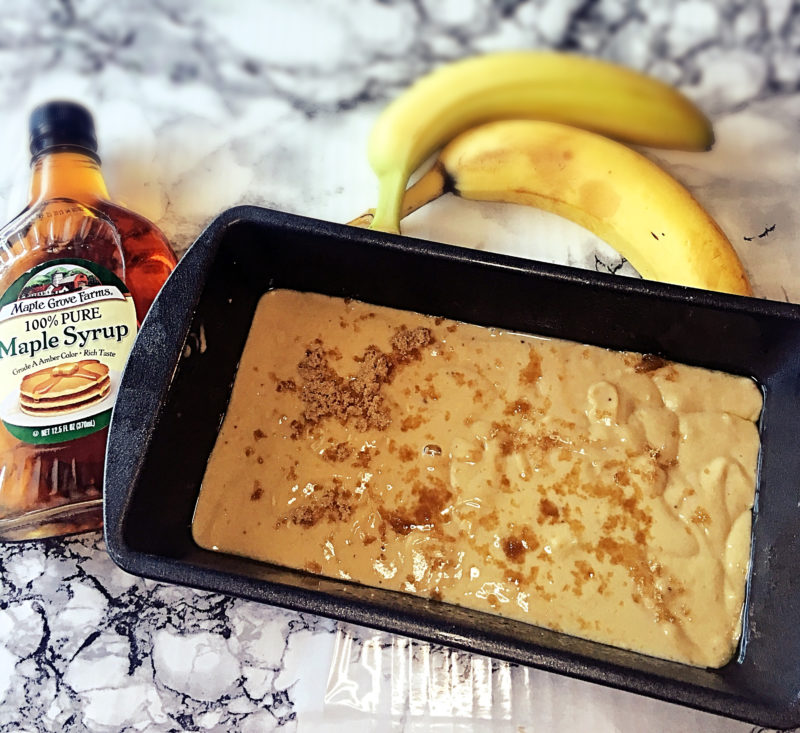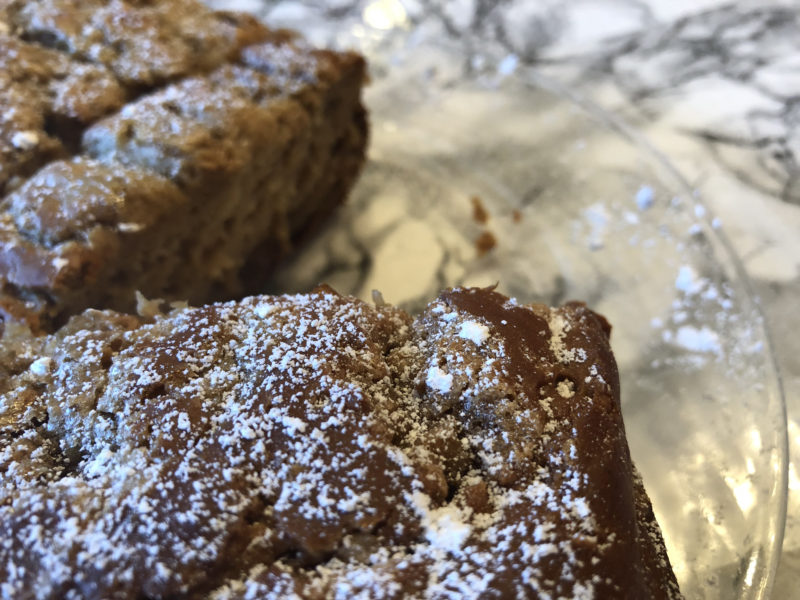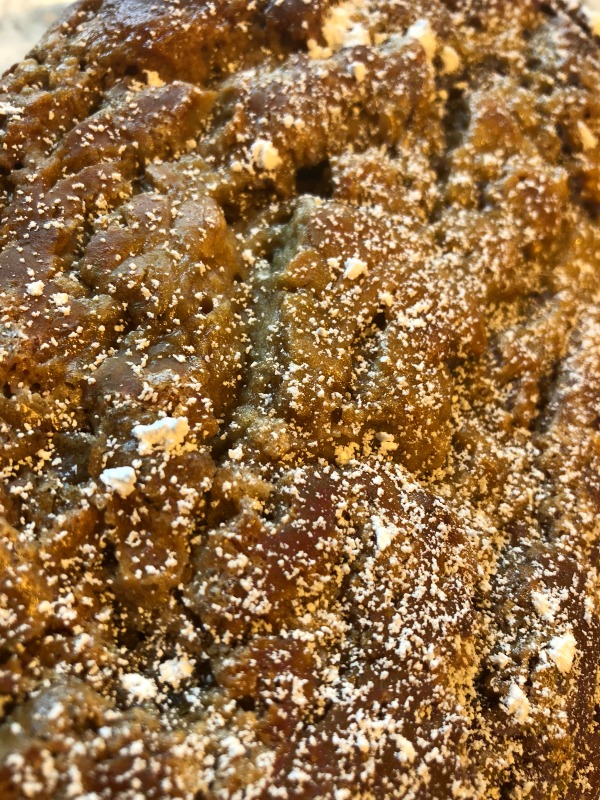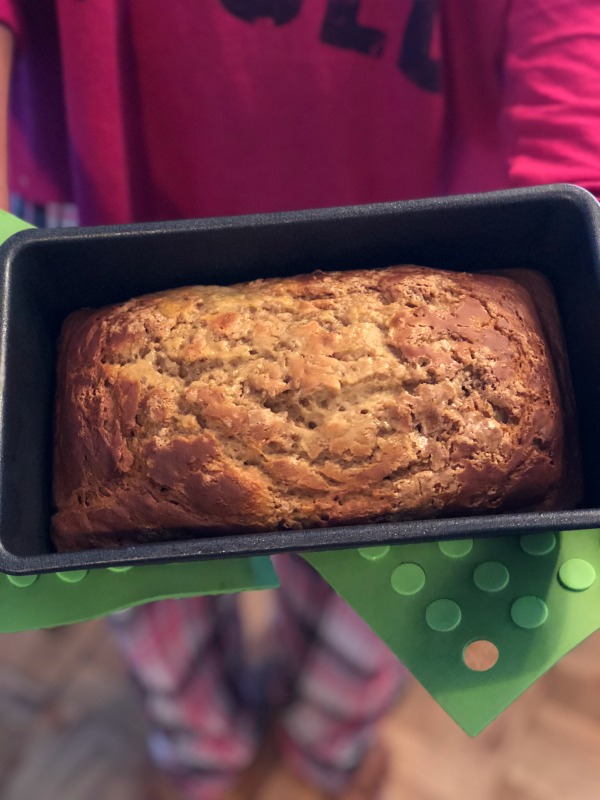 Do you have a Weight Watchers inspired meal you would love for me to feature and share with my readers?  Just drop me a line at gina@mommyposh.com!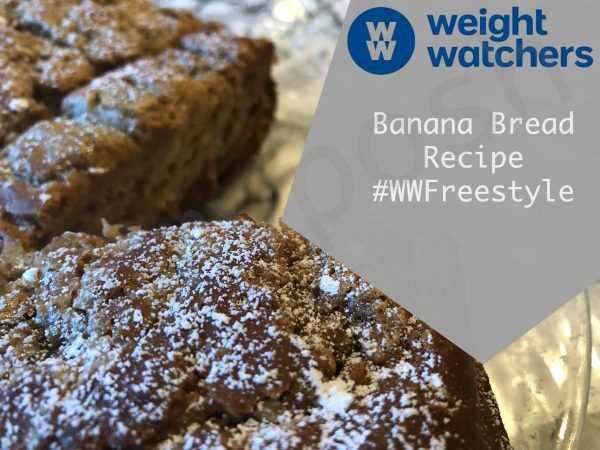 | | |
| --- | --- |
| | |
Preheat oven to 350 degrees F.

Combine eggs, syrup and greek yogurt using an electric mixer. Add bananas and blend well on high speed.

In a separate bowl, whisk together flour, baking soda, and salt.

Gradually pour into mixing bowl with the mixer. Add little by little until just combined.

Transfer to a greased loaf pan. Sprinkle the top with brown suger. Bake or 30-45 mins until toothpick come out clean.

Sprinkle the top with powdered sugar.
*there are many ways to make banana bread but, if you are looking for a Weight Watchers option then out of 3sp = 1c slice and 6sp = 2 slices