Happy Spring!  For the next 4 weeks we will be sharing with you all things Spring..from fashion, beauty and everything in between. So this week lets talk about ACCESSORIES!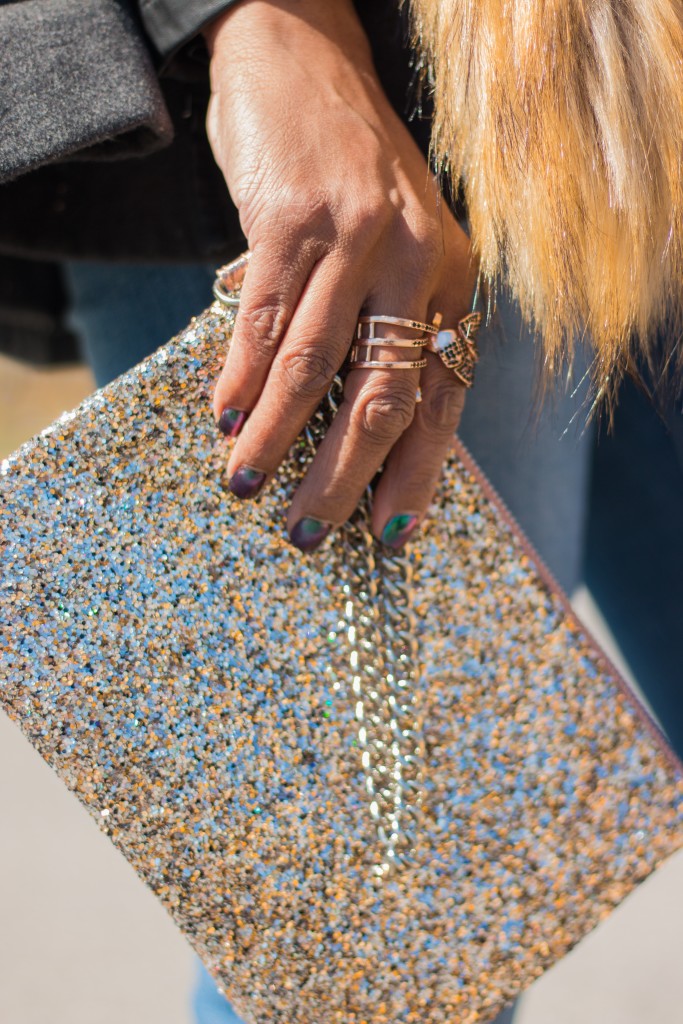 The mantra for this spring/ summer 2017 accessory trends is 'more is more'.  Forget tiny studs and small pieces but look to embrace anything big, bold and audacious. Apart from metallic nails there are loads of jewelry pieces and other accessory staples with a good dose of boldness and eccentricity.
Here are just a few pieces from my shopping haul at various locations.  What's you favorite spring accessory trend?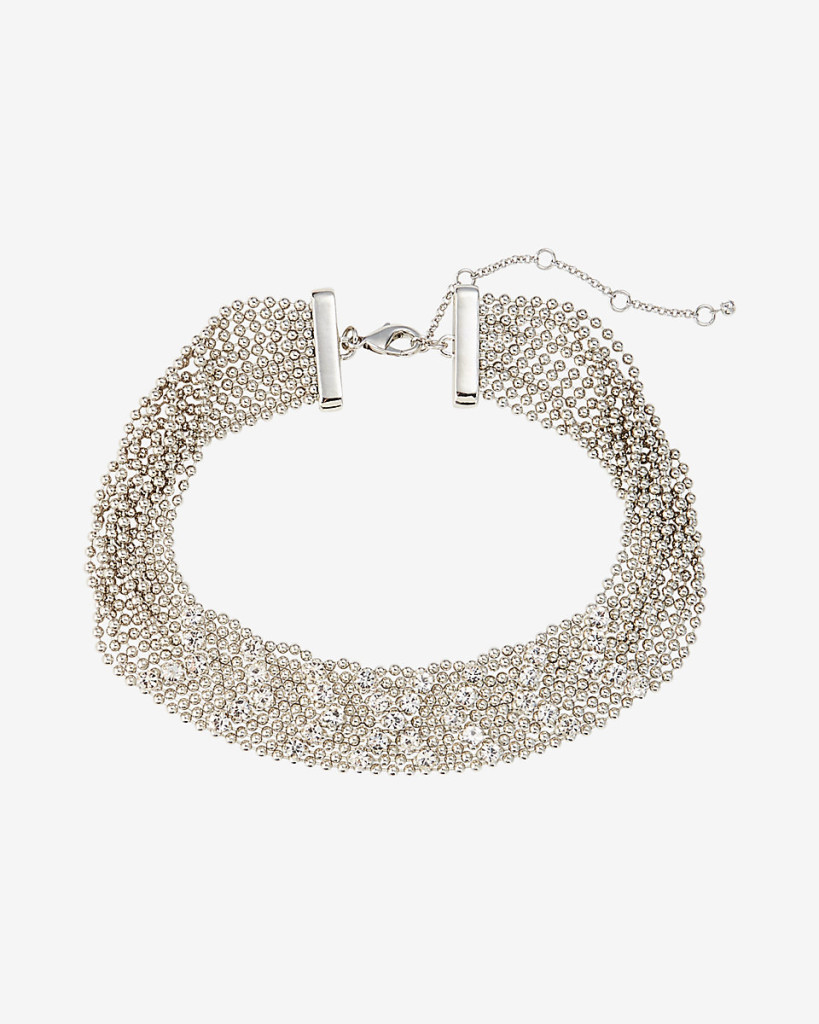 Crystal Embellished Beaded Choker Necklace ($34.90, Express.com)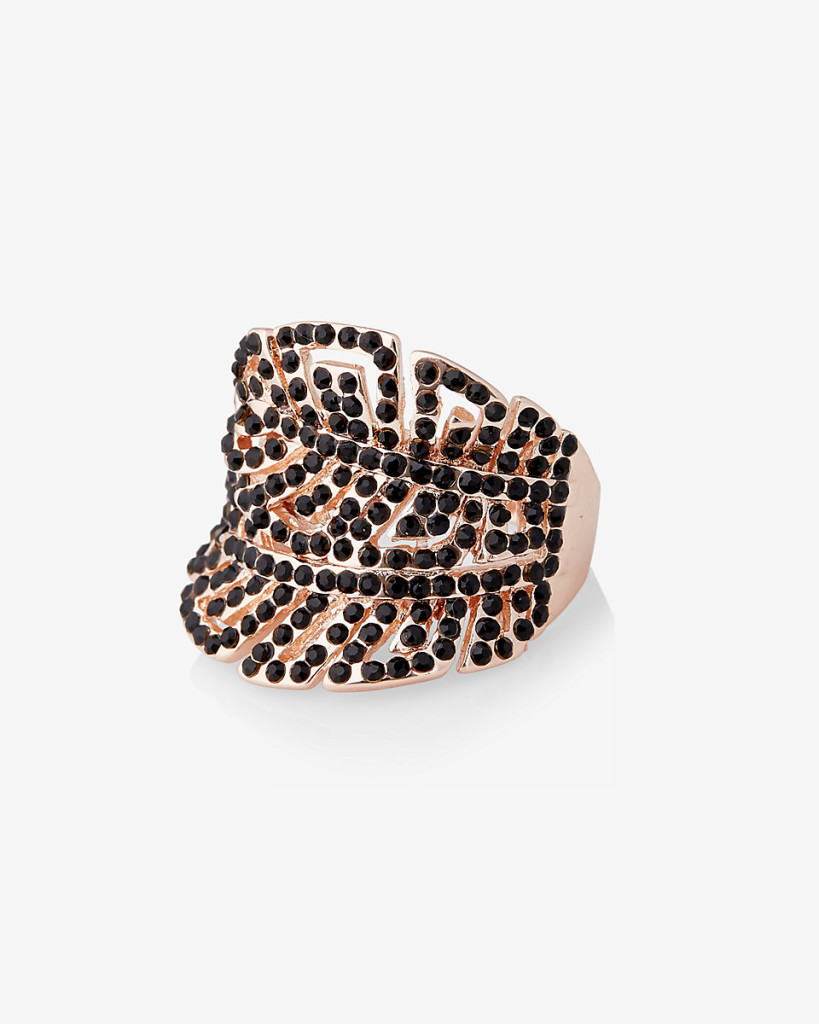 Pave Double Leaf Ring ($26.90, Express.com)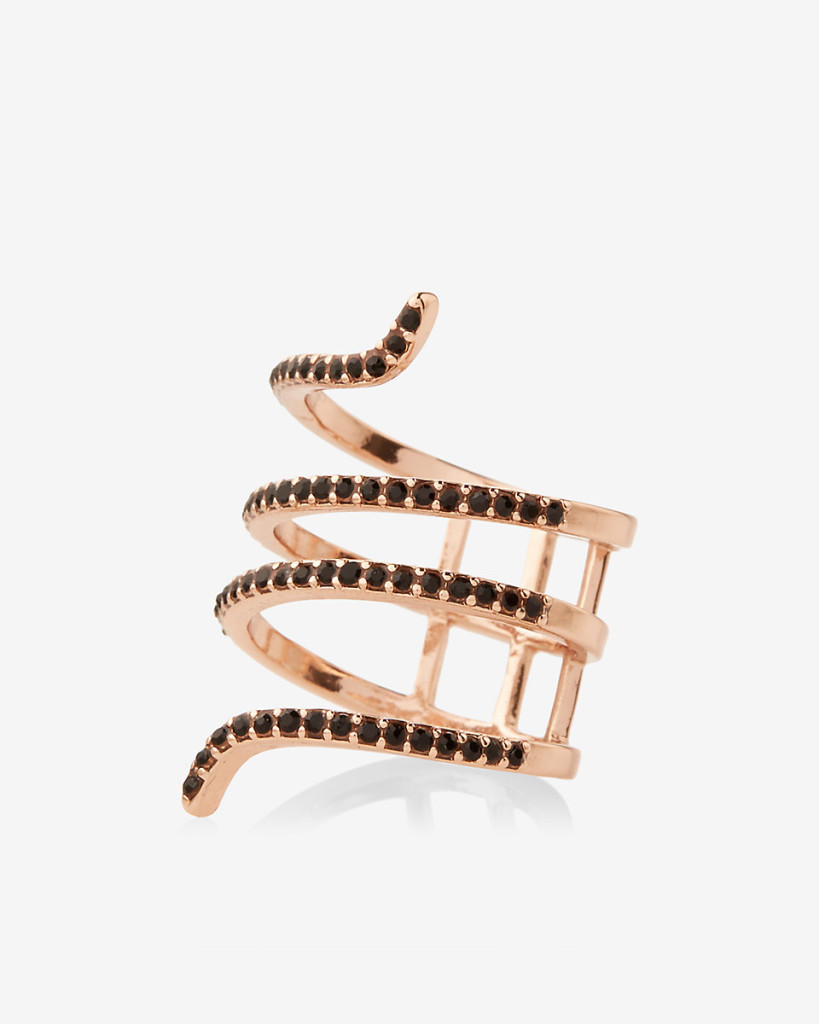 Pave Round Ring ($26.90, Express.com)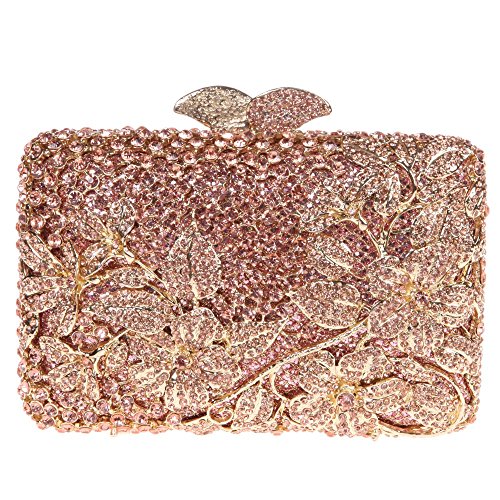 Crystal Clutch Evening Bag (Amazon)