Valentine's Day is only a day away and yet you still might still be looking for ideas for kids. Look, I'm a mama too, so I know how challenging it can be to think or actually make any v-day gifts for your kids' let alone for their classmates. Well, I got you covered…and yes with FREE printables.
Valentine's Day ideas for kids!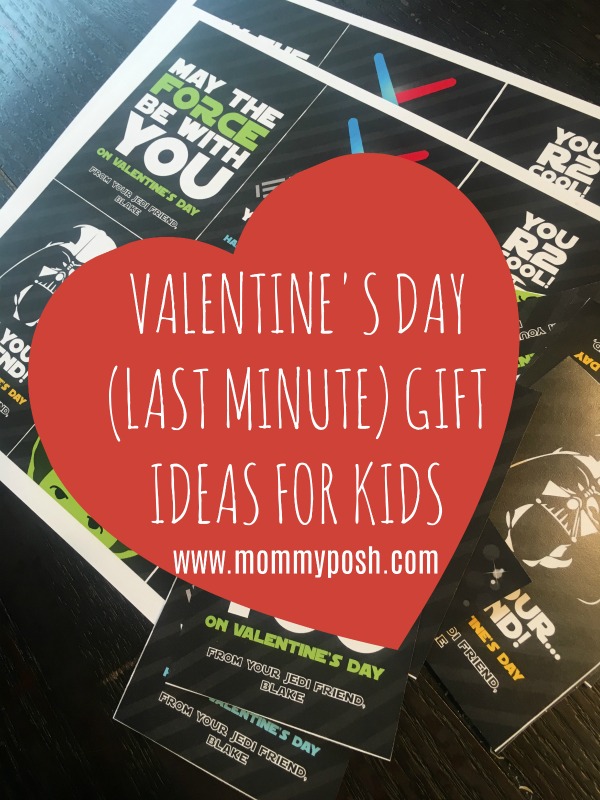 When my Star Wars fanatic requested a Star Wars Valentines we searched online for instant printables and I when I found this shop on Etsy, I looked no further.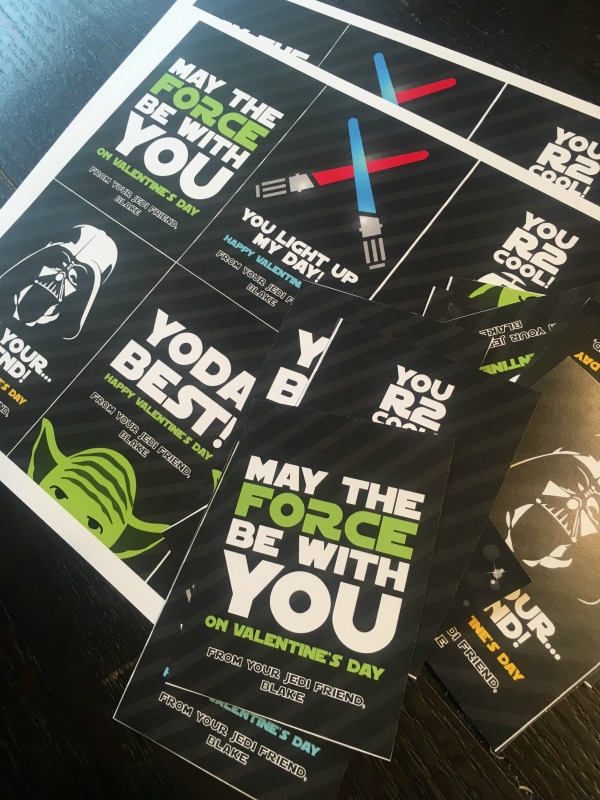 I was able to get these customized printables and then taped some goodies found at the DollarTree to the card.  And voila!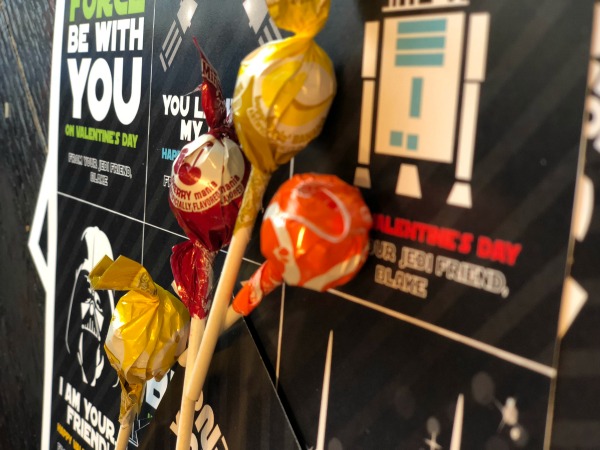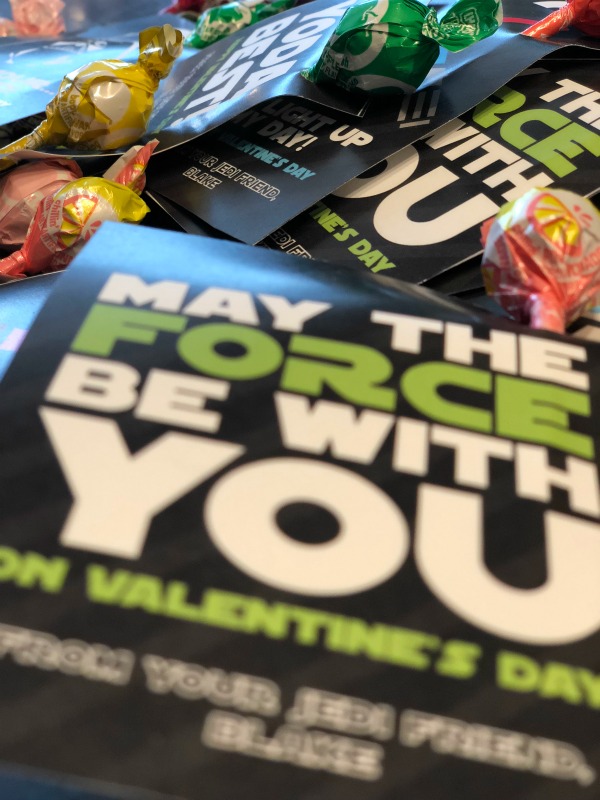 RELATED POST: DINO FREE PRINTABLE TEMPLATE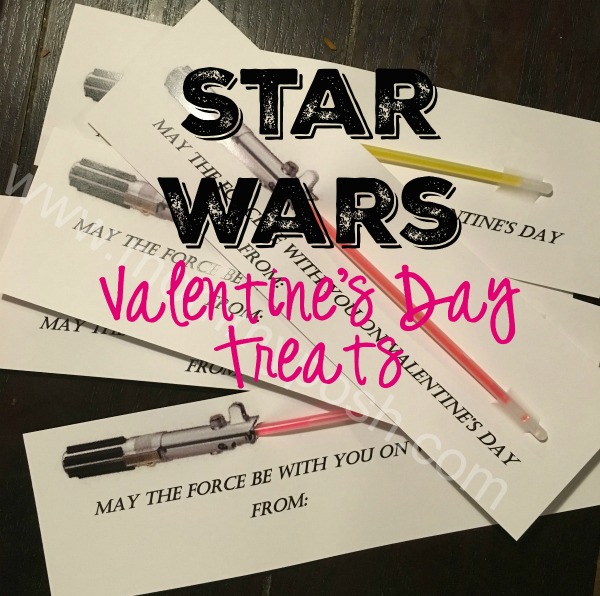 RELATED POST: CANDY FREE VALENTINES DAY GIFTS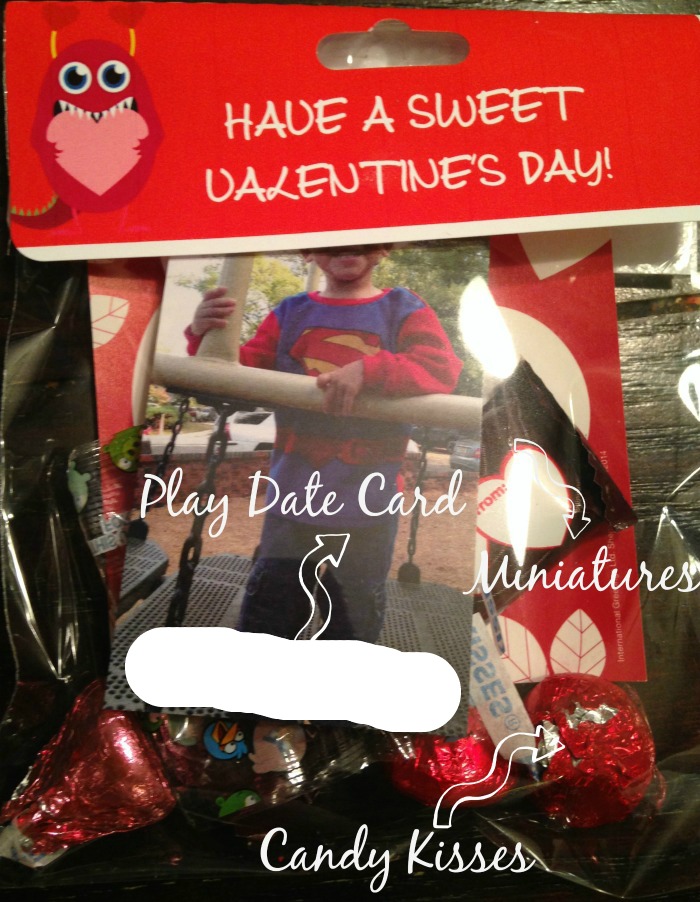 RELATED POST: V-DAY GOODIE BAGS
So, now that you've seen our Valentine's Day ideas for kids, it's not that stressful after all right? So sit back and celebrate this day of love with your kids, I promise they will remember long after their childhood is over. I did!